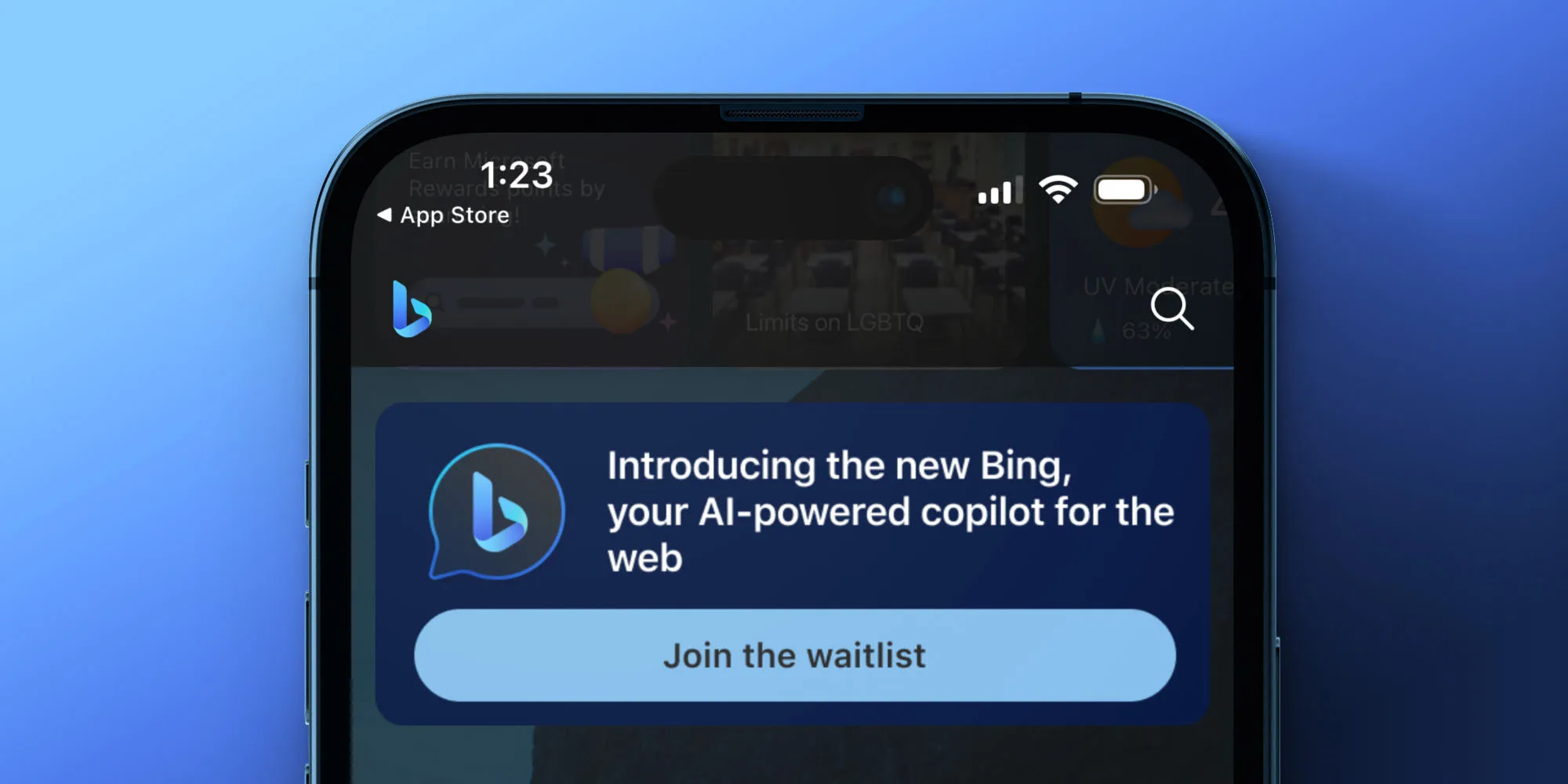 Downloads of Microsoft's Bing search app have skyrocketed, after it announced the integration of ChatGPT functionality. 
According to data from AppMagic, the Bing app saw over 1800 percent growth in downloads in the two days after the announcement, in comparison to downloads the previous week. 
In the previous month, Bing did not crack the top 3,000 most downloaded apps on the iOS App Store, with approximately 400,000 downloads in January. Downloads in the two days following the announcement surpassed the January total. 
Microsoft Bing App Downloads February 1 to February 9 2023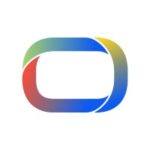 The app is currently fourth on the US iOS free app charts, and third among free iOS apps in the UK. This has pushed it past Google's own search app, currently in seventh place on the US iOS store. 
For those rushing to download the new app, there is a waitlist to access ChatGPT functions. Microsoft confirmed that over one million people have signed up for the waitlist in 48 hours, so it might take some time to gain access.
ChatGPT has taken the internet by storm over the past two months, breaking the record for the fastest application to reach 100 million users. The hype surrounding it has led some to question whether this will be the future of search. 
Google has responded to the threat, reportedly issuing a management "code red", which has led to the company debuting its own ChatGPT rival, Bard, earlier than anticipated. More AI-related announcements are expected in the coming months. 
Even with all of the hype, there is a worry that ChatGPT is not built to be accurate, with users easily managing to get the chatbot to spew out misinformation. Google, for all of its flaws and lackadaisical attitude towards improving search, has built an engine that is at least accurate and reliable. 
OpenAI, the startup behind ChatGPT, has even issued warnings saying that the tool is "incredibly limited" and that is a "mistake to rely on it for anything important". That has not stopped university students from utilising it to write essays, or technology blogs from using it to write inaccurate content for them. 
Microsoft seems content with the inaccuracies, which some suggest will be ironed out in the first few years of public usage. It recently invested $10 billion in OpenAI, and has strategically aligned itself with one of the leading edge developers in artificial intelligence. Microsoft CEO Satya Nadella has took a few shots at Google, with a keen aim to at least take some market share from the search giant.