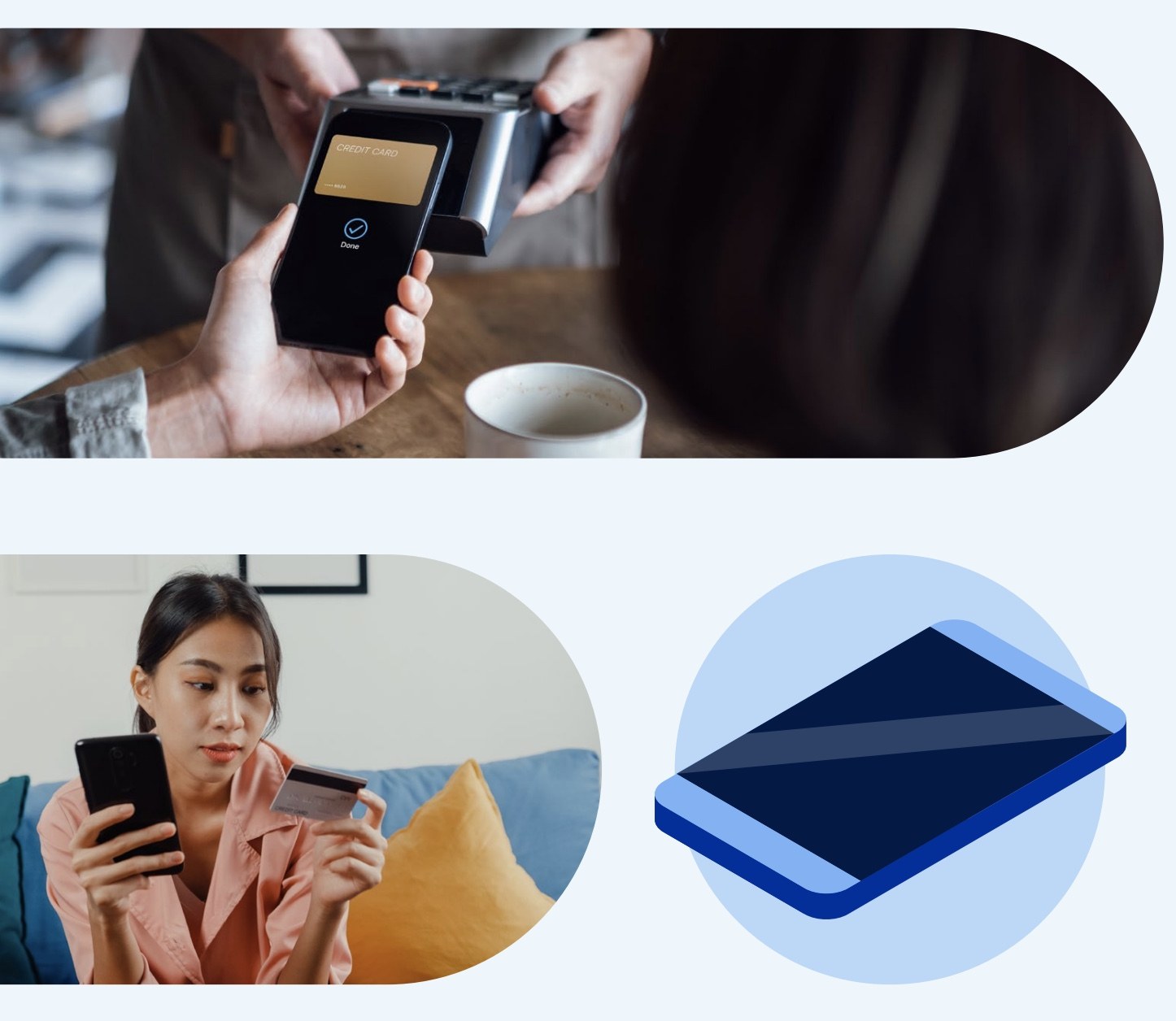 Japan is moving toward a cashless future with 40% of all transactions predicted to go digital by 2025. A new report from mobile marketing analytics platform Adjust and mobile growth experts Liftoff finds that the fintech app saw some of the highest session growth in H1 2022, increasing 13% year-on-year.
Payment apps are on the rise
The report found that payment apps accounted for nearly 75% of total fintech sessions, followed by banking (15%) and crypto (12%). The volume of app sessions was 30% higher than in 2021 and 79% higher than in 2020. Japan also had higher retention rates in fintech apps compared to APAC in general. 
App sessions by vertical 2021 to 2022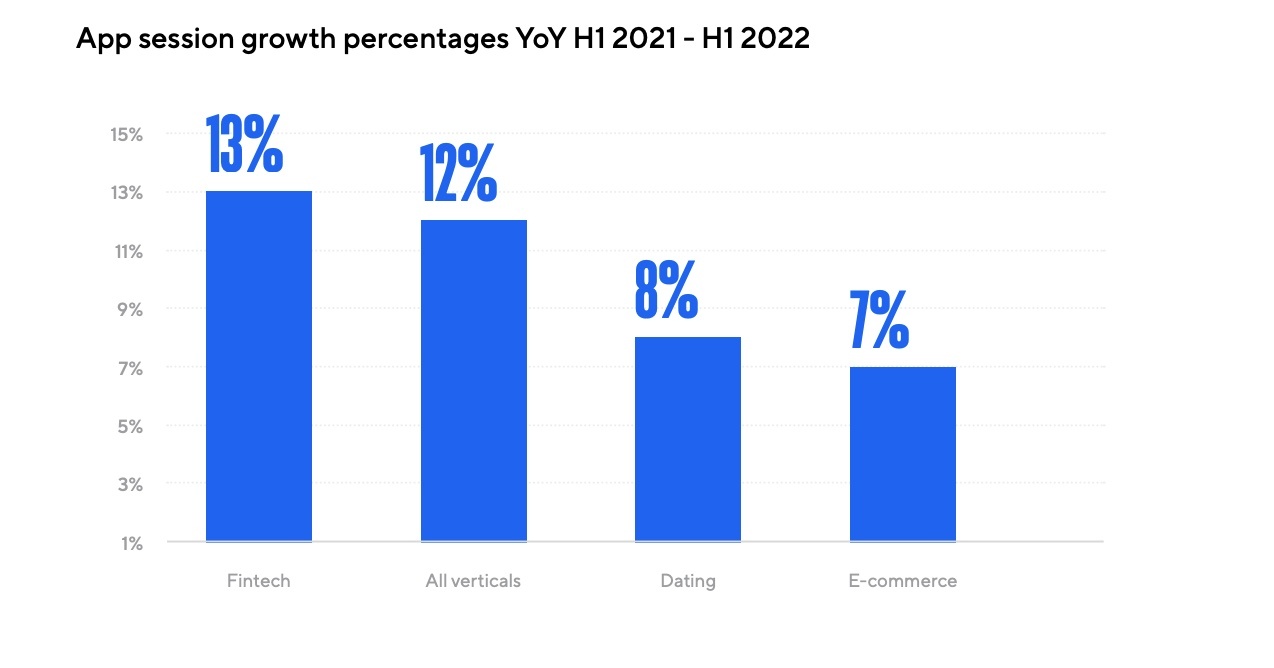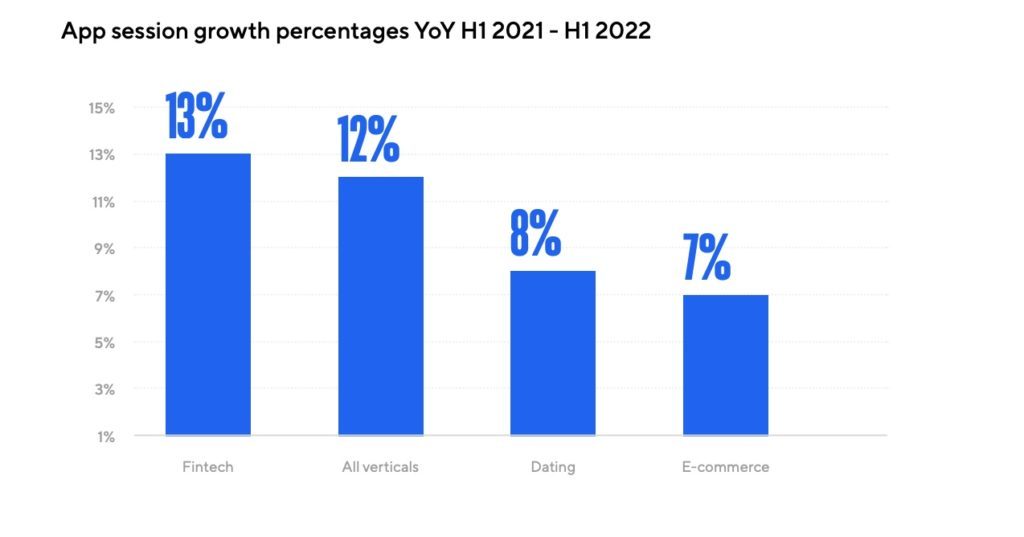 Source: Adjust / Liftoff
Japan likes hyper-casual and role-playing games
Japan is one of the top mobile gaming markets. The report found that hyper-casual titles accounted for 15% of total gaming installs between 2020 and H1 2022. Role-playing games came second at 13%. 
The average game app session length was 26.5 minutes in H1 2022 compared to 15 minutes for the average session length across all verticals. 
Gaming app installs by game vertical
Source: Adjust / Liftoff
App shopping is (still) in
Ecommerce marketplace apps performed exceptionally well in Japan over the past two years. Between 2020 and H1 2022, marketplace app installs accounted for 75% followed by shopping app installs at 23%. January 2022 installs were up 8% compared to the 2021 average and 29% compared to 2020.
Ecommerce apps continue to grow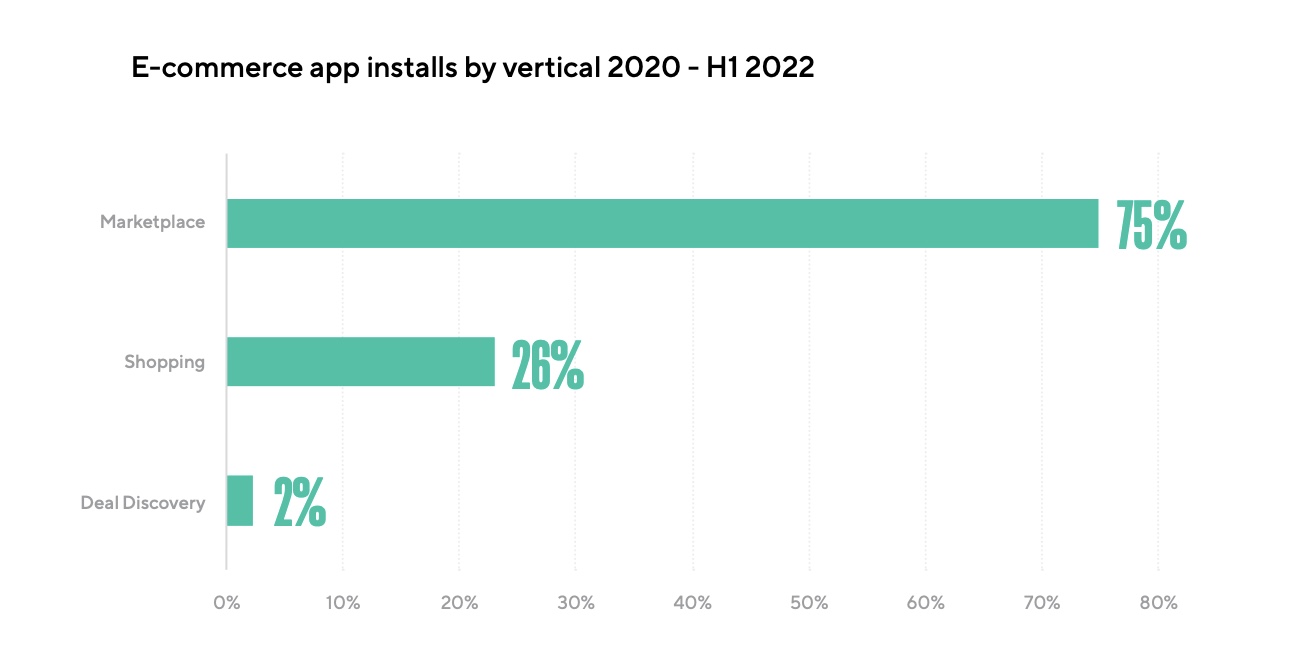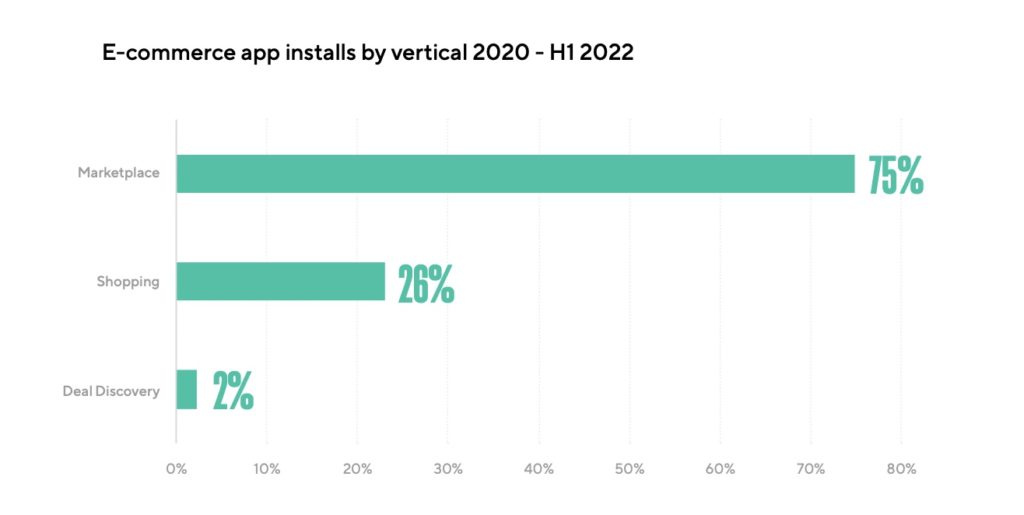 Source: Adjust / Liftoff
Android users eager to download dating apps
Sessions in dating apps have grown steadily over the past two years. They were up 13% in H1 2022 compared to 2020. However, with that app markers faced steeper costs to acquire users. 
CPIs for dating apps jumped to $6.60 in February 2020 with iOS users costing less per install while Android users converted more easily at $8.47 CPI. 
Dating apps CPIs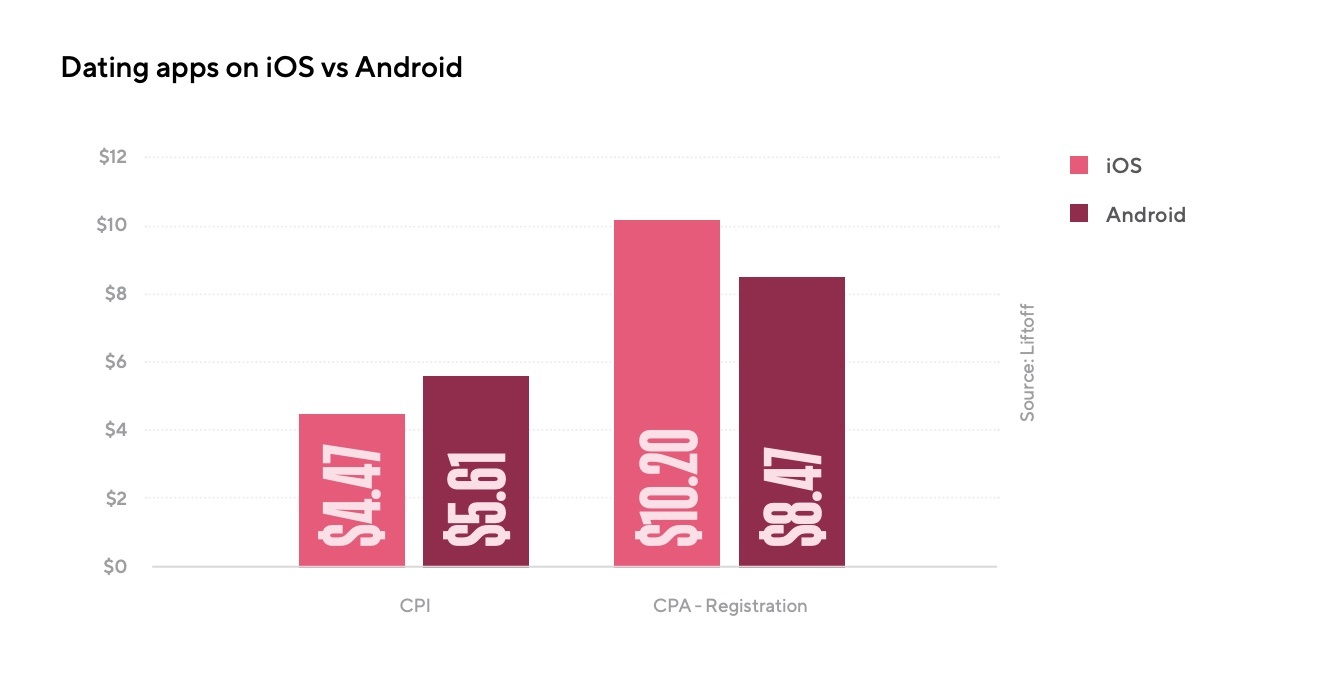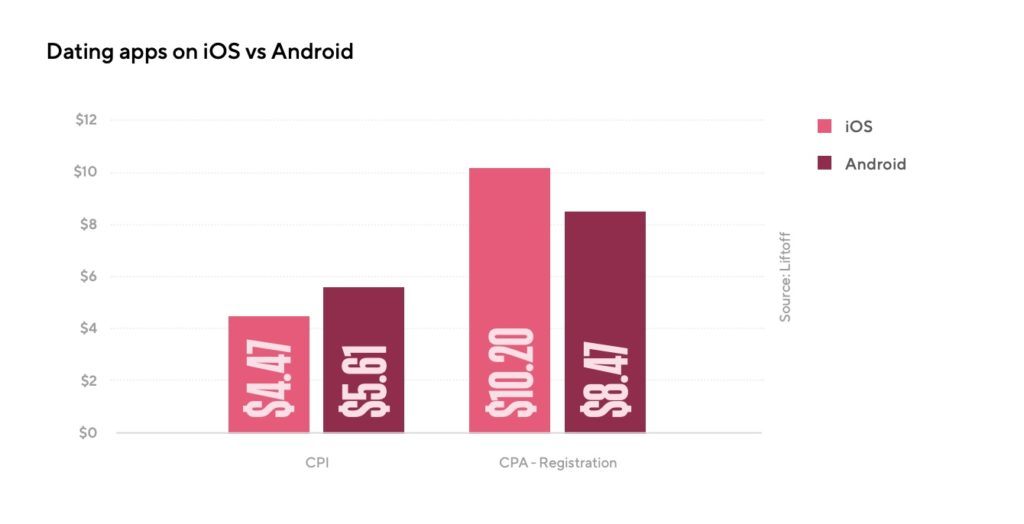 Source: Adjust / Liftoff
Key takeaways
Fintech app sessions increased 13% in H1 2022
Hyper-casual titles accounted for 15% of total gaming installs

 

Marketplace app installs account for 75% of installs followed by shopping app install at 23%