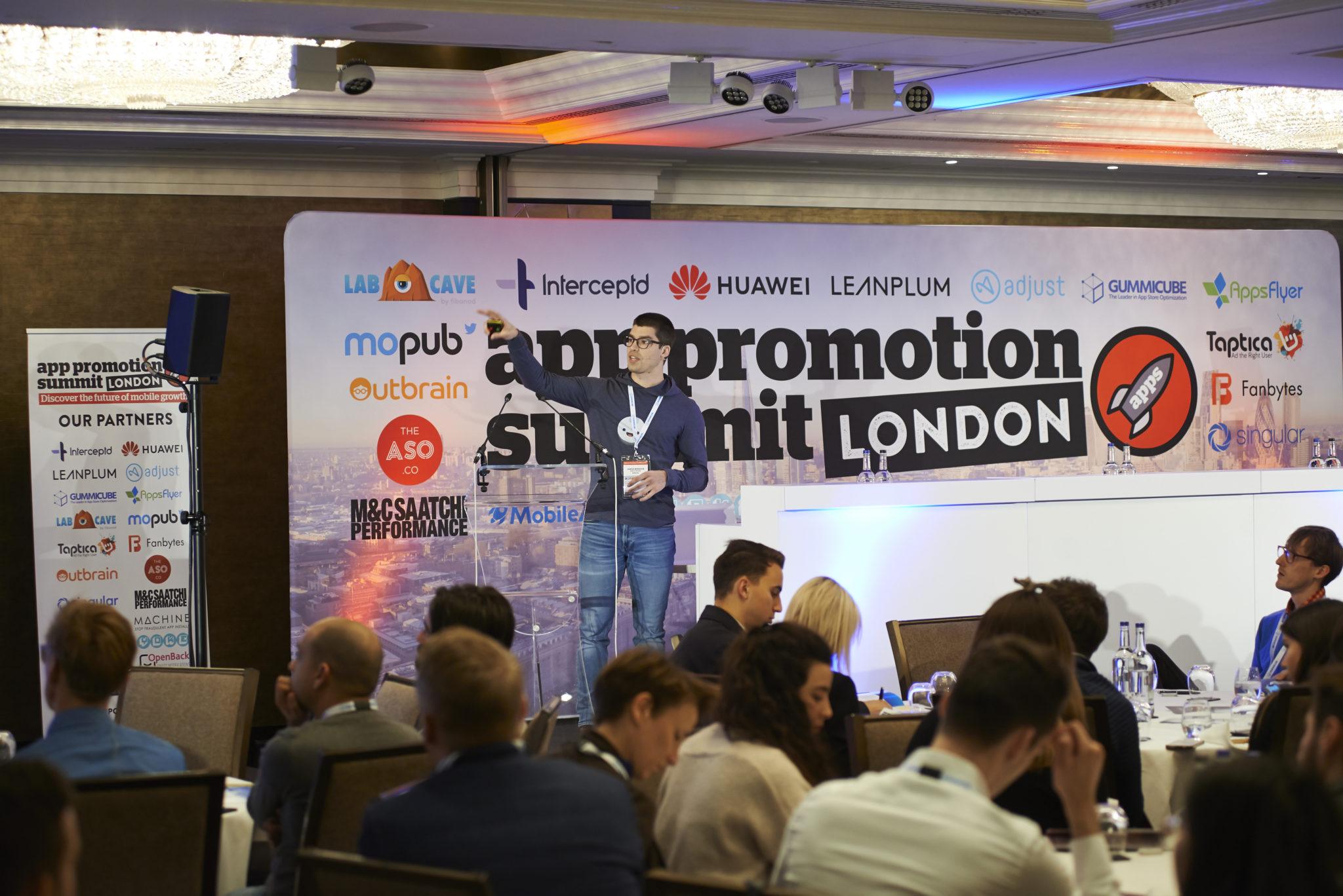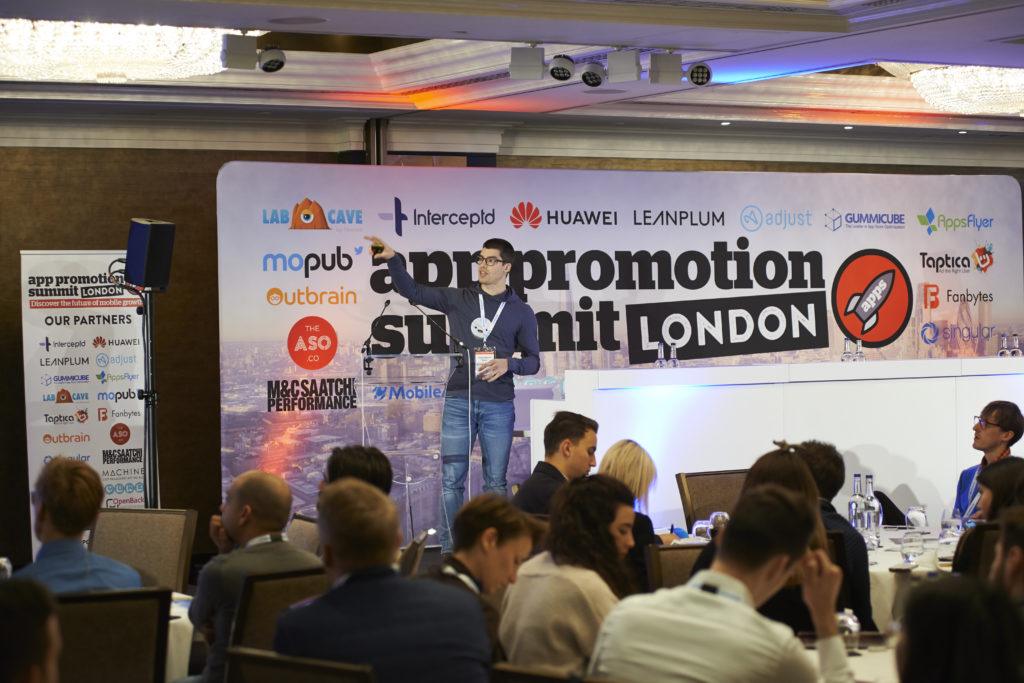 2020 and 2021 accelerated app growth like never before. Apps were downloaded 230 billion times in 2021, while $170bn (£125bn) was spent.
Have you got an app growth game plan for 2022?
Join us this March in London and online and discover how to level up your app marketing 🚀
APS London will host challenging conversations covering key app industry issues including iOS15+, evolving user behaviour, rapid growth and more.
In our interactive sessions, we will be covering app growth topics across the funnel:

User Acquisition
App Subscriptions
SKAdNetwork Implementation
App Ad Creatives
App Store Optimization
App Product
Managing Growth Teams
Retention & Engagement
Are you ready to become a smarter app marketer?
Super Early Bird tickets are on sale until 28th January (next Friday) so don't miss out before it's too late.