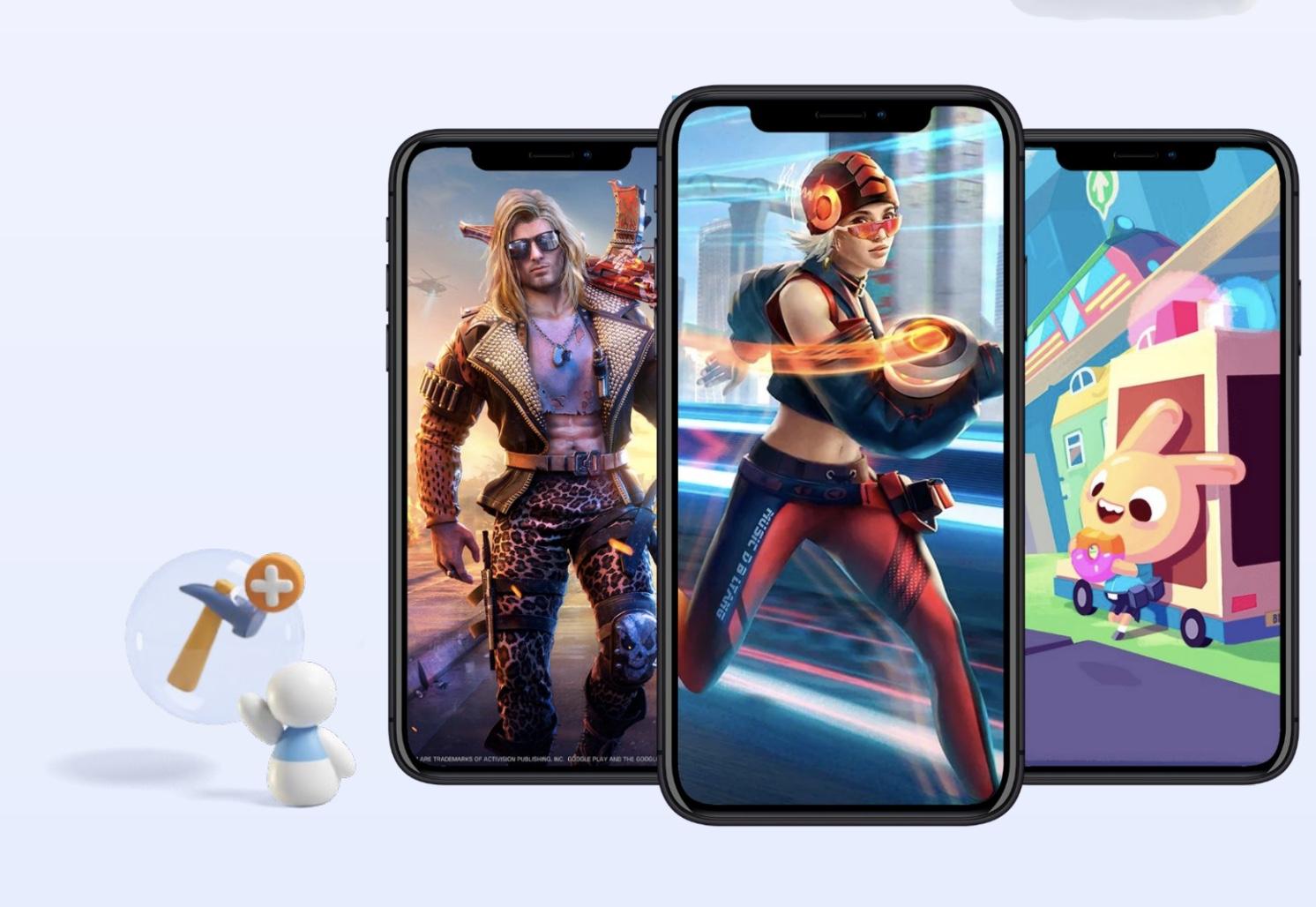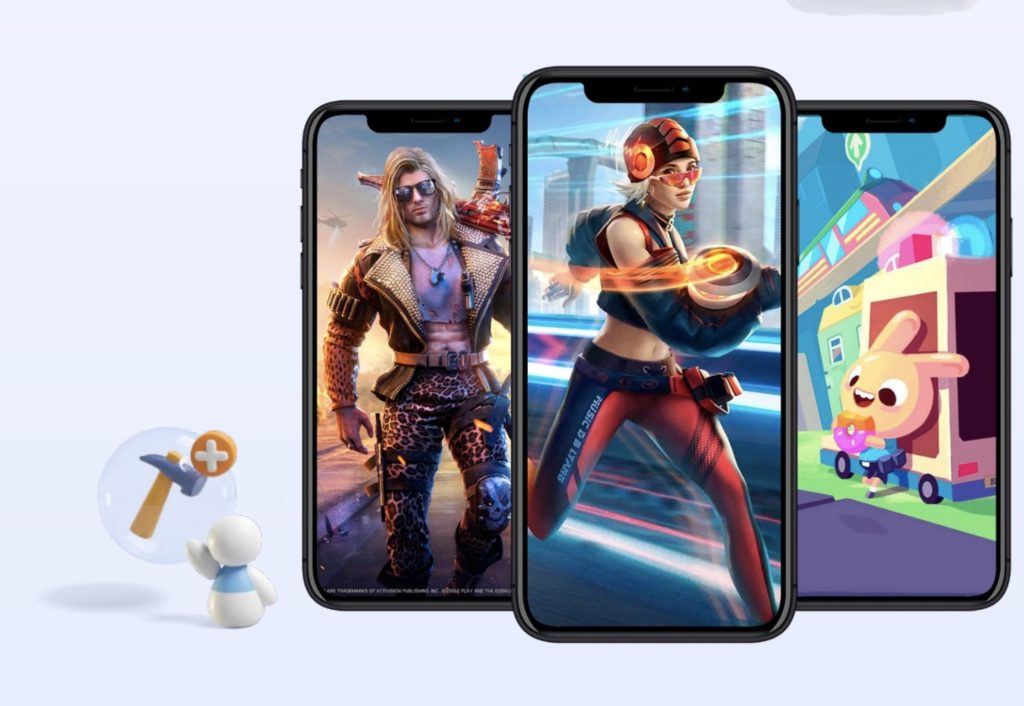 Mobile games are some of the most competitive apps which means that app developers are constantly looking for the most effective monetisation methods. But which are they exactly?
A new report by GameRefinery found that Battle Passes, Gachas, IAP offers and progressive IAP are among the most effective monetisation tools. 
Battle Passes feature in around 60% of US top 20% grossing mobile games, but just 14% of games outside of the highest ranking ones.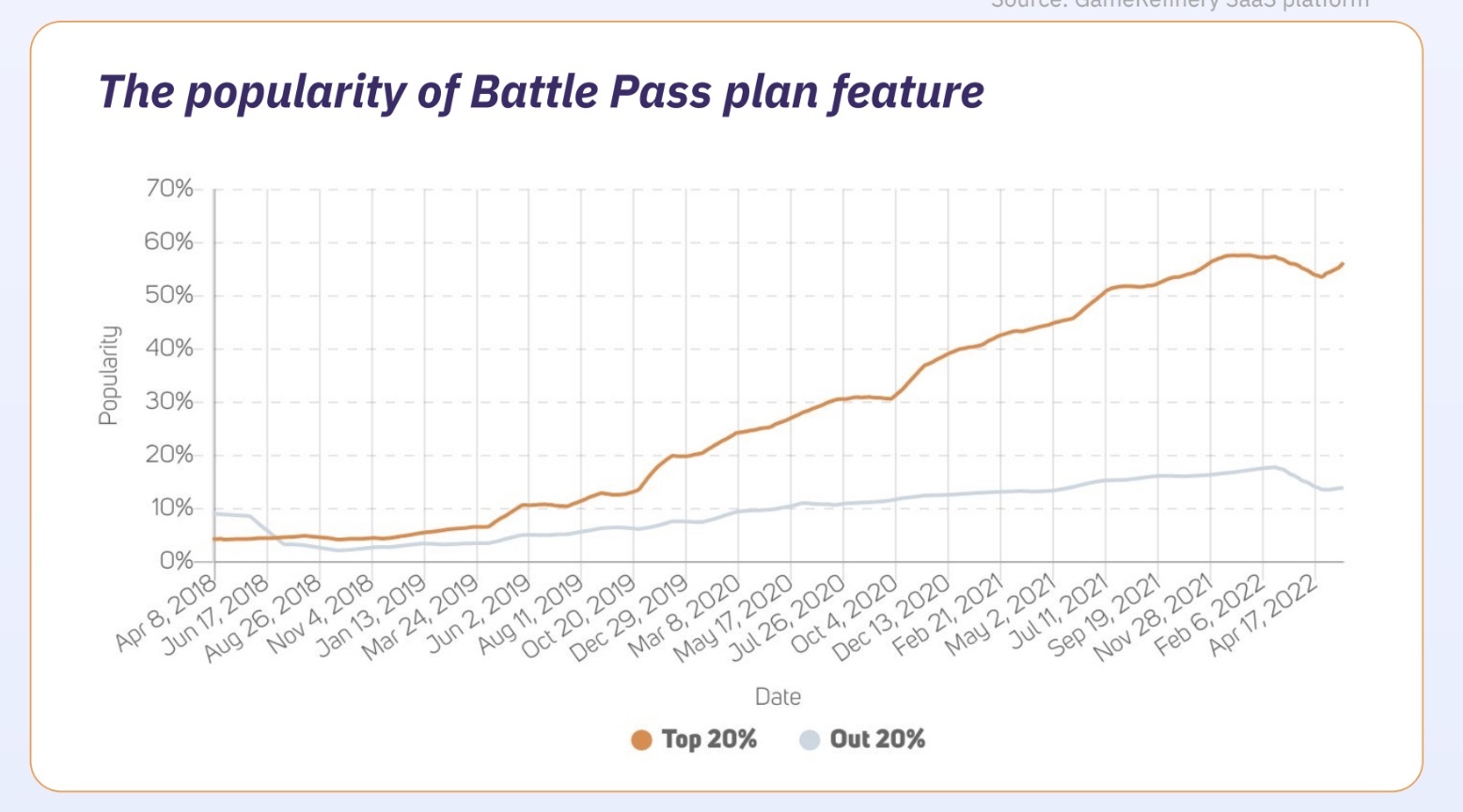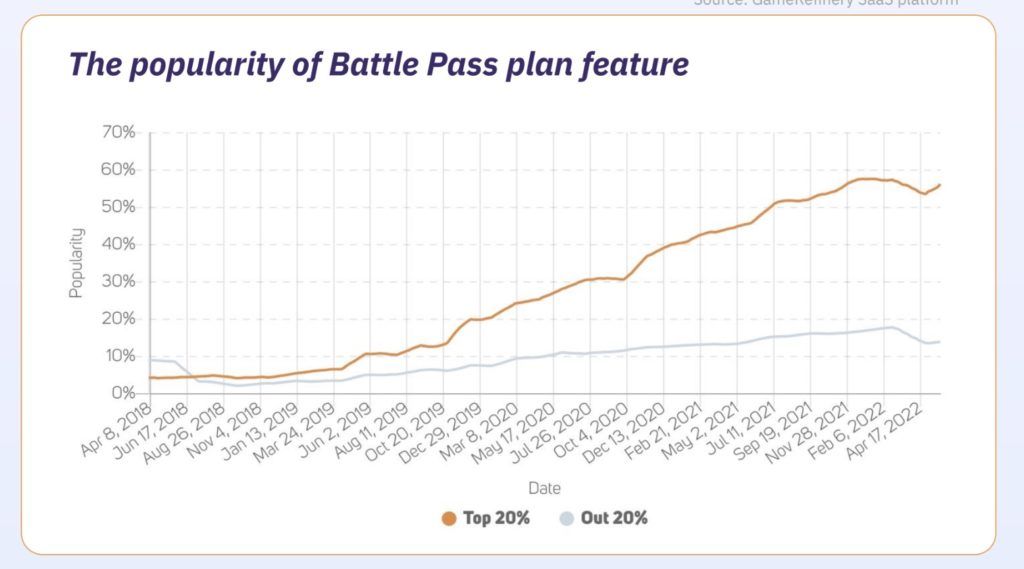 Yet, they are some of the most effective monetisation methods in F2P titles.
Battle Passes work in most genres by engaging players in a progressive manner; rewards are given for playing and reaching milestones. They are also good value at a low price point, making them one of the core elements for a successful free-to-play game.
The study also found that Gachas dominate the market with 75% of the US market's top 20% grossing games featuring a shop with Gacha mechanics while 49% feature five or more types. 
In Japan, the percentages are even higher at 93% and 55%, respectively. 
IAP offers which are special in-app purchase discounts and bundle offers are some of the most established monetisation feature with almost all top-grossing games in the US including at least some limited-time IAP offer. 
The trend is similar in Japanese and Chinese mobile gaming markets. 
Progressive IAP rewards gradually increased over the last two years with around 23% of top US titles using IAP rewards while only 9% of games outside of the top 20% use them.