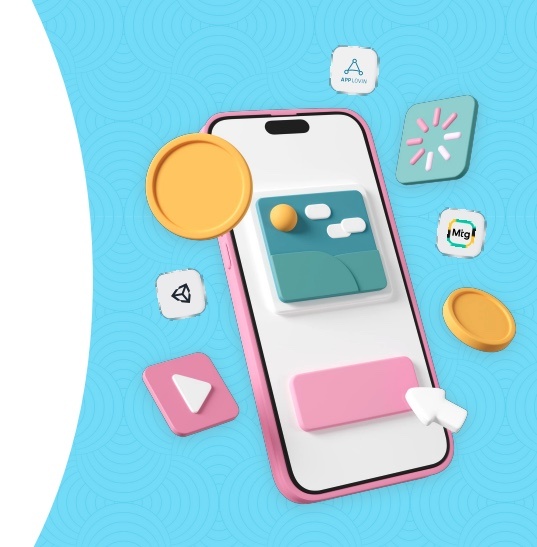 Hyper-casual used to be all the rage in gaming but it seems the business has experienced notable shifts, with profits no longer as lucrative as they were in the past. This is due, in part, to a downward trend in ad revenue, which can be attributed to the implementation of App Tracking Transparency (ATT) on iOS and changes in user behaviour following the COVID-19 pandemic, among other factors. Tenjin just released a new report focusing on the latest trends. Let's dive in.
Ad impressions drop 10%
In 2022, the mobile advertising industry saw significant changes, with distinct trends emerging on different operating systems. According to the latest data. ad impressions on iOS experienced a sharp 20% decline throughout 2022, while Android platforms saw a decrease in eCPM by 28%.
Ad impressions dropped 10% during 2022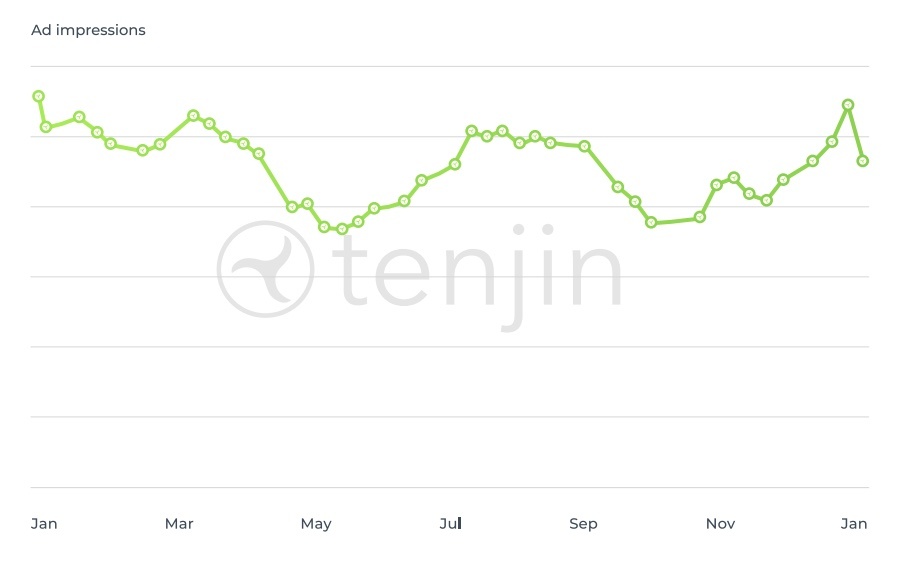 Source: Tenjin
Despite this, Android saw a rise in in-app purchases (IAPs), with the number of such purchases increasing by 37% over the year. Notably, India emerged as the leader in terms of Android app installs, ranking #1 in the category of countries with the highest number of installs.
India leads for Android app installs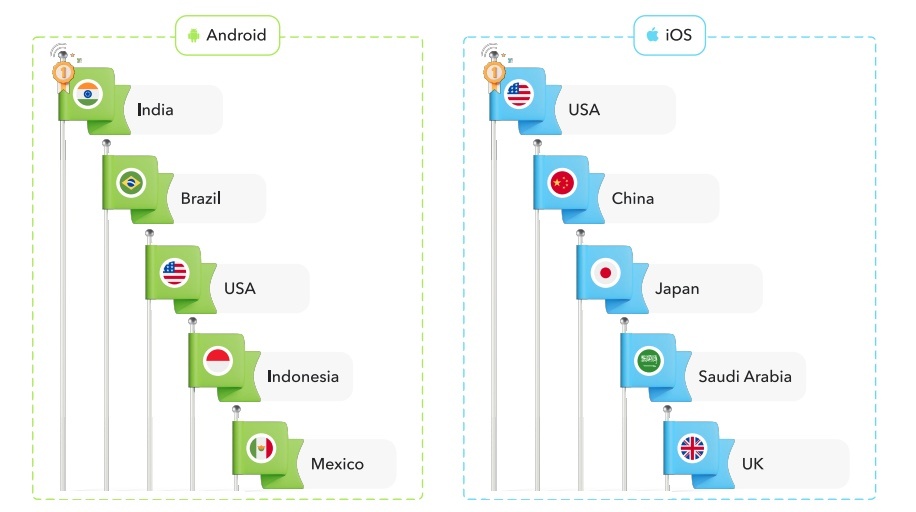 Source: Tenjin
These shifts highlight the dynamic nature of the industry and the importance of staying abreast of changes to succeed in the market. So what does it all mean for hyper-casual game developers?
Going hybrid
It seems that developers are shifting to hybrid models instead. 

"If you ask industry experts to define hybrid-casual, you'll likely get a range of different answers. With no clear consensus on the new "hottest genre" or business model," said Roman Garbar, Marketing Director at Tenjin.
eCPM dropped 28% in 2022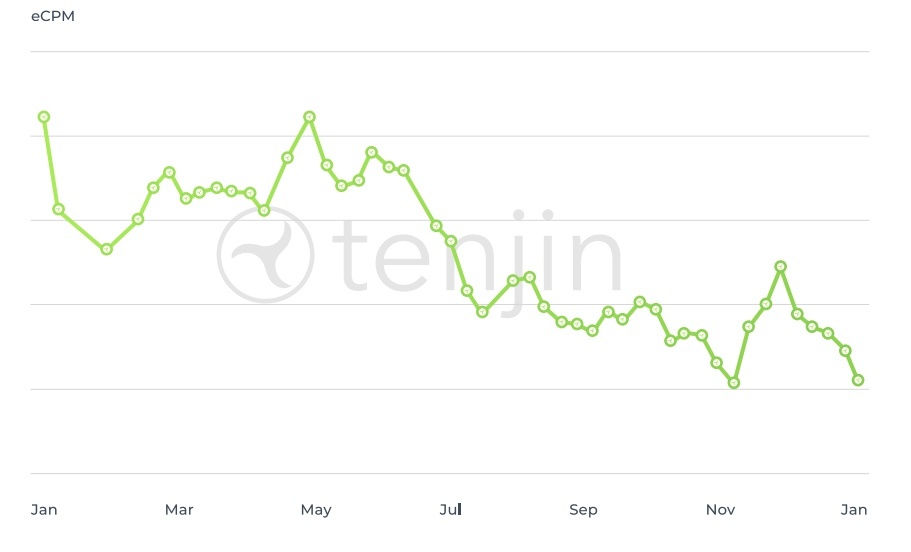 Source: Tenjin
"What is clear, however, is that a hybrid storm is coming. Casual developers are integrating hyper-casual components and rewarded videos into their games, while hyper-casual developers are adding more in-app purchases and improving retention. But with advertising and monetization becoming increasingly difficult in 2023, developers will need to be strategic in their approach. We hope that these industry rankings and trends will help guide developers through this hybrid shift."
Key takeaways
Hyper-casual gaming is less profitable due to ad revenue decline and COVID-19 changes.
iOS ad impressions dropped 20%, and Android eCPM decreased by 28% in 2022.
Android IAPs up 37%, India tops in-app installs; developers shifting to hybrid models.