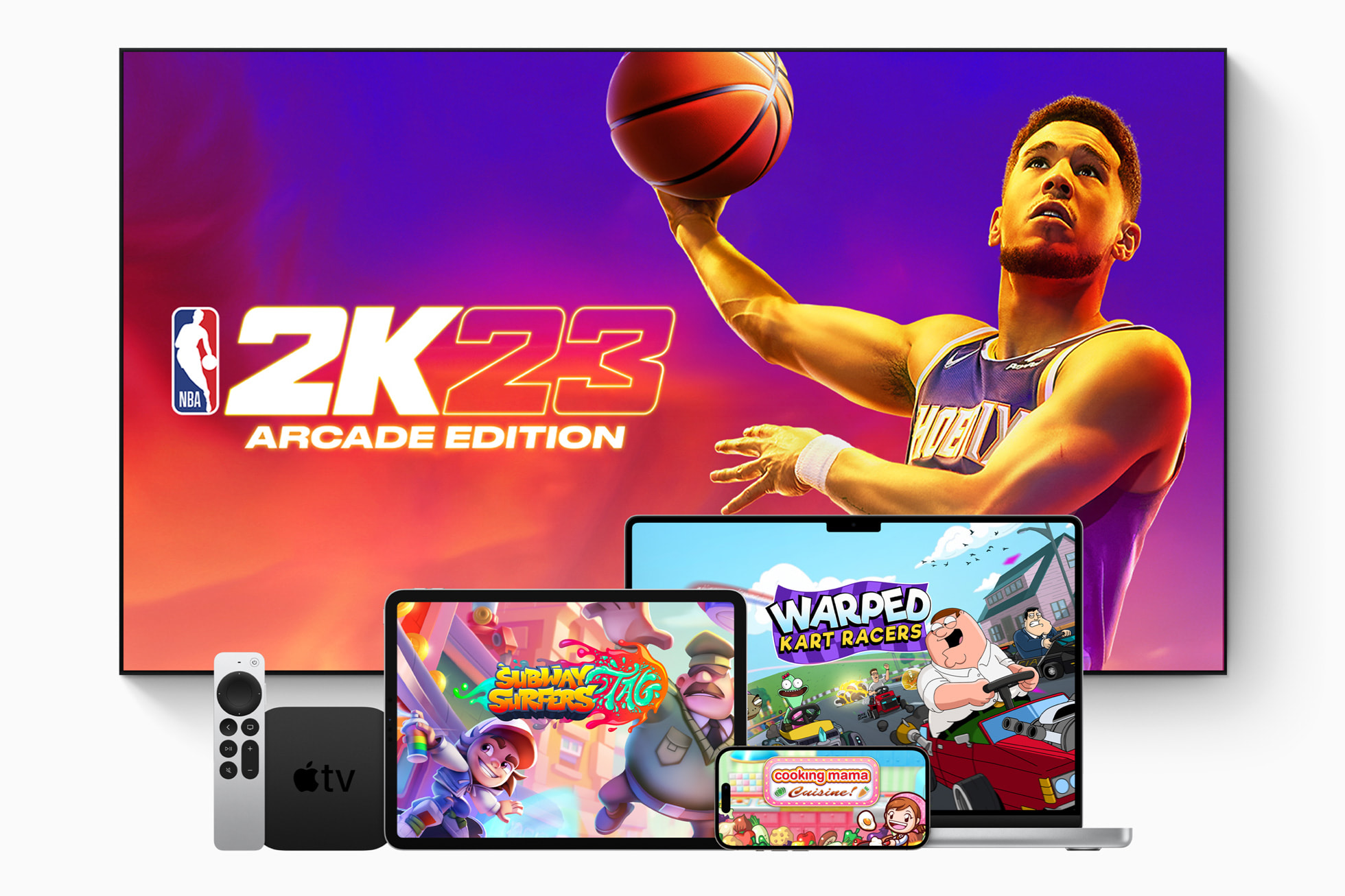 Apple announced the company has now paid out a record $320 billion to app developers since 2008. The company now has 900 million paid subscriptions across various services with App Store subscriptions responsible for a major chunk of it. 
The App Store's continued success
Back in 2021, Apple said that App Store developers earned a total of $260 billion to date, which means that the company forked out a whopping $60 billion to developers last year, representing just a fraction of the company's overall commerce. The sum is a testament to the success of the global App Store which continues to provide an easy way for users to discover and download apps and games. 
Apple payout to developers 2022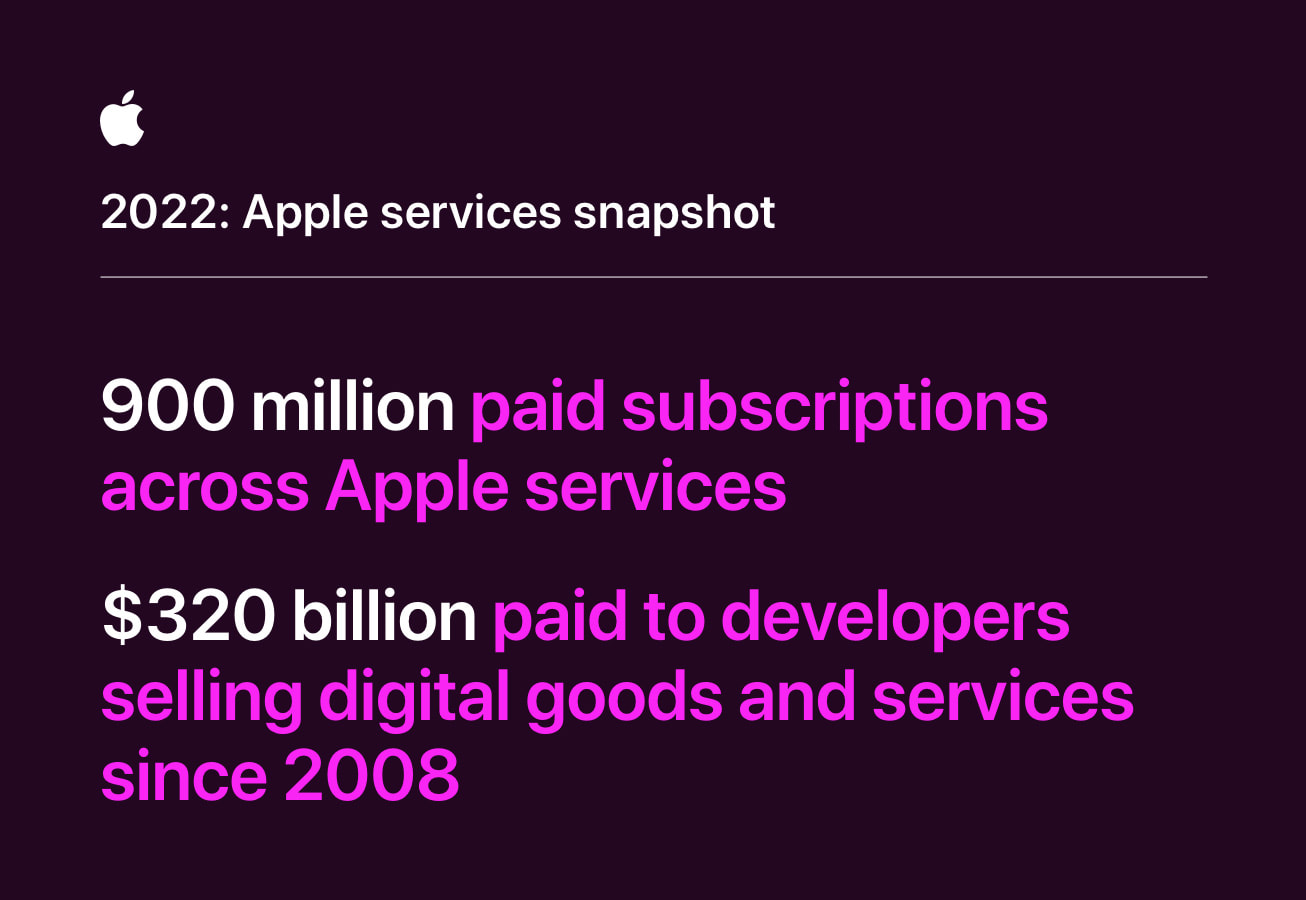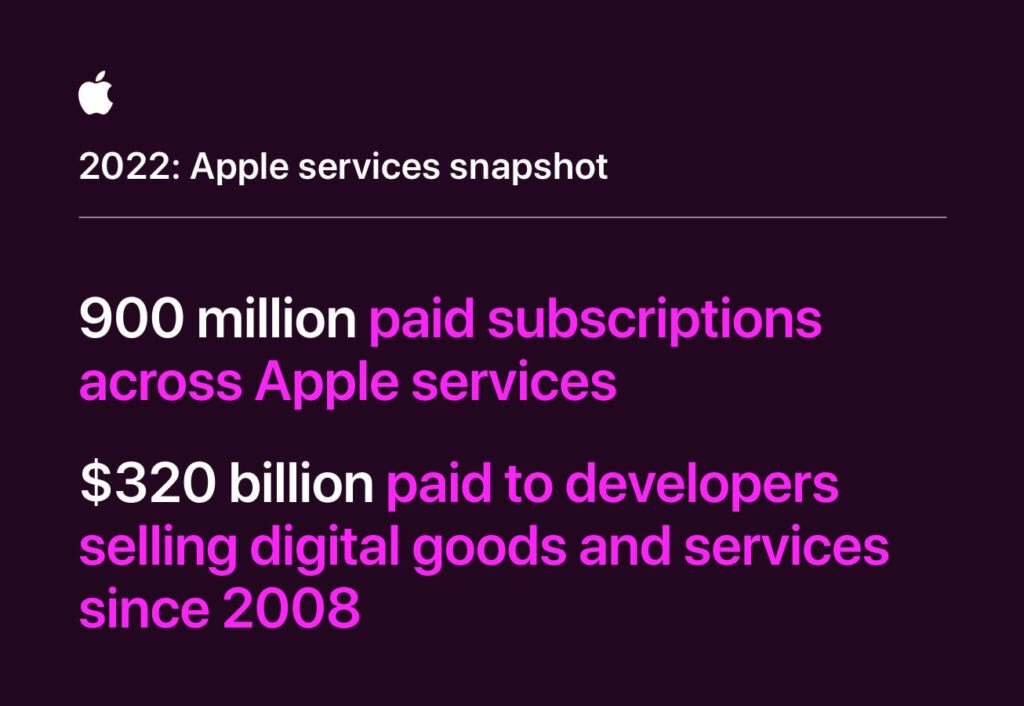 Source: Apple
Apple said the App Store now has a whopping 650 million visitors from across 175 regions each week and continues to deliver new experiences. Some of the top apps last year included the social app BeReal and the mobile game Apex Legends.
Many challenges ahead
However, 2022 hasn't been an easy year for the App Store as it faced further antitrust lawsuits, one of which is now being prepared by the US Department of Justice. The UK is also looking into the group's browsers and cloud gaming services in connection to the Android-Apple duopoly. 
Apple has been working at making concessions. It changed its pricing on the App Store late last year to address common complaints from developers who want to run their businesses according to their preferred rules. 
Apple subscription businesses flourish
Despite these hurdles, the group announced its subscription businesses were doing particularly well. Apple Arcade, the group's game subscription business, added another 50 titles in 2022 and now hosts over 200 games. Apple Music now has over 100 million songs available in its catalogue. Meanwhile, Apple Fitness+ has grown to over 3,500 workouts. 
Other Apple services pick up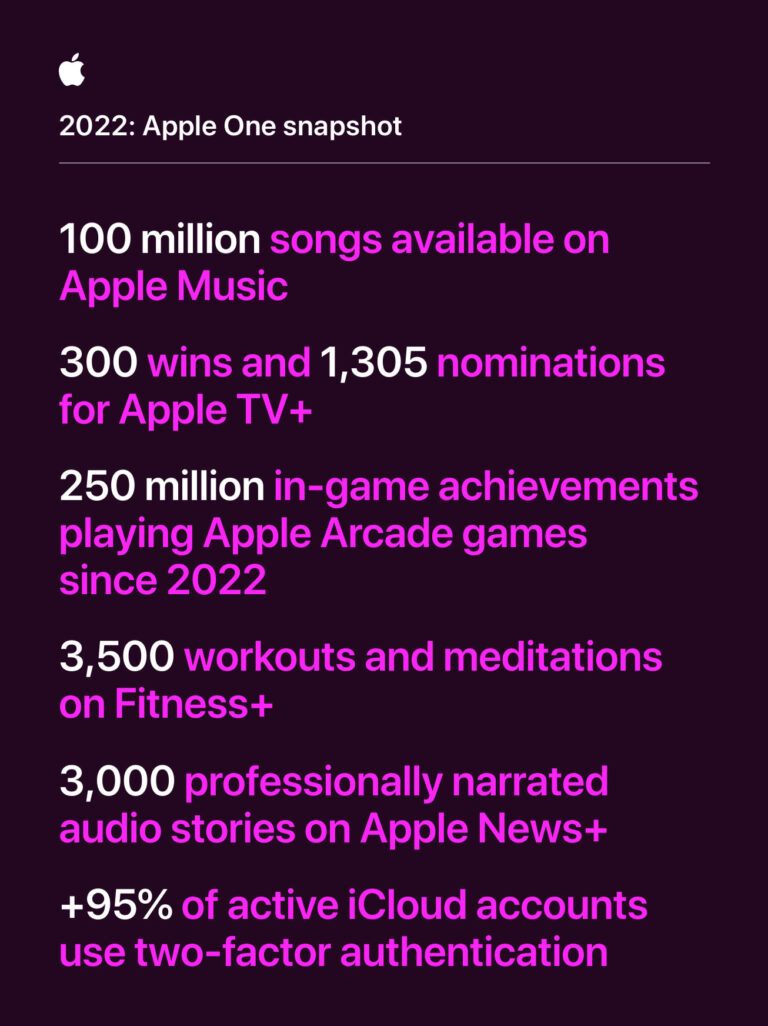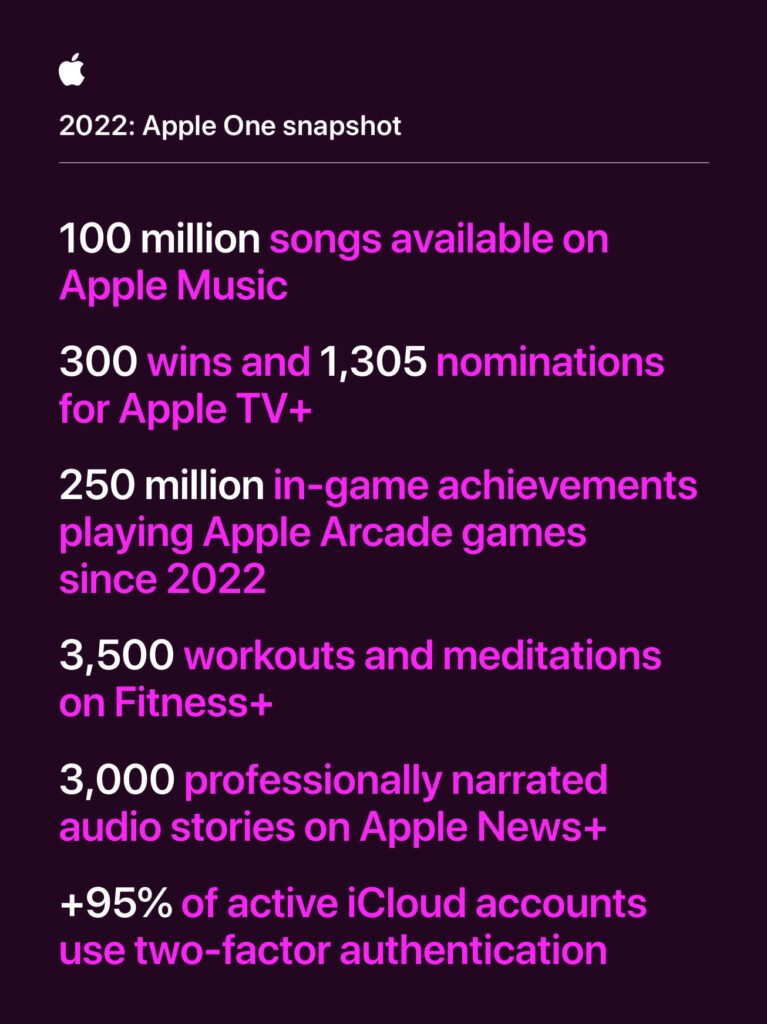 Source: Apple
Key takeaways
Apple paid out $320 billion to app developers since 2008
The company now has 900 million paid subscriptions across various services

 

The App Store has 650 million visitors from across 175 regions each week