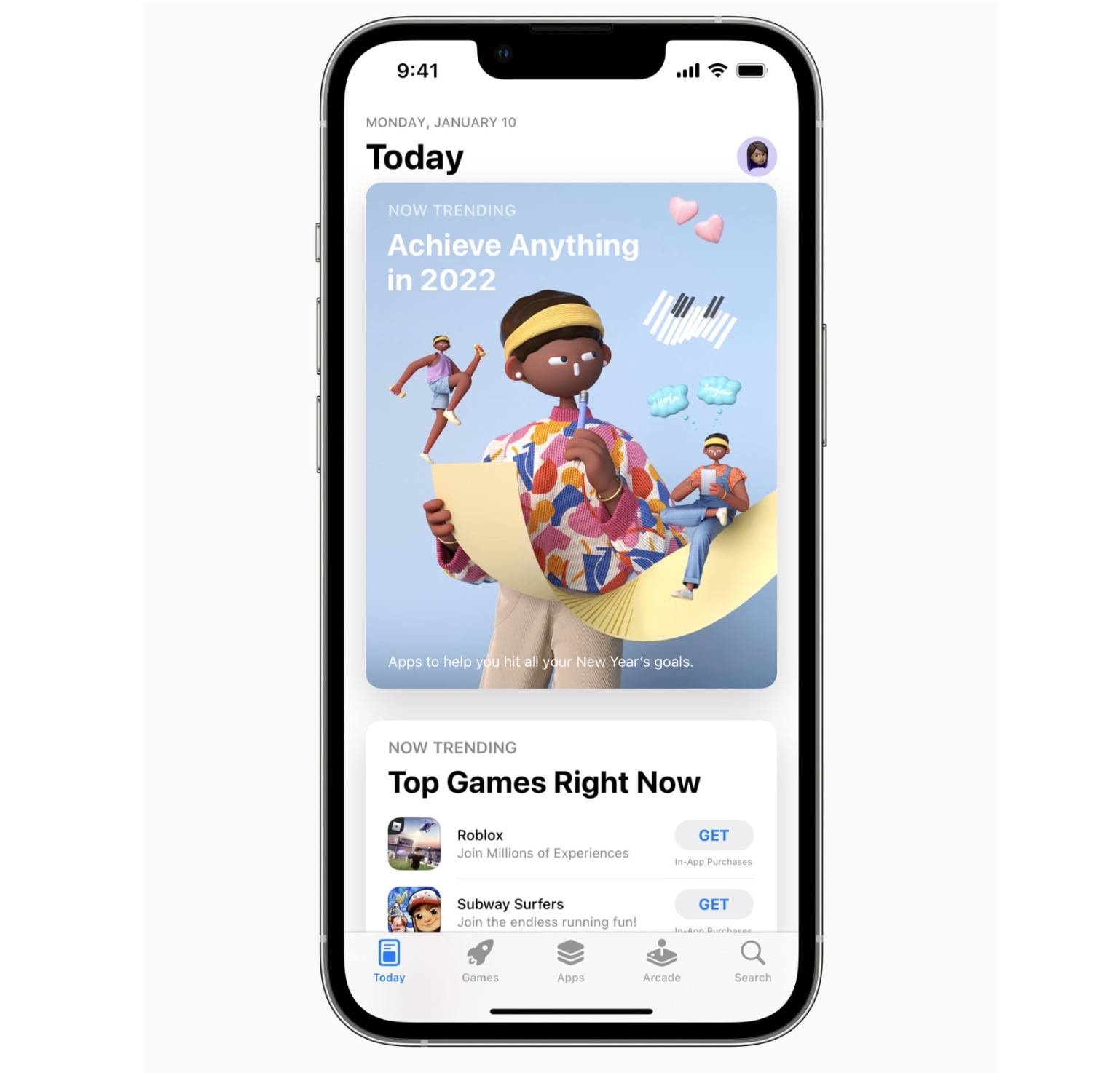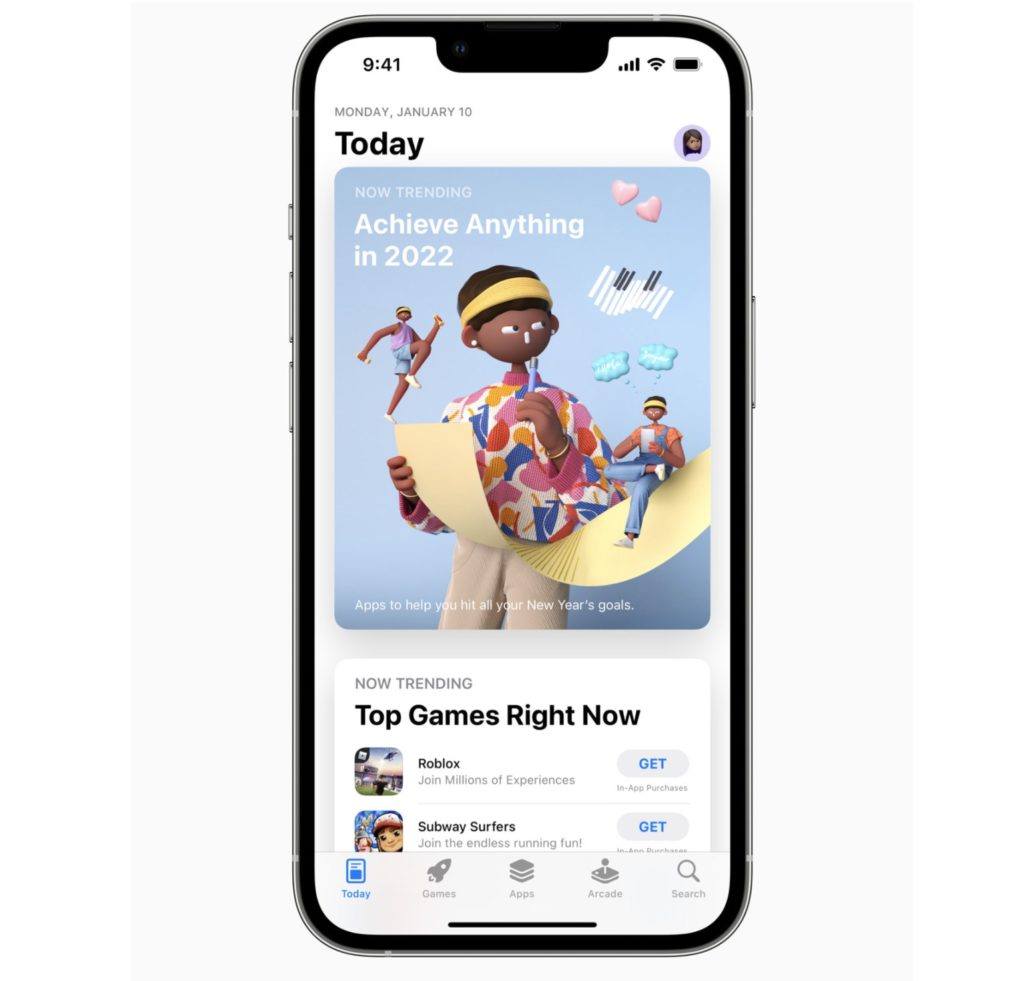 Apple reportedly paid out over $260 billion to app developers since the App Store launched in 2008, highlighting the store's phenomenal growth.
The App Store is now being accessed by more than 600 million people each week across 175 countries.
By comparison, the App Store paid out $155 billion in 2019.
The app ecosystem Apple has built is undeniably driving economic growth and facilitating an opportunity for app developers to reach audiences.
Apple has been working to expand its business structure and payouts for developers. It also launched a Small Business Program in 2020 reducing commissions on up to $1 million earned to 15% as opposed to 30%.
Apple said that blockbuster entertainment apps in 2021 include Disney+ and HBO Max.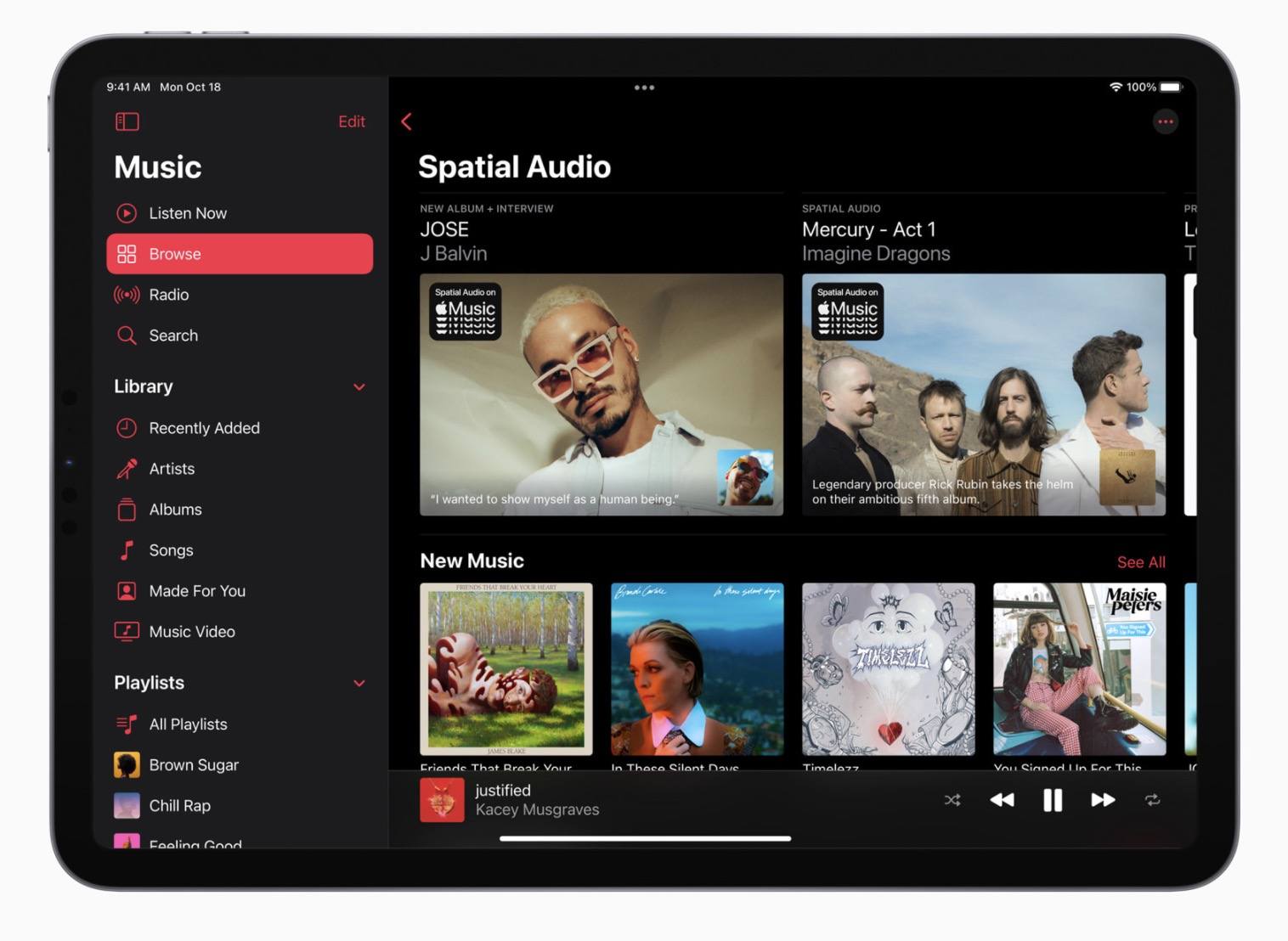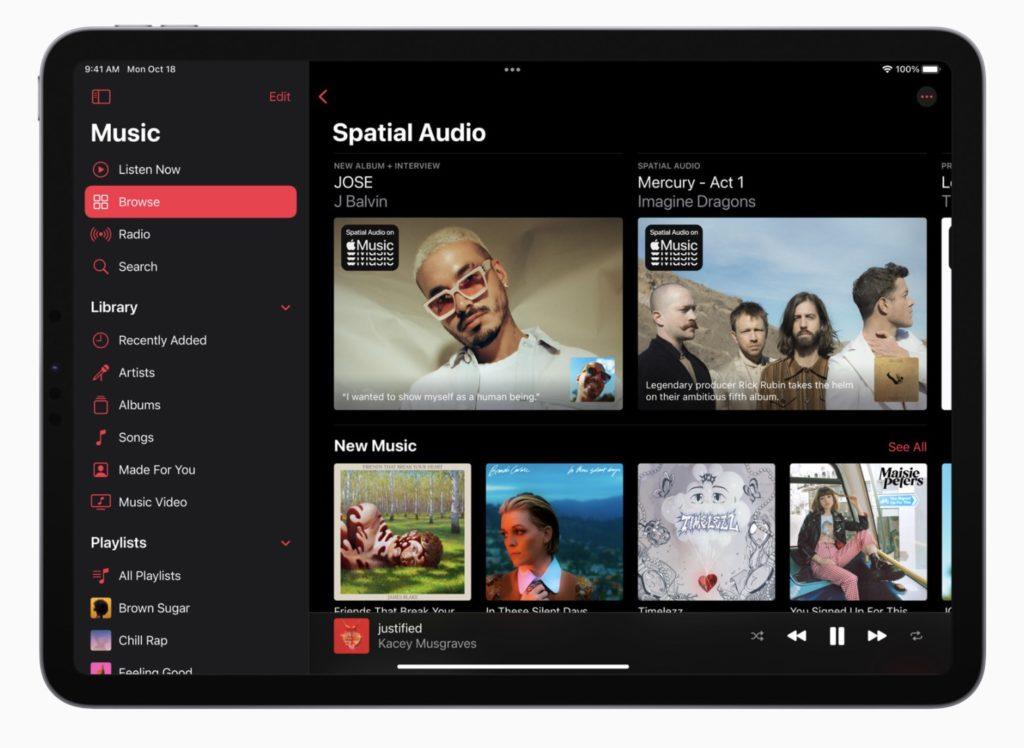 App Store launched In-App Events in October last year to present competitions, movie premieres and live-streamed events.
Reflecting on 2021, the company said that Bumble and EatOkra were honoured as delivering best-in-class app experiences.
Apple's Arcade game library expanded with 200 premium games now available to play for subscribers. The Arcade also supports higher privacy standards.
Meanwhile Apple Music now features 90 million songs for streaming while Apple TV+ has added a serious number of own productions to its roster.