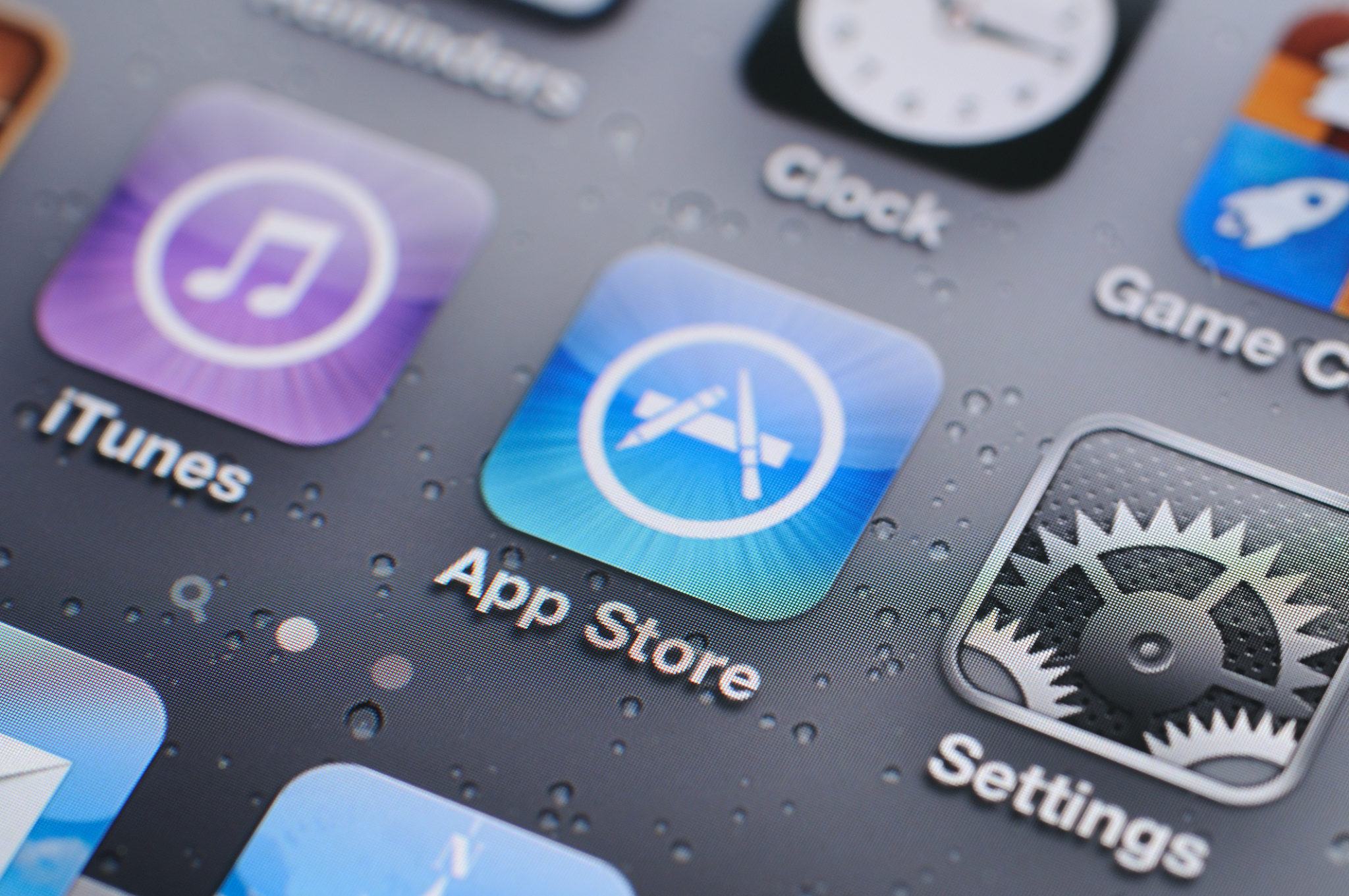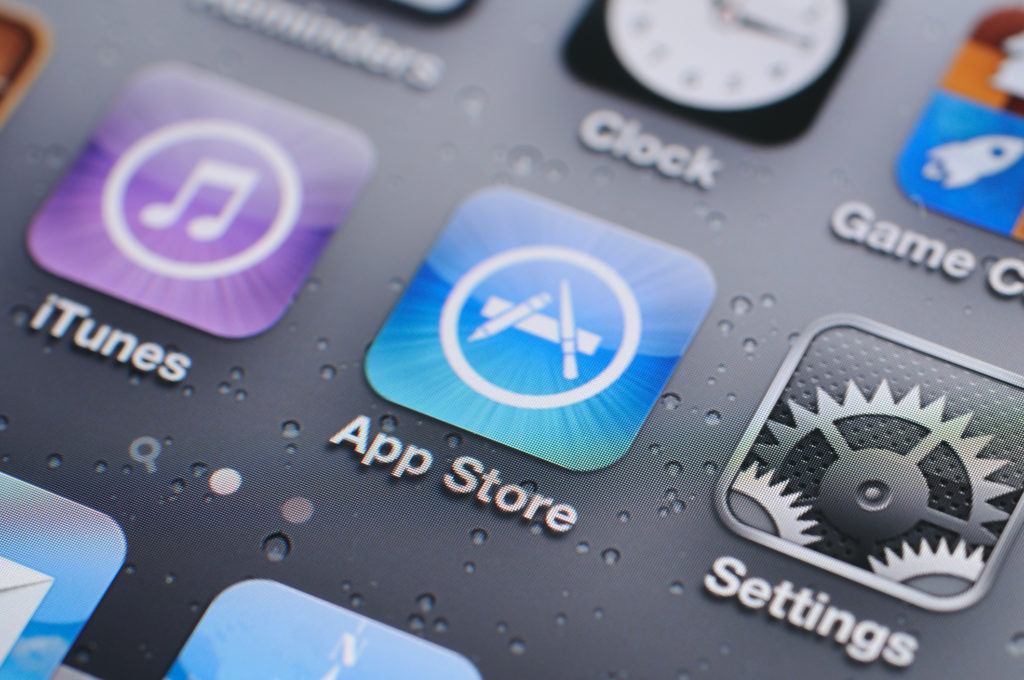 Apple has changed the way developers are pricing their apps on the App Store. The company recently announced it would be expanding its App Store pricing system to enable developers access to more than 700 additional price points bringing them up to a total 900. So what will that mean for publishers?
Apple changes pricing on App Store
The changes mean that US developers can set their prices for apps, subscriptions and in-app pricing to as low as $0.29 or up to $10,000. Previously, the company has been much more restrictive when it comes to pricing. However, when Apple shifted to subscriptions, a growing number of app developers demanded more flexibility when it comes to pricing as it stifled special offers and deals. The changes may also be a result of Criticism from regulators over potentially anti-competitive pricing.
The changes to pricing became effective on December 6th for subscriptions and will be rolled out to paid apps and in-app content early next year. 
App Store pricing differences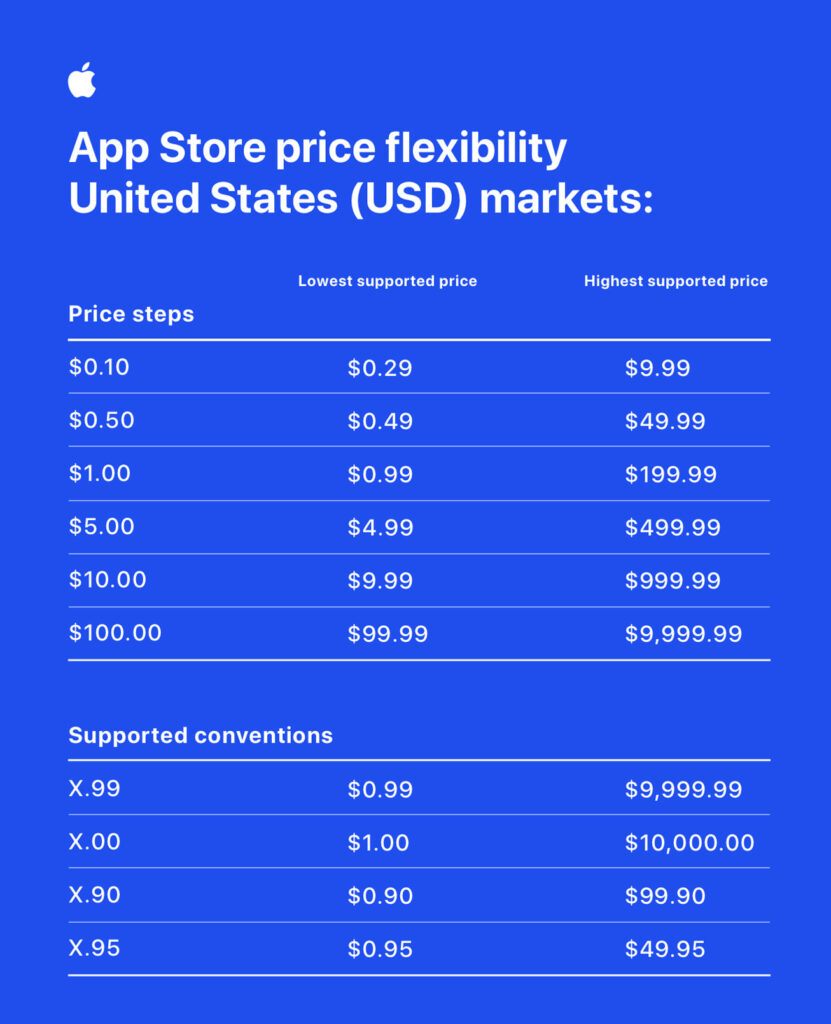 Source: Apple
What the changes could mean for developers
The changes will provide more options for developers globally to set prices for apps and app content. Previously, Apple offered some 200 price points for subscriptions. These have now increased to 900 price points. 
App developers looking to add higher price points above $1,000 will need to write to Apple to justify their high pricing. In the lower tier, price points can increase in $0.10 increments. Setting prices as low as $0.29 may also lower the barrier among predominantly freemium app developers to start charging for their apps. 
Apple also announced new tools for developers to manage their currency and taxes more effectively. 
Key takeaways
Developers can access over 700 additional price points bringing them up to a total 900.
Prices for apps, subscriptions and in-app pricing set as low as $0.29 or up to $10,000
Pricing in $0.10 increments