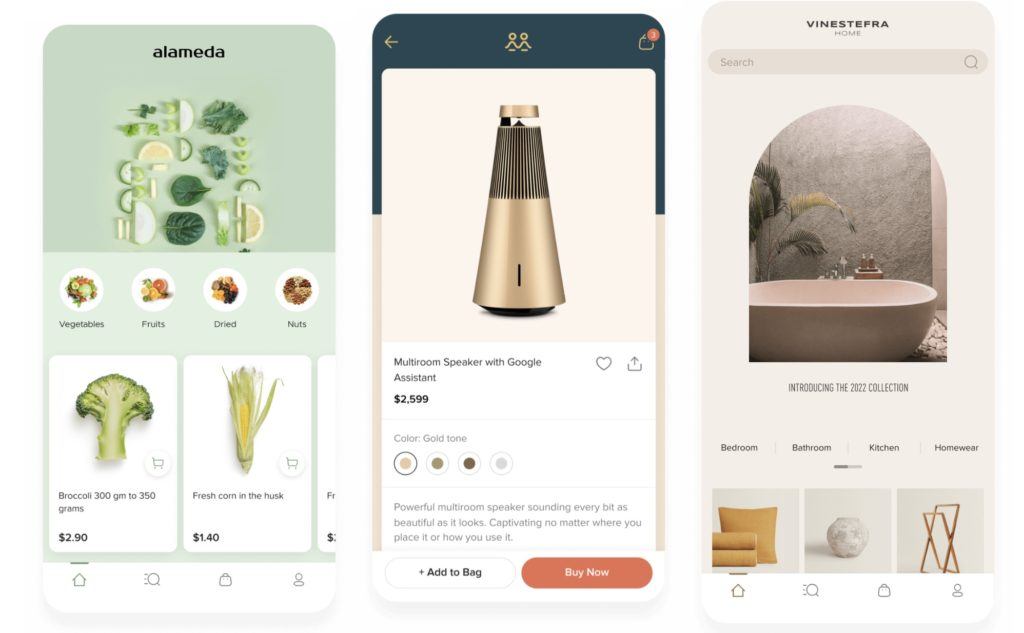 Appboxo the startup that allows developers to turn their apps into super apps by building or adding mini apps just raised $7 million in a Series A funding round led by RTP Global. 
The company, headquartered in Singapore, was founded in 2019 to help app developers build and launch their own mini apps. 
Its Miniapp SaaS platform can be used to integrate mini apps in mobile wallets for shopping apps, for example. 
Its Shopboxo platform can be used to set up customisable online stores. And mini apps created with the platform can be integrated with super apps.
The company is used by 10 super apps across Southeast Asia, India and South Africa and powers over 400 mini app integrations.
Appboxo now has over 500 million users. It plans to use the funding to expand its merchant ecosystem and extend its international presence.