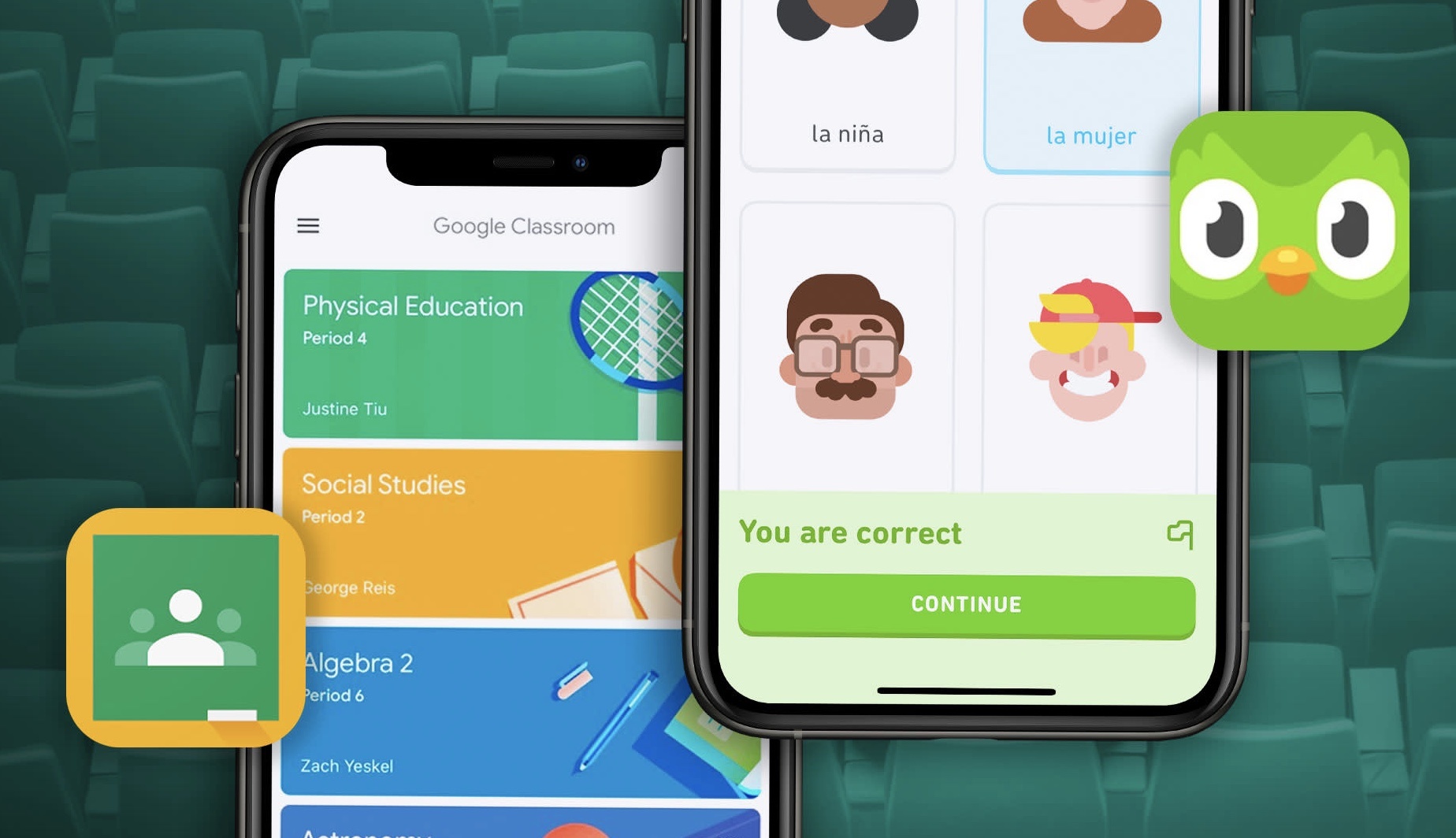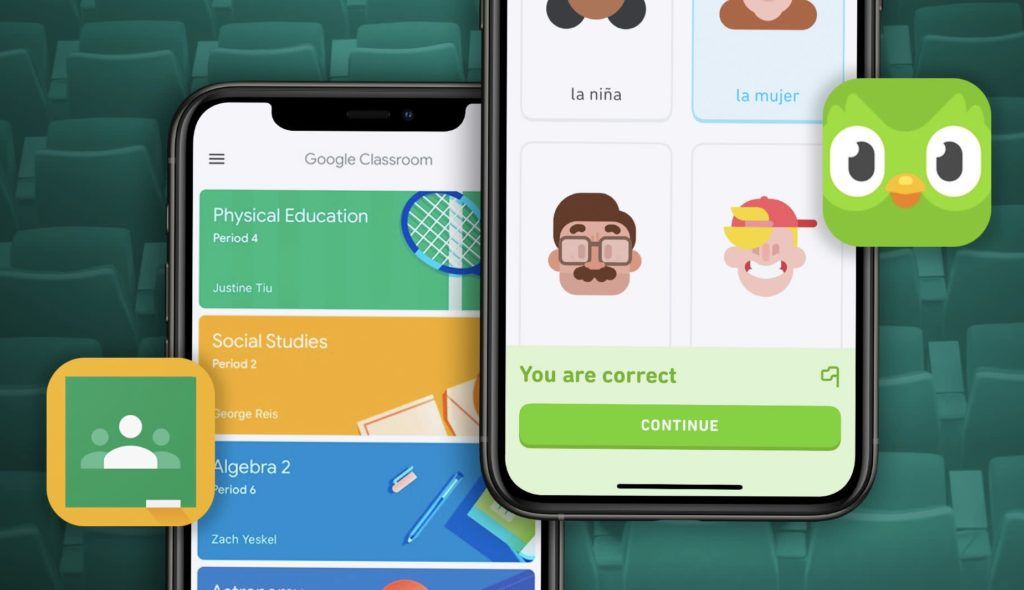 During the pandemic, education apps experienced a revival as a growing number of young and old users adopted mobile apps for school or learning purposes. As normality got restored, a notable dip in installs followed. But despite a slowdown in installs during the first half of 2022, education app downloads jumped 4% during Q3 2022 and monthly consumer spending exceeded previous years, according to the latest data from Sensor Tower.
European app users spent over $550 per minute in 2022
Education app revenues grew to $220 million in Europe, up 14% year-on-year, with users spending over $550 per minute on in-app purchases and subscriptions. Duolingo was the most downloaded app and accounted for one-third of spending. 
European app users spent $550 per minute on education apps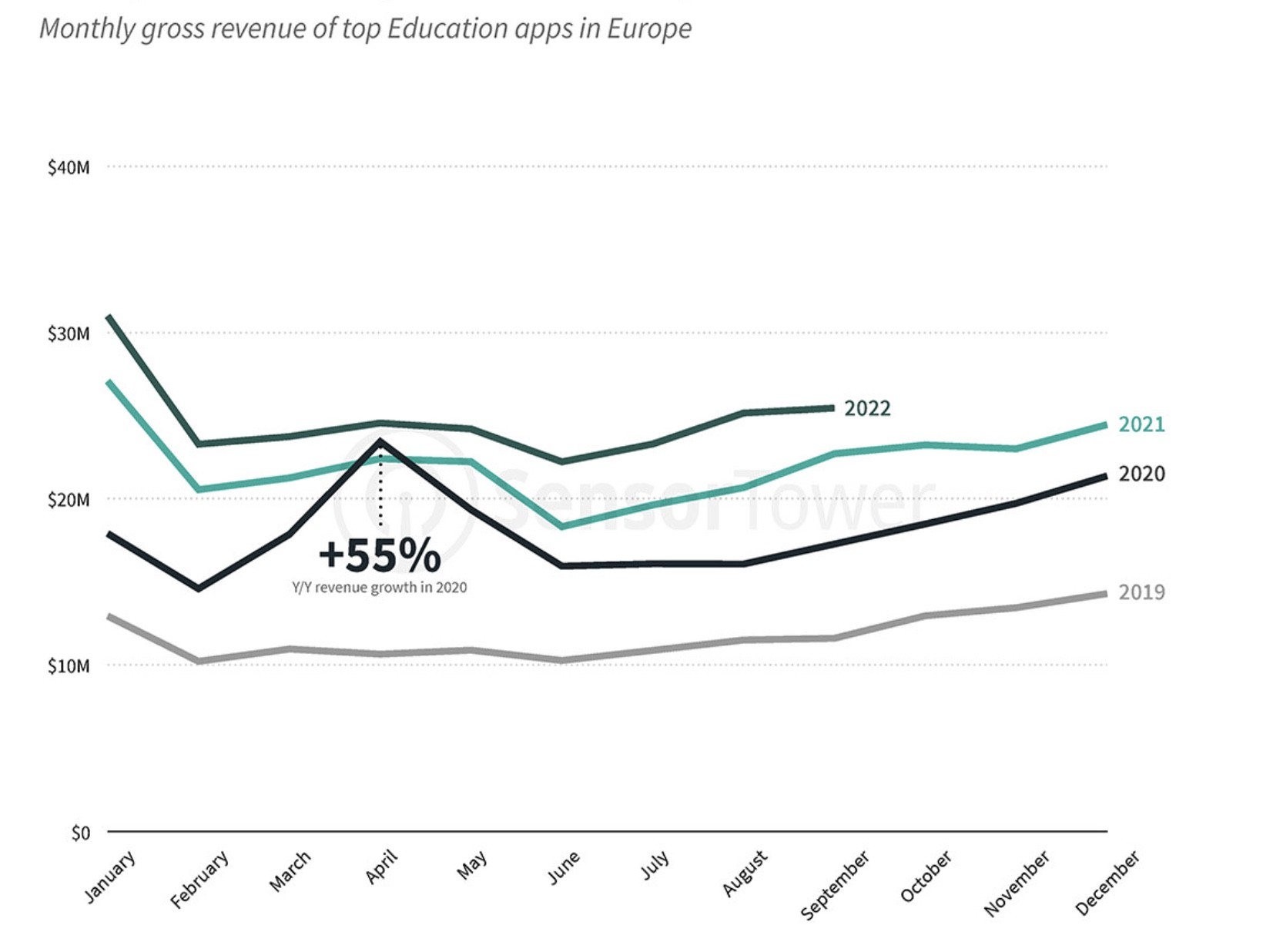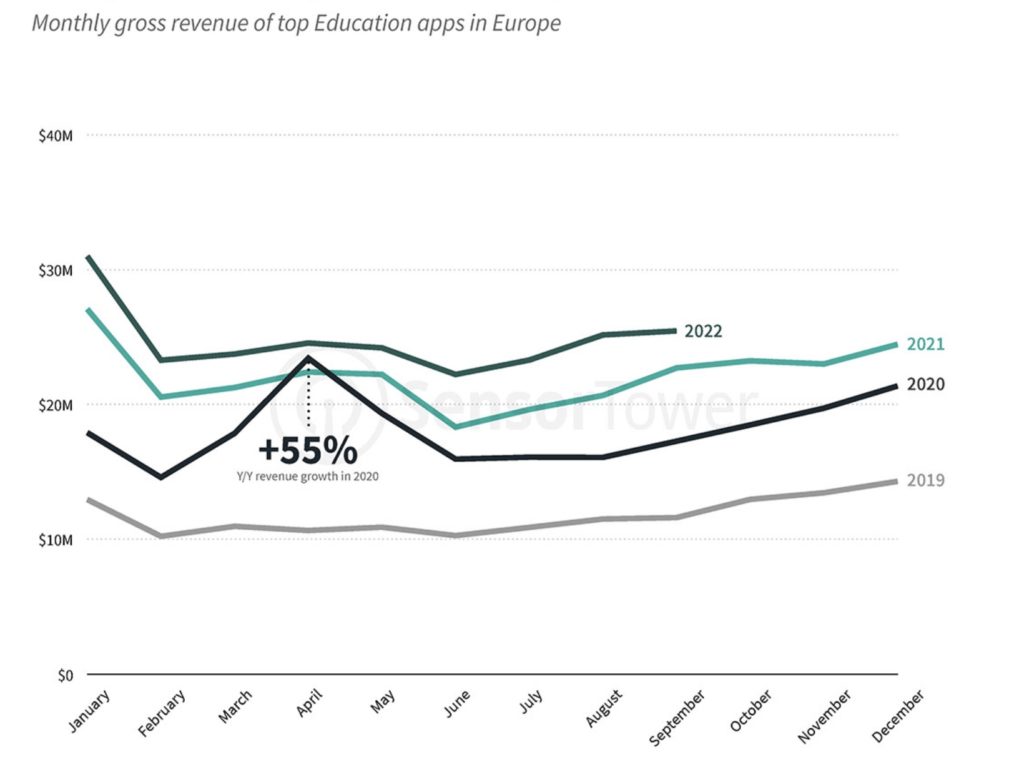 Source: Sensor Tower
Duolingo leads in session duration
The popular language app scored the highest session duration at 132% in part due to its efforts to boost gamification. Duolingo regularly sends encouraging notifications and lets users earn rewards for finished lessons. It was followed by Busuu which was up 11%. Time spent in Babbel and Rosetta Stone was down. 
Duolingo leads for time spent with gamification features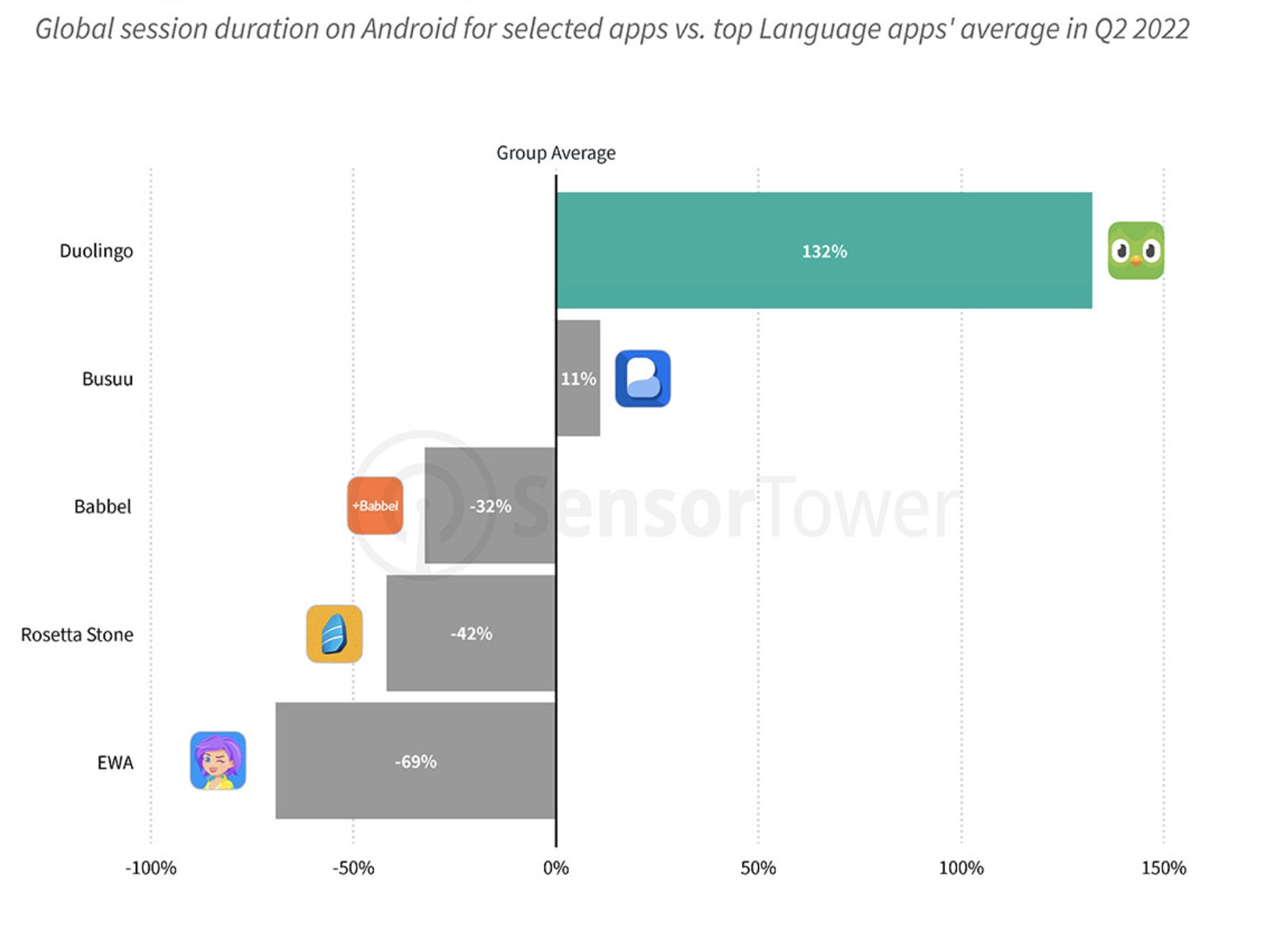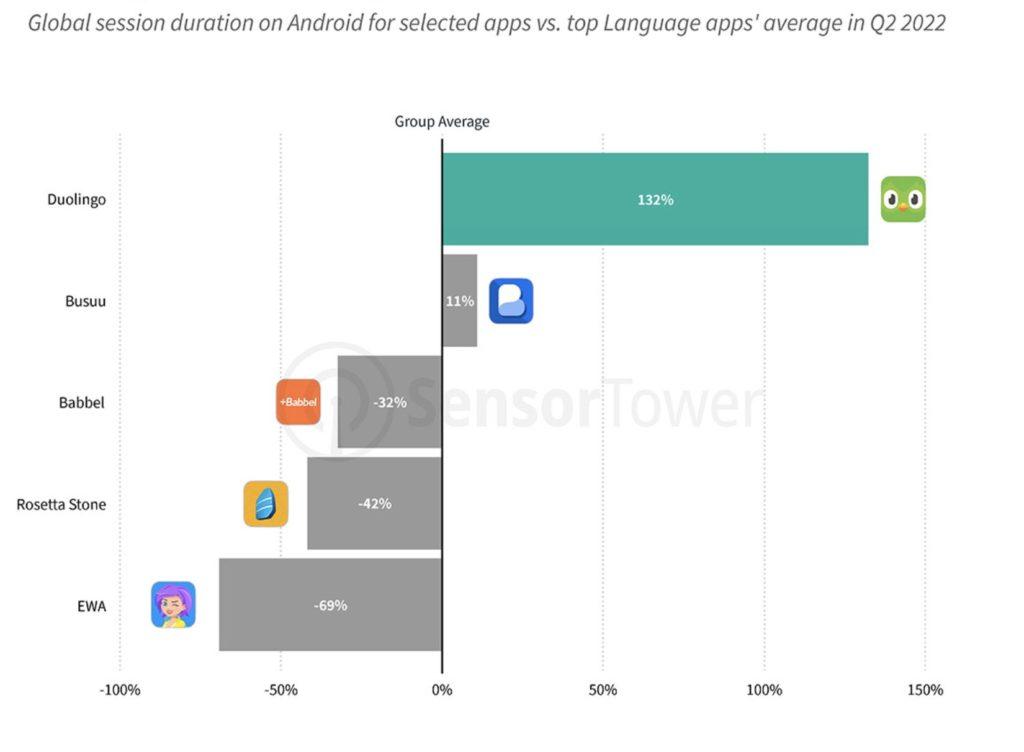 Source: Sensor Tower
Opportunity for Google Classroom
The report also revealed that European markets including France, Turkey and Germany opened up opportunities for Google Classroom to grow. The countries were top marketers for downloads for Google Meet and top markets for Google Drive installs. On Android, users of Google apps are more likely to use Classroom. Google Meet and Drive had a 23.5% and 4.2% chance of being used. 
Key takeaways
Education app downloads jumped 4% during Q3 2022
Education app revenues grew to $220 million in Europe, up 14% year-on-year,
Users spent over $550 per minute on in-app purchases and subscriptions
Duolingo had highest session duration at 132%