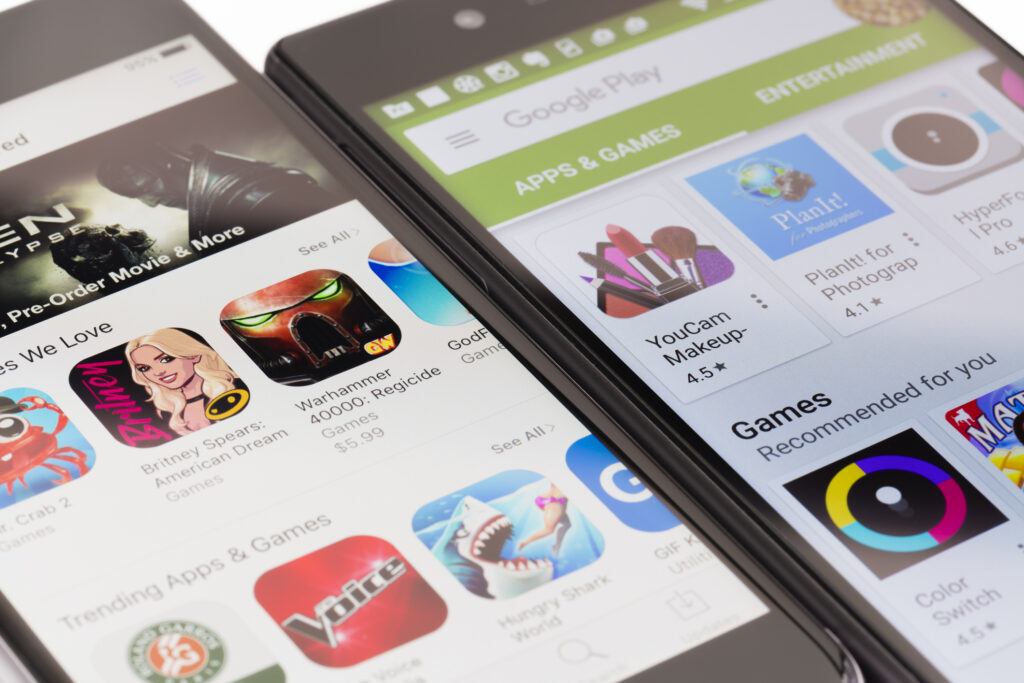 Apple and Google may face changes in their app store regulations as the Australian Competition and Consumer Commission (ACCC) has proposed new rules that would enable app developers to charge for in-app purchases without sharing a portion of their revenue with the app store. So what's happening?
Curbing anticompetitive behaviour
According to Gina Cass-Gottlieb, the Chair of ACCC, the measures are meant to stop anticompetitive behaviours on the app stores, as per The Guardian.
The proposed changes are expected to be part of the government's response to the ACCC's consultation from December last year. Within this consultation, the ACCC put forward a proposal for a compulsory code of conduct targeted at specific digital platforms, namely Google and Apple.
The primary objective of this code is to tackle issues concerning anti-competitive behaviours. These include self-preferencing, unfair business practices, and hindrances to interoperability and consumer freedom in choosing alternative services.
It's a bit of a deja vu moment to 2020 when Apple and Google removed Fortnite from their app stores because the game maker attempted to bypass the mandatory in-app purchasing systems that allow the tech giants to claim up to a 30% share of sales.
Legal proceedings in that case aren't expected until 2024 in Australia. And the government, meanwhile, is likely to move forward with implementing its new rules.
Changes are needed and coming
Australia is by no means the only country challenging the dominance of the app stores. In India, Google is encountering resistance to its revised commission structure, according to Reuters.
The tech giant's policy of imposing a service fee ranging from 11% to 26% on in-app payments has been challenged in court by Disney. Google implemented this fee structure as a result of an antitrust directive, which compelled the company to permit third-party payments. However, critics argue that this new service fee arrangement is merely a continuation of the same issue.
There are minimal competitive restraints on the digital platform services provided by Apple and Google. As a result, mobile app developers have limited or no viable alternatives for distributing their apps. This lack of competition allows Apple and Google to impose fees and terms unilaterally. This means developers face a "take it or leave it" scenario when it comes to distributing their apps on these platforms.
Recently, a court in India ruled in favour of Disney, directing Google to lower its service fee to 4%. This applied specifically to Disney's streaming service, Disney+ Hotstar. Despite the fee reduction, the court also emphasised that Google must ensure the continued availability of the Disney+ Hotstar app on the Play Store.
The legal decision showcases the growing scrutiny and pushback against the commission practices of major tech companies operating in India.
Key takeaways
ACCC aims for fairer app store fees by proposing changes to empower developers
India legally challenges Google's commission structure, sparking resistance
Antitrust measures tackle app store dominance and promote competition for developers