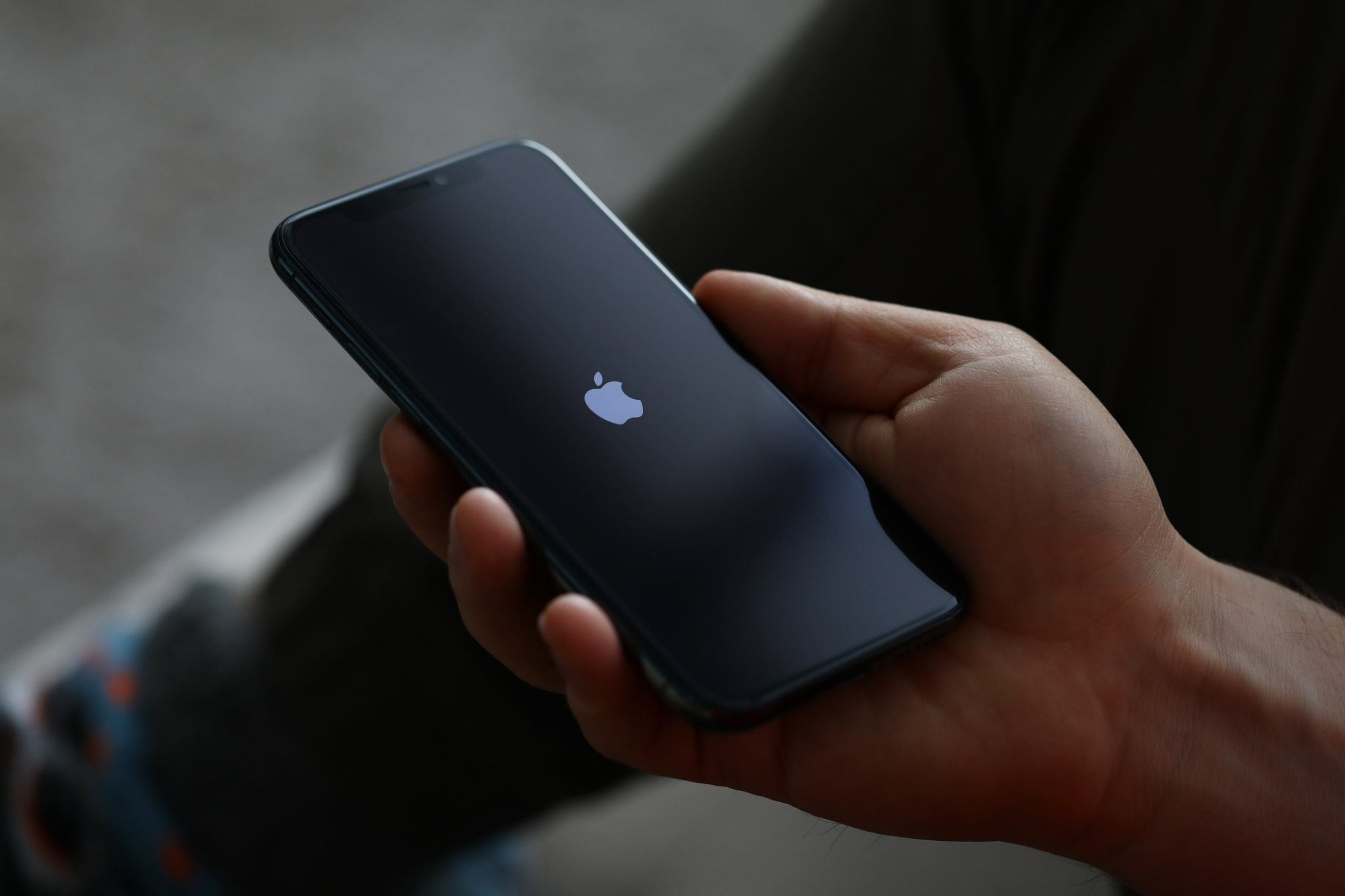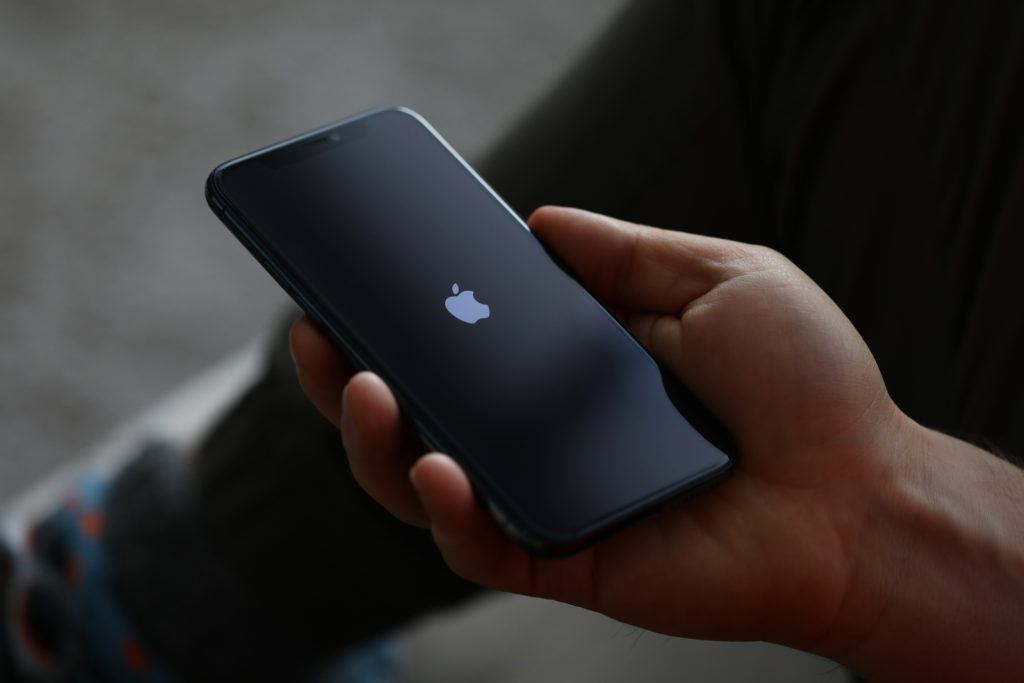 Apple advertising and subscription revenues rose 24% year-on-year to $19.5 billion, according to its earnings report. 
The majority of ad spend is likely driven by App Store search ads, highlighting the success of the format. 
While Apple doesn't provide a breakdown of its advertising revenues, it's estimated that subscriptions and cloud services aren't what's driving up revenues here.
What's becoming clear however is that Apple appears to be benefitting from its AppTracking Transparency as many developers were unable to target and track users and shifted their spending to the App Store instead.
Within just one year, Apple search ads rose to 58% (from 17%) of driving iPhone app downloads. 
Meanwhile, Apple Music listeners rose 5.2% in 2021 and TV users increased 4%.