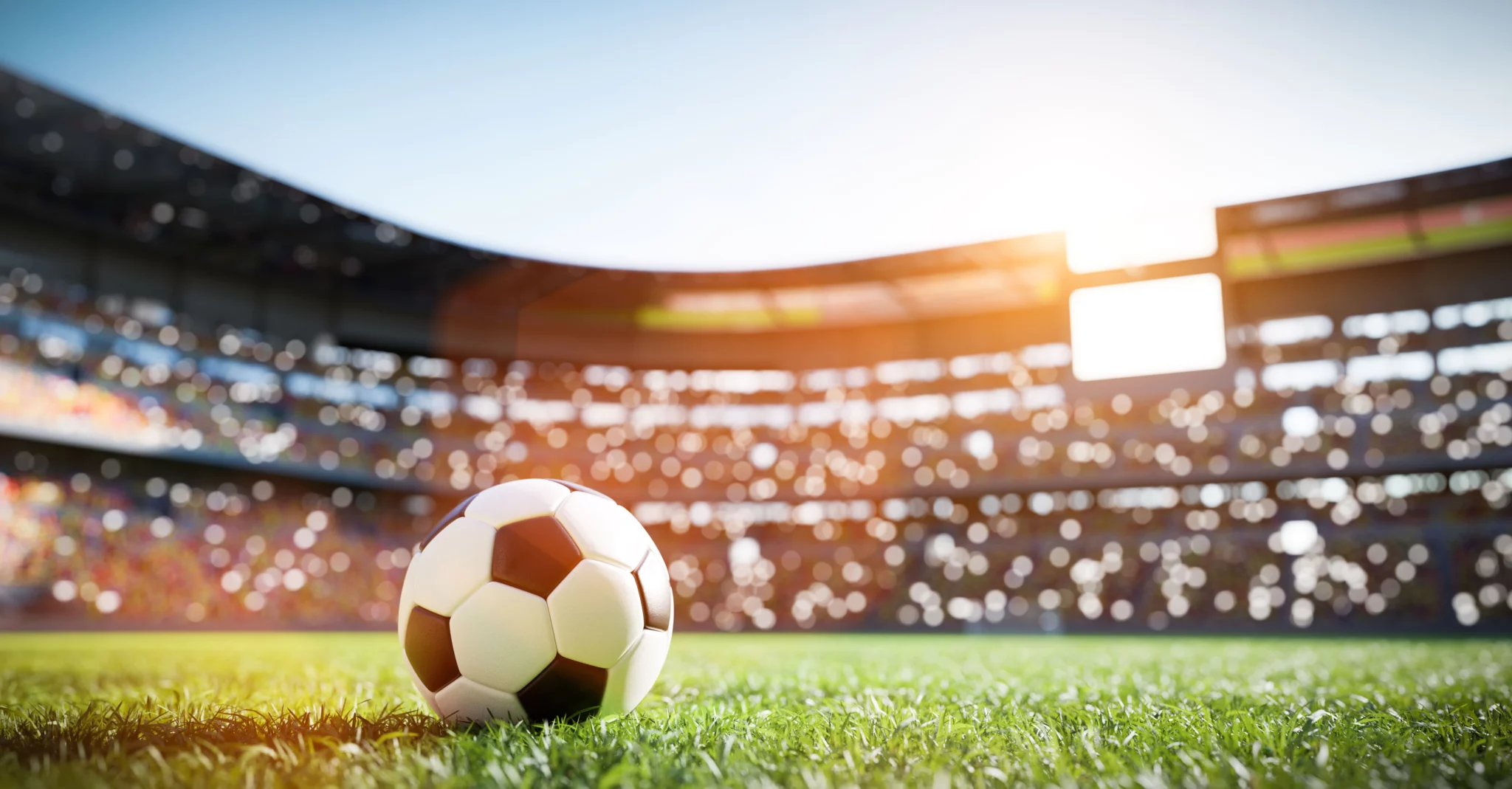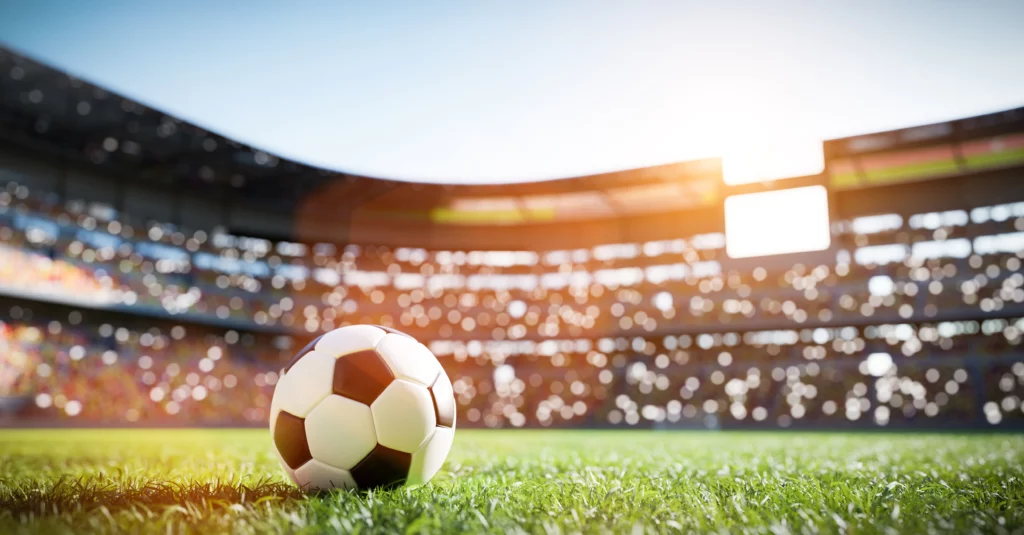 During the final of the FIFA World Cup app sessions spiked in Argentina and France, according to new data shared by app experts AppsFlyer. An analysis of mobile app usage in the countries identified some interesting trends. Mobile usage was highest during half-time and toward the end of the month. 
Sports betting and live scoring apps peaked
Each time there was a goal, the usage of sports betting and live sport scoring apps jumped, as viewers checked stats and monitored their sports bets. The data also shows that social and gaming apps peaked during half-time with many users making the most of their break to share their thoughts with friends and family and play games online. 
The findings are based on 40 million sessions from 16,000 mobile apps in Argentina and 90 million sessions and 28,000 apps in France. 
Effect of goals and half-time on app sessions in France and Argentina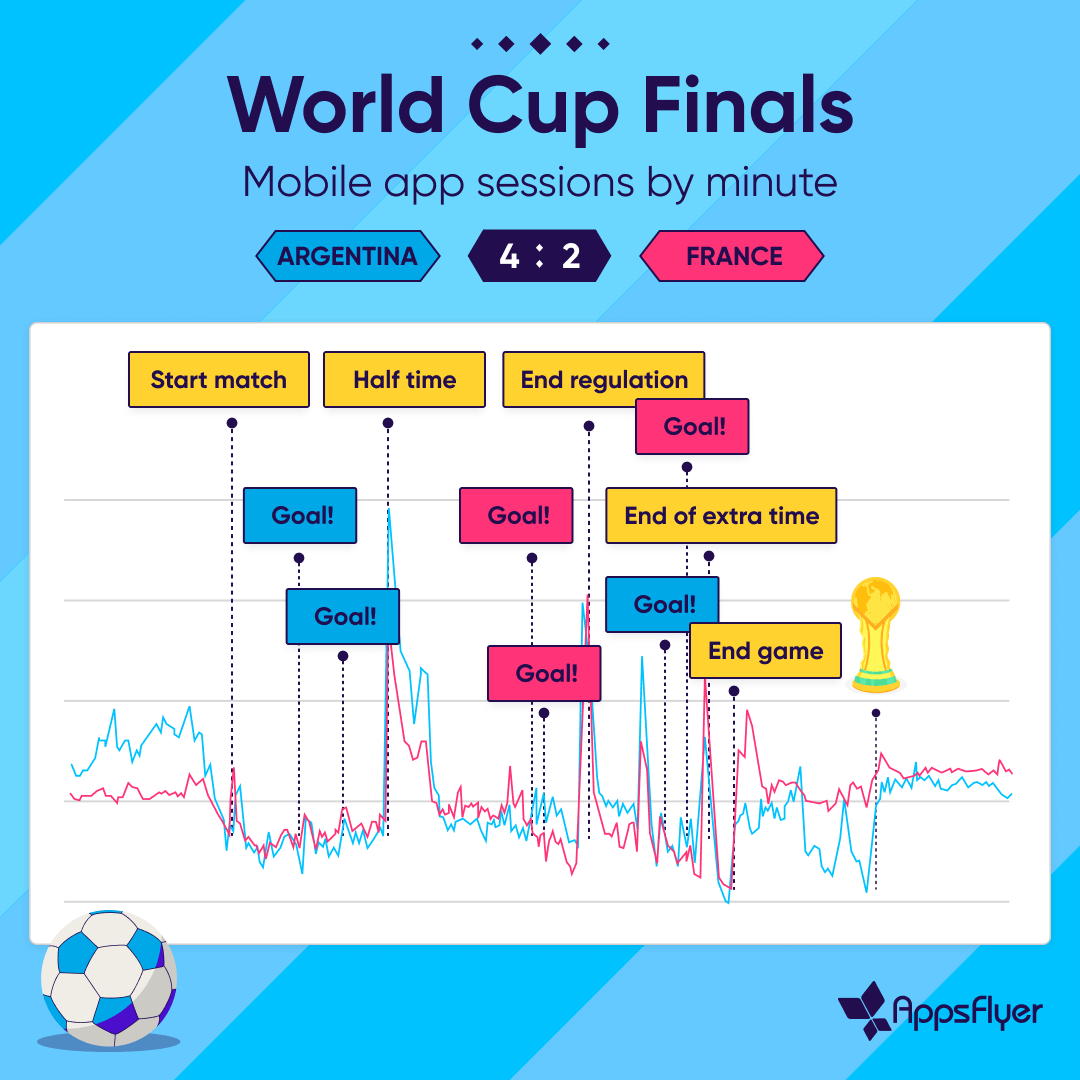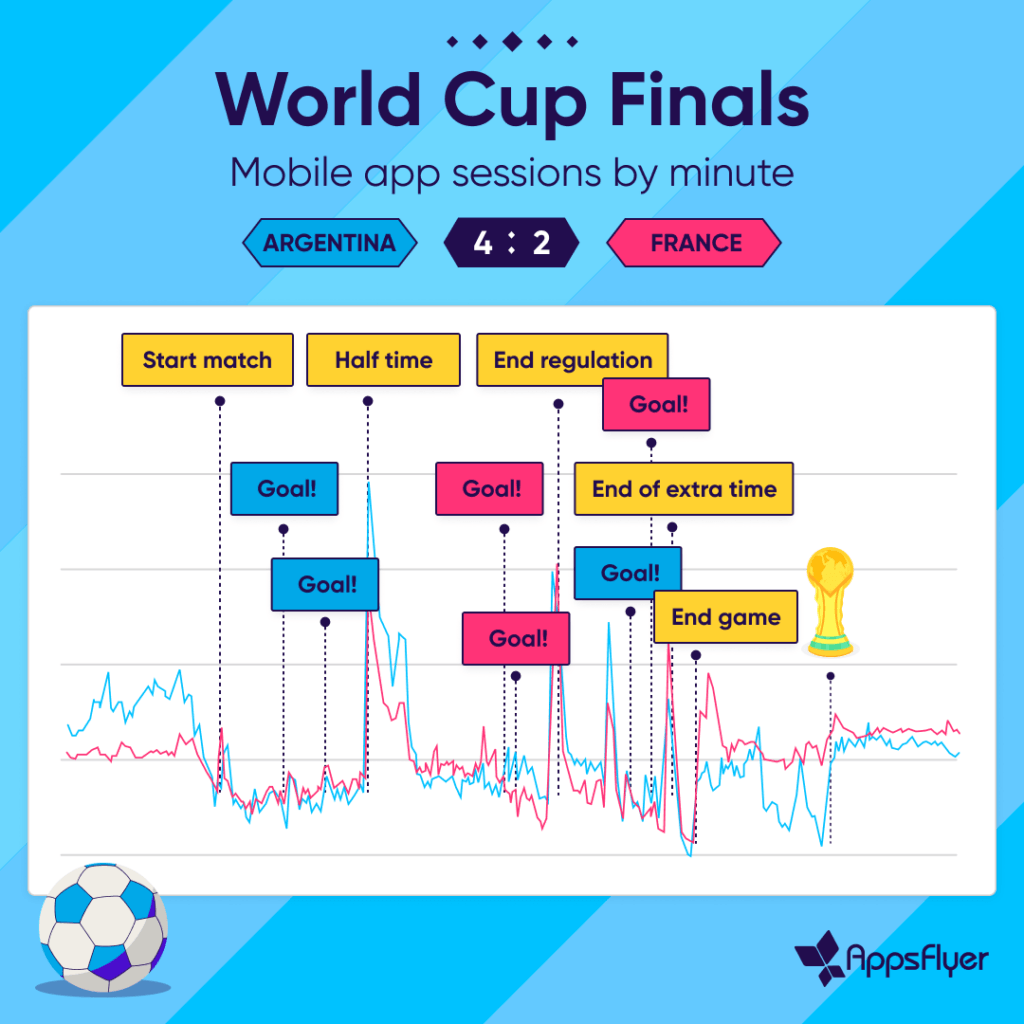 Source: AppsFlyer
Mobile app sessions: France vs Argentina
In France, app sessions at half-time rose to 132% (125% in gaming, 150% in social) while Argentina saw sessions jump a whopping 210% during half-time (120% in gaming, 282% in social).
There was also a 140% rise in session at the end of regulation in France versus 120% in Argentina. 
French app users got very excited about each goal and mobile sessions in the 'Casino Real Money & Sports Betting' category spiked 200% during the first two goals of Argentina and 300% during the first two goals of France. 
Key takeaways
App sessions spiked with each goal in France and Argentina
Social and gaming apps peaked during half time
App sessions in France rose 132% and 210% in Argentina during half-time