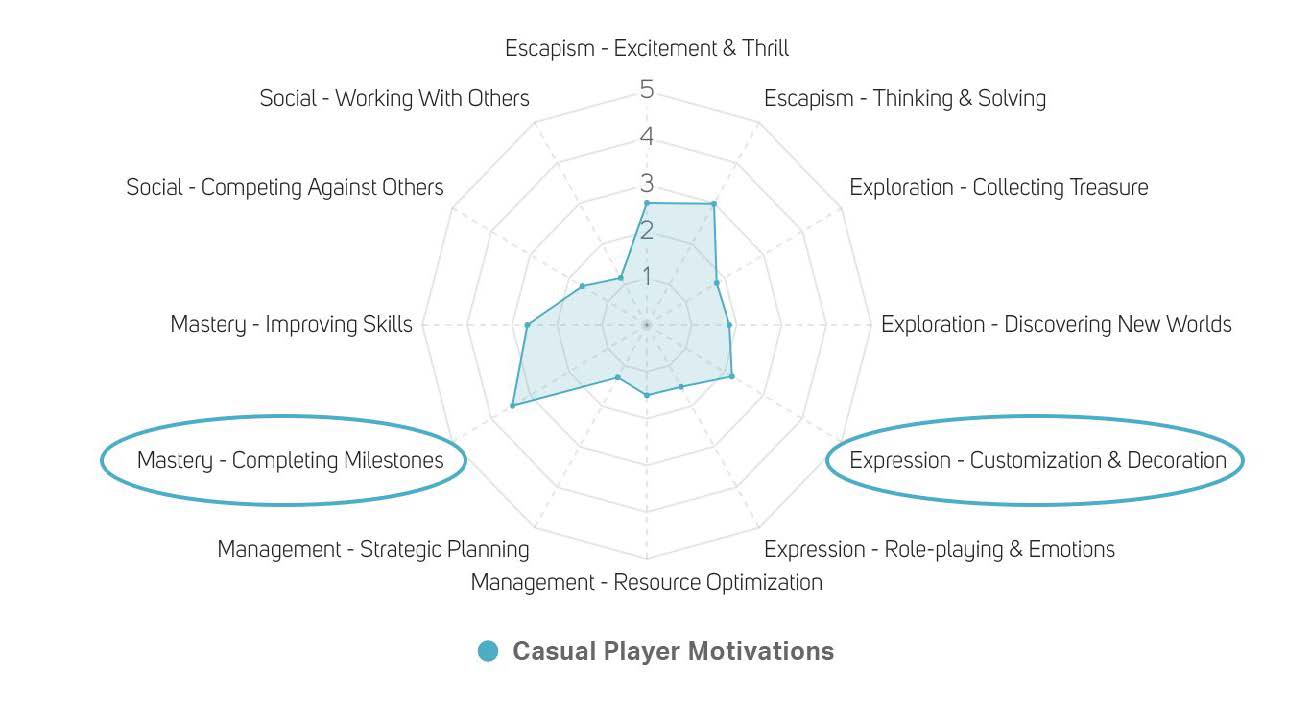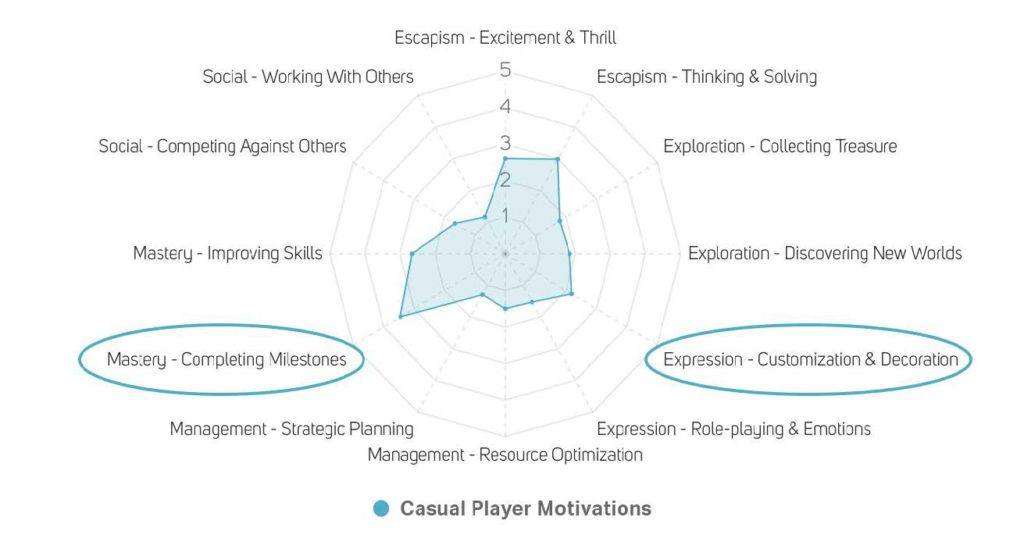 Mobile game developers are exploring meta elements to experiment with gameplay features to boost player retention and broaden appeal. 
At the same time, app developers are exploring new monetisation options. 
That's according to new research from mobile game experts GameRefinery and Liftoff which shows that all of the US top 100 grossing games from the past two years used renovation elements. 
Meta elements make for an essential component of casual games which 70% of US top-grossing iOS games featuring them.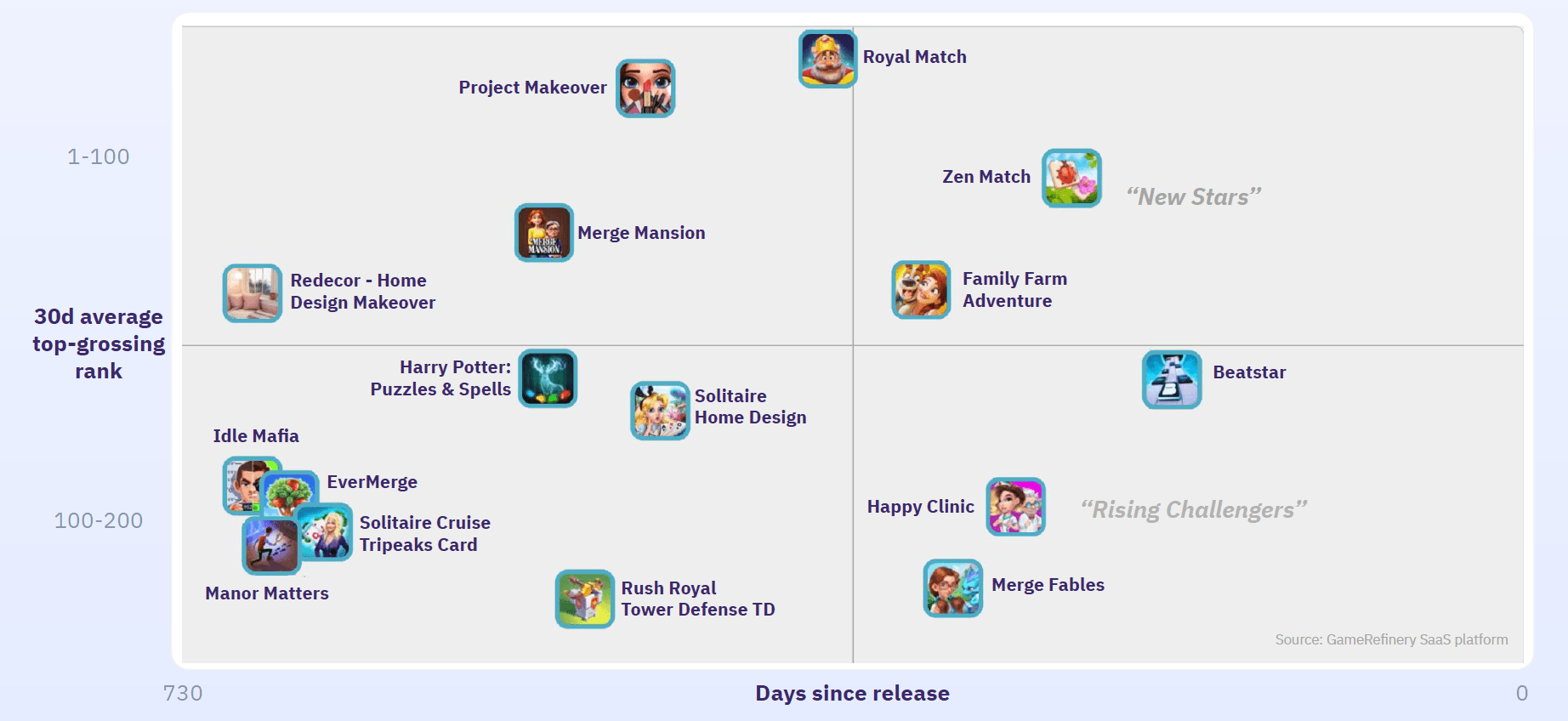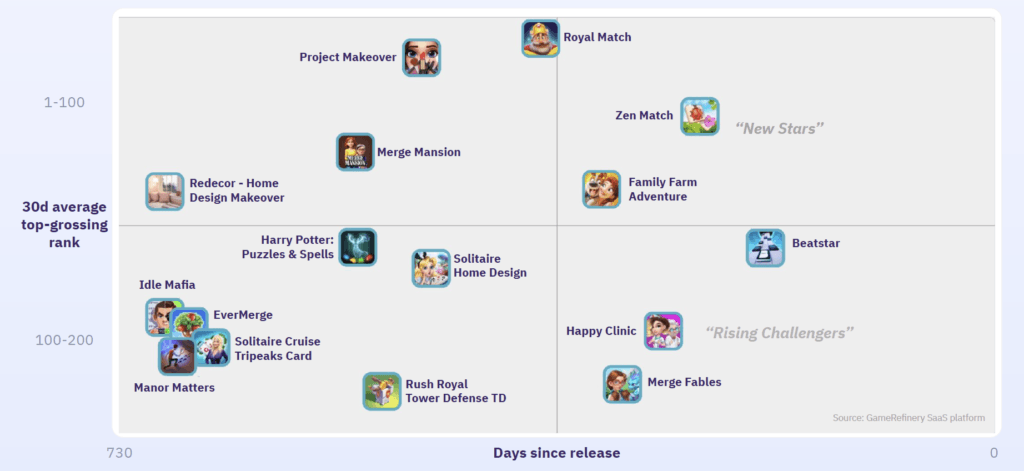 Among the most popular features were renovation and construction in meta elements. 
Construction elements appear in 49% of US top games, up from 7% six years ago. 
Mini games and special playing modes appeared more often in the top-grossing casual games, offering new experiences and features to players not utilising core game mode.
Social features and building communities are now more popular in single-player genres. 
The top performing Match3 titles are using more competitive elements in their games which boosts appeal to motivated players.