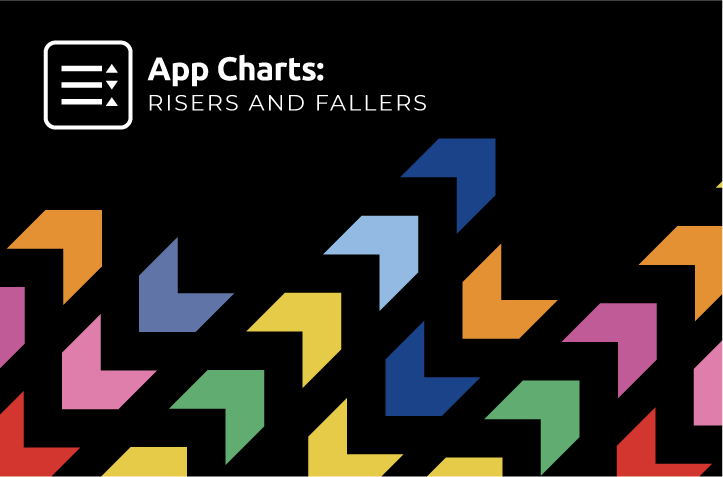 We're back with the second edition of App Charts, where we take a look at five apps which have seen their downloads rise over the past month, and five which have declined.
Similar to the previous month, we have not seen any change in the top four, with TikTok, Instagram, Facebook, and WhatsApp taking the top four spots.
Temu remains in the top ten with its rollout to other countries keeping downloads high, while its main competitor Shein is struggling to drum up as much interest.
Risers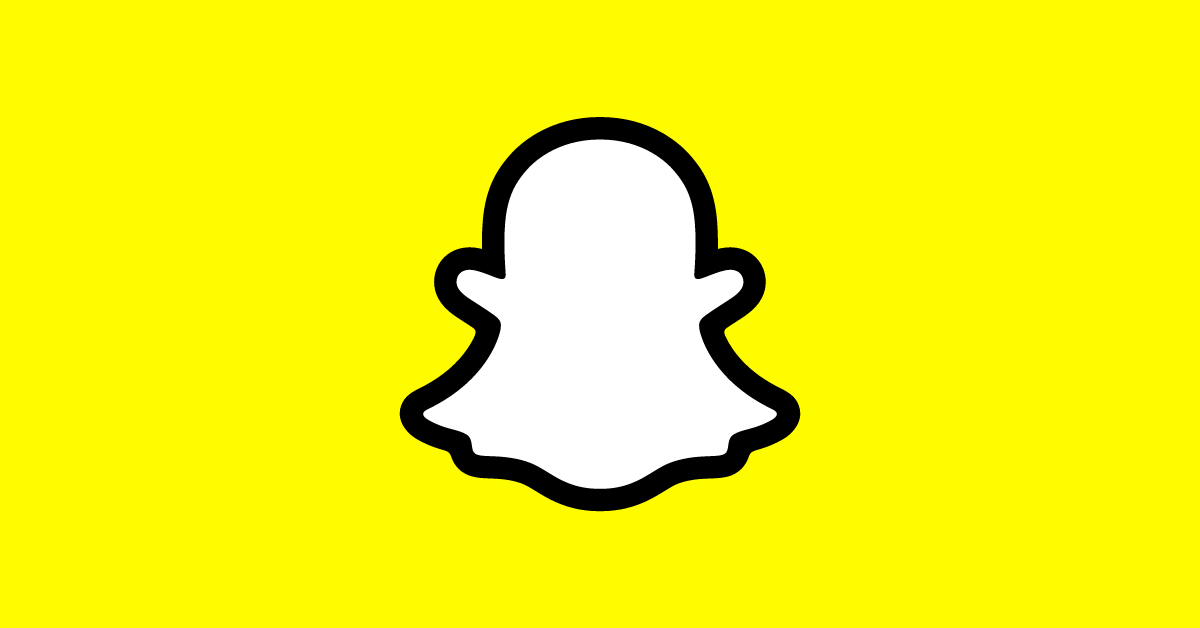 Snapchat (up 4)
Snapchat has seen its monthly downloads rise by about five million in September, pushing it into the top five for this month. The majority of downloads came from India, and Pakistan surpassed the US in monthly downloads.
ChatGPT (up 5)
ChatGPT continues its climb up the rankings, rising by 36 places last month and by five this month. Expect even more growth next month with the announcement that ChatGPT can access real-time internet trends.
Canva (up 11)
Another app that has been steadily rising up the charts over the past few months, from 12 million downloads in June to 15 million in September.
Hotstar (up 109)
Hotstar lost a lot of ground to JioCinema with the loss of the Indian Premier League, but has managed to draw users back in with exclusive rights to the Asia Cup.
Microsoft Teams (up 22) 
Microsoft Teams pulled in one million more downloads this month compared to last, dragging it into the top 50 apps.
Fallers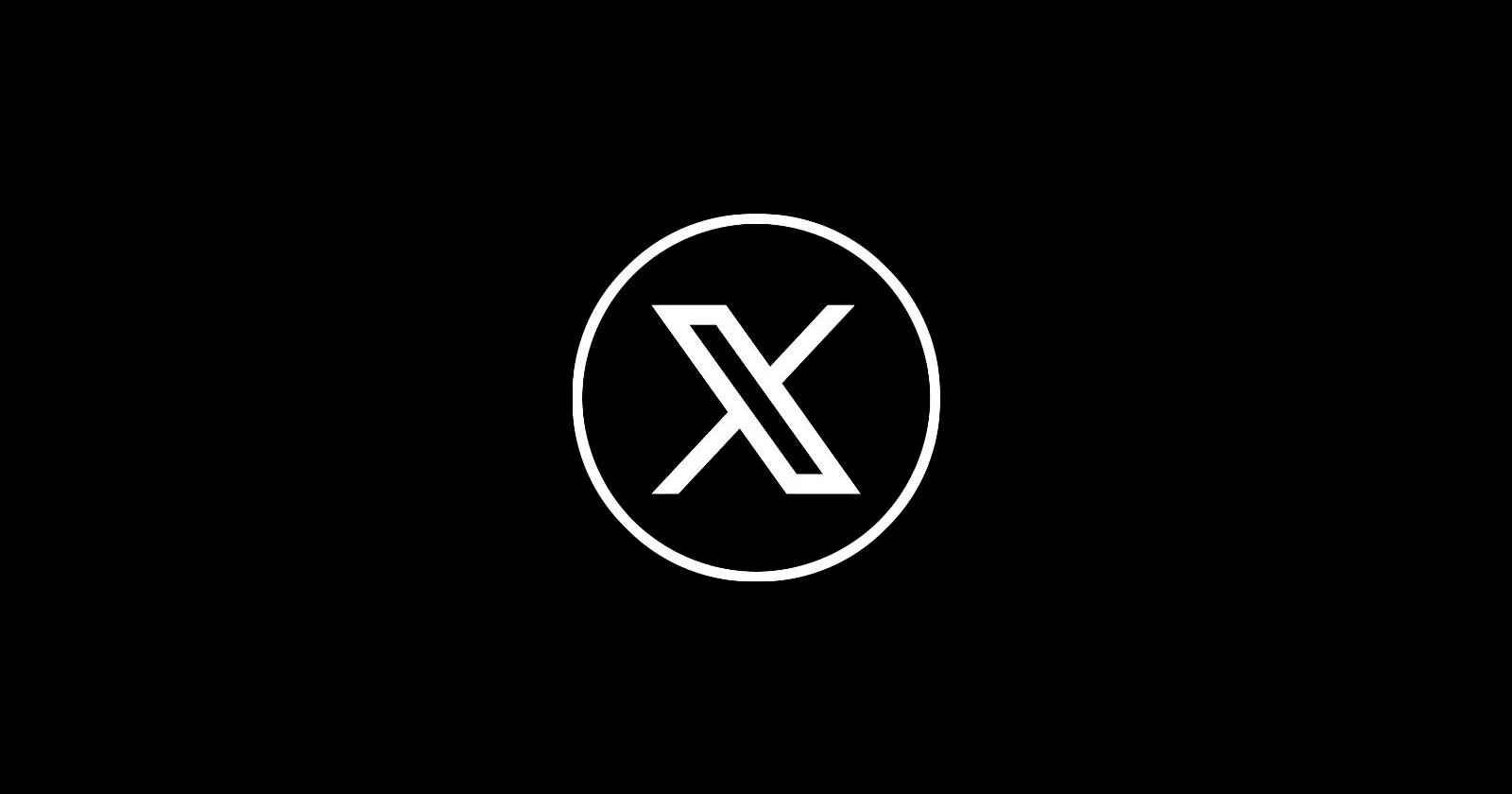 X (down 16)
X is struggling to draw in new or returning users, with a drop of 2.8 million downloads this month, knocking it out of the top 50. Threads, for reference, was in 12th place, although it is a much newer app.
Monopoly Go (down 18)
Monopoly Go has been one of the most popular mobile games over the past three months, but it looks like the interest is starting to drop off. Downloads declined by 4.4 million in September.
Royal Match (down 12)
Another mobile game that has been a staple in the top 50 since June, but may be running out of steam. It has been downloaded five million times less than the previous month.
JioCinema (down 10)
As Hotstar surges forward, JioCinema has to take a back seat. It appears that unlike Netflix and Amazon Prime Video, which retain interest throughout the year, JioCinema and Hotstar are always fighting for attention through exclusive sports viewings.
Phone Finder by Clap and Flash (down 3715)
A bit of an unfair end to this month's edition, but one that underscores how fast a new app can fall off the top charts. This phone finder app went viral for its clap and flash function, but the initial buzz has died off with a 97 percent decline in downloads.
That's all for this month, come back next month to see the top risers and fallers! And if you want to check out the charts at any time, head over to App Rankings.