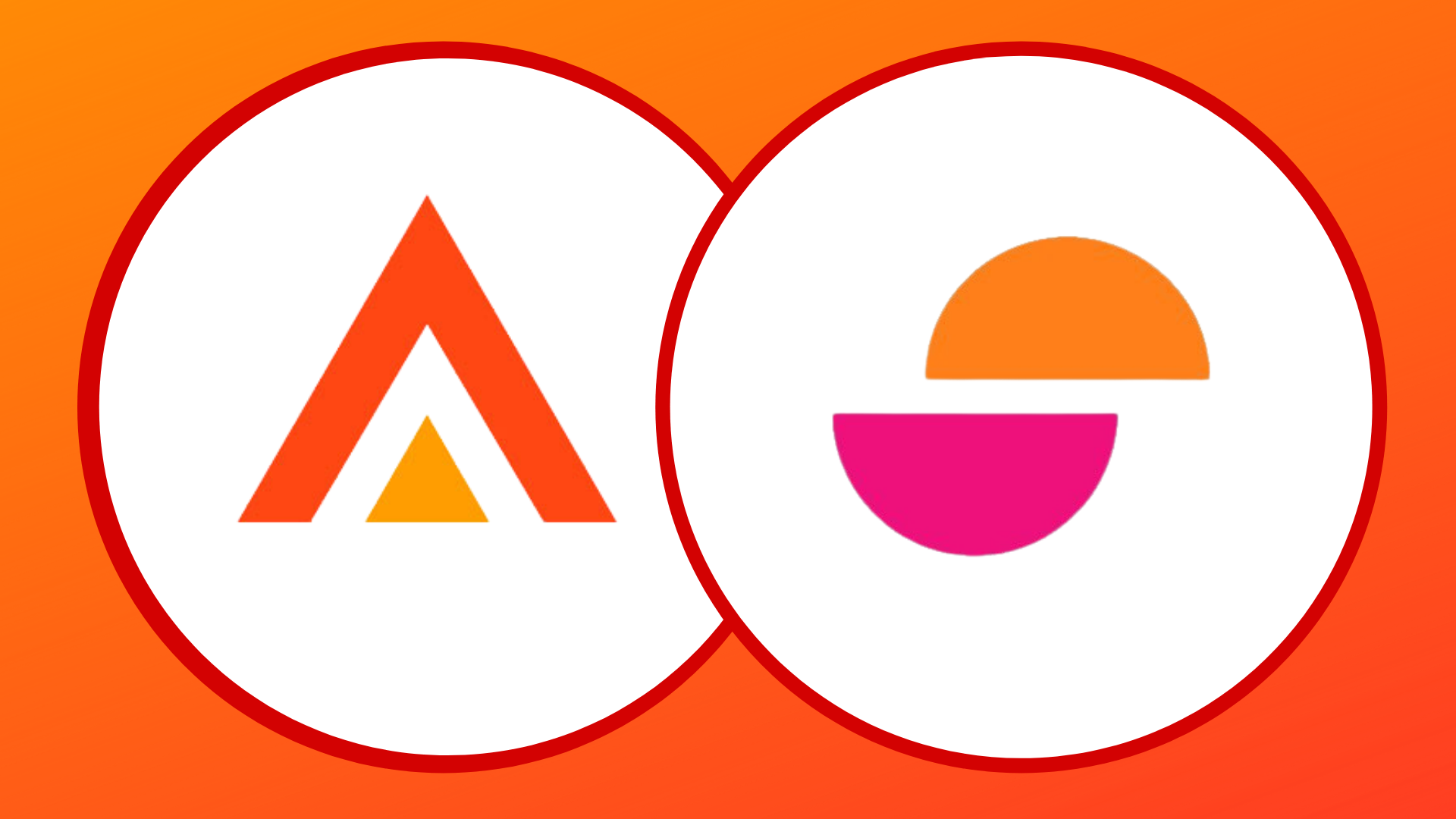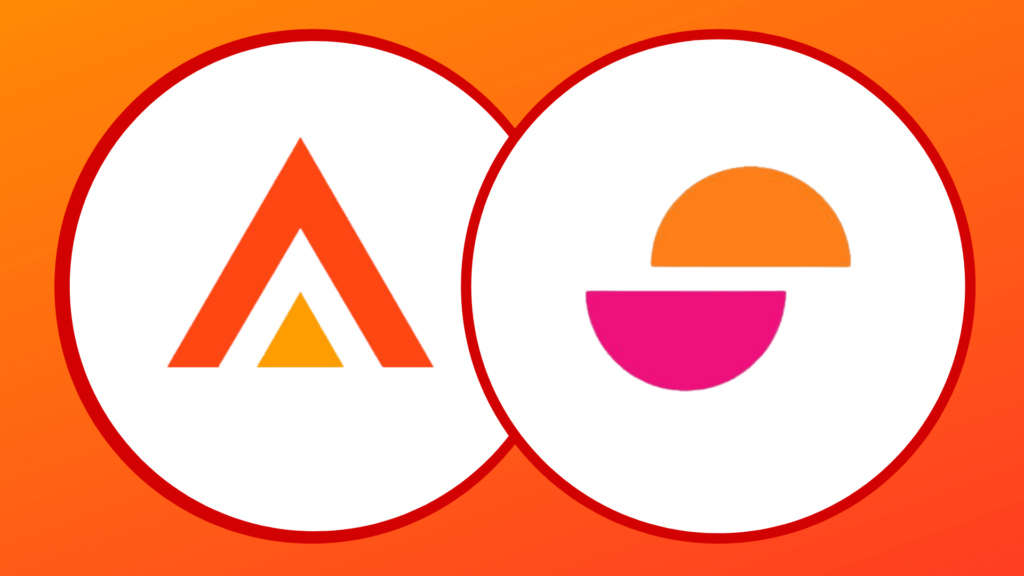 AdInMo, the in-game brand ad platform, just partnered with contextual intelligence provider NumberEight to boost privacy-first personalization for in-game advertising.
InGamePlay brand ads by AdInMo make for an immersive brand experience that integrate ads seamlessly into gameplay without interrupting the gaming experience for the player.
The company focuses on click-free ads for more authentic engagement. 
Its targeting is based on player data. But the partnership with NumberEight means that additional behavioural data would be available. 
"The ability to offer advertisers hyper-targeted campaigns without the need for PII or identifiers is a ground-breaking achievement in ad tech, and respects the increasing awareness that consumers have of their digital privacy," said Kristan Rivers, CEO and Co-Founder of AdInMo.

"NumberEight's device data signals will augment AdInMo's unique PlayerPersonasFramework to offer real-time relevant personalized brand experiences, at scale. We're currently running trials with several publishers across our global mobile games inventory leveraging the data from NumberEight to offer AdInMo's demand partners better targeting for their in-game advertising campaigns."
NumberEight provides Mobex with live content and behavioural audiences doing away with the need for personal identifying information, ad IDs or cookies. 
NumberEight's AI platform can detect live contexts, including if a user is playing at home, while commuting, or during a work break. Its AI technology then groups actions into behavioral segments.
"Nearly everyone on the planet has a mobile phone and over half of them play mobile games, resulting in a rich diversity of both game genres and players," added NumberEight CEO, Abhishek Sen. "Mobile gamers definitely do not conform to traditional gaming stereotypes and on-device contextual signals help better understand these diverse and hard-to-reach audiences."