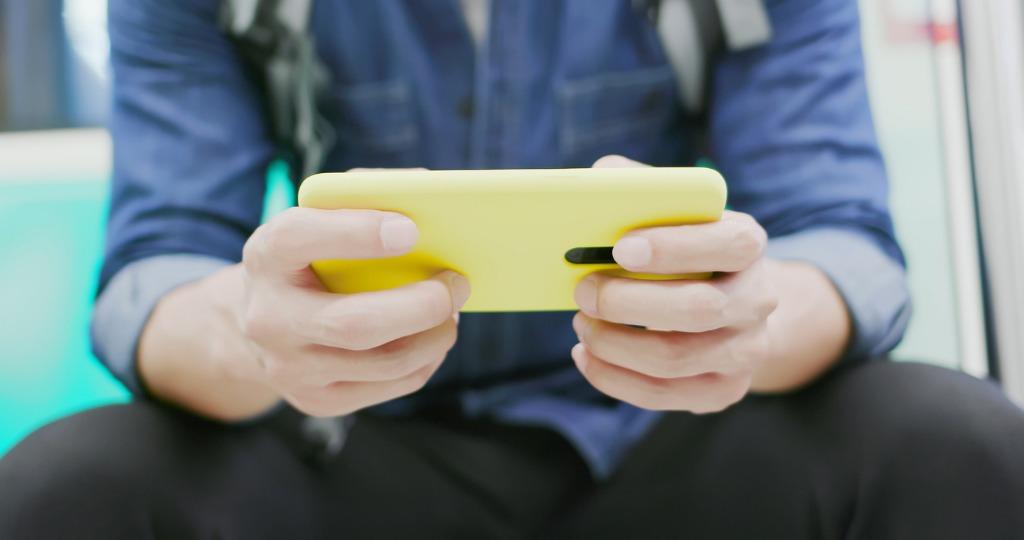 Collecting first-party data has become a primary goal for marketers in 2021, according to a new report from Merkle shared with Marketing Dive.
It appears that 52% of marketers are already more focused on digital strategies that allow them to collect more first-party data.
The collection and storing of first-party data over the coming six to 12 months was one of the top priorities for marketers (88%).
Meanwhile, 41% of respondents said that digital media activation was more impacted due to the rise of privacy-related data restrictions.
Other areas impacted included web analytics (39%), digital media measurement (35%) and direct marketing activation (35%).
The report states:
"Marketers don't have to infer customer preferences or behavior through secondary behavior but are instead explicitly told, straight from the source. The best zero-party data is when the customers trust the brand and are willing to volunteer their data with the understanding that it will improve their experience."