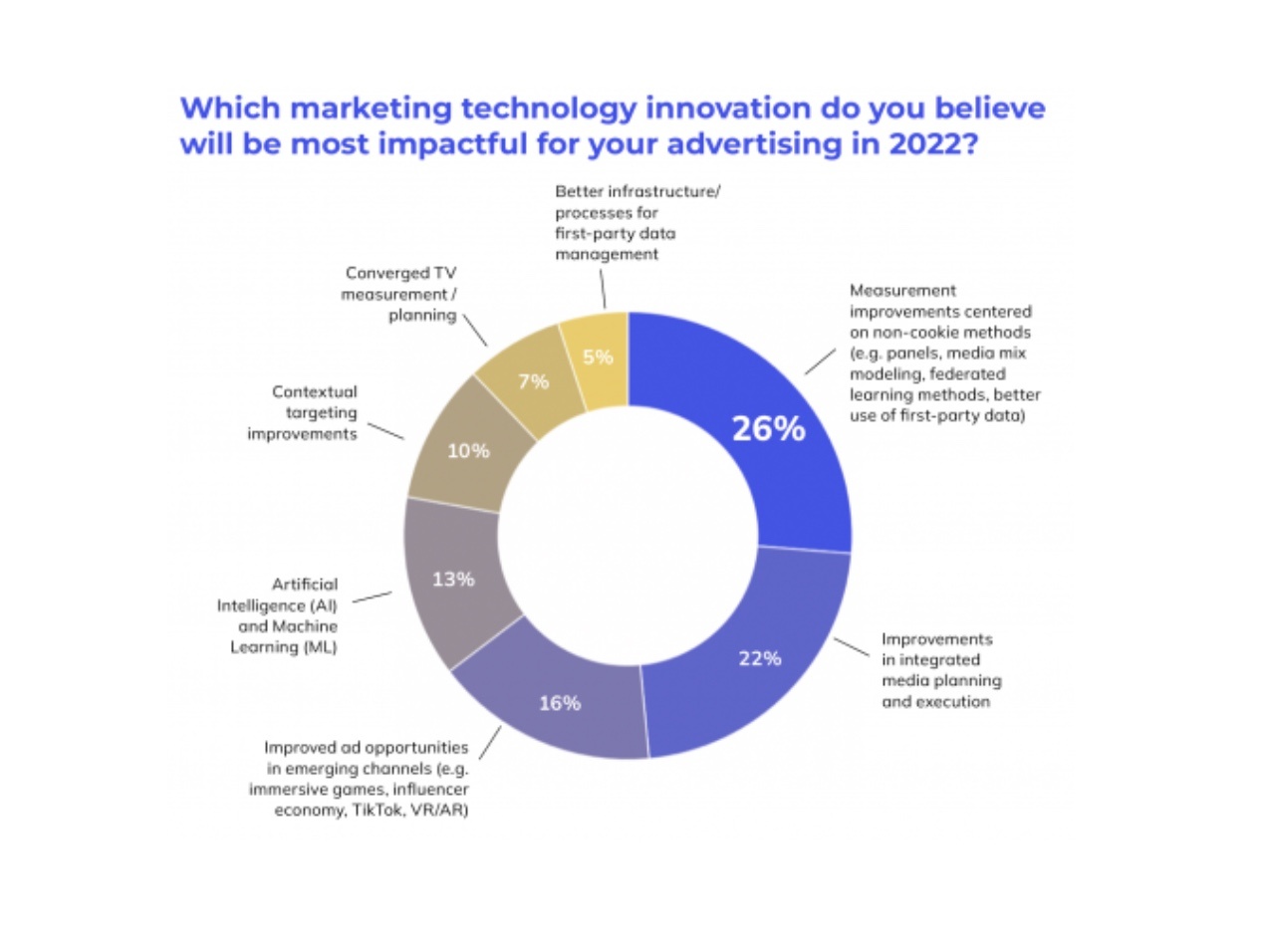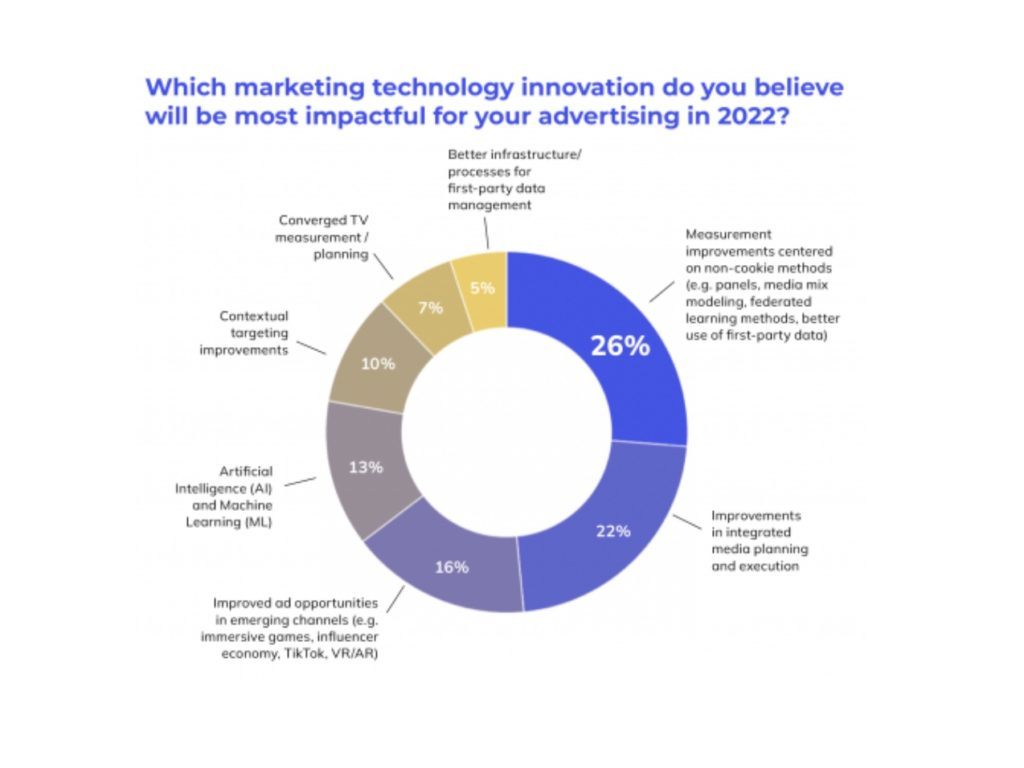 Social is the fastest growing digital media channel in 2022 with 72% of marketers planning to bolster their budgets on the format this year.
A survey of over 600 advertising professionals by Mediaocean highlights that social is seen as an area with massive opportunities for better ad performance due to its creative and productive capabilities. 
At the same time, marketers are looking to restore a multi-signal view of digital audiences, an area that declined due to cookies and other identifiers. 
26% of respondents said that measurements using non-cookie method such as media mix modelling, federated learning and panels would be most impactful this year, while 22% believe improvements in integrated media planning and execution would be most effective. 
"2021 was an unpredictable year for marketers, while 2022 has some pent-up demand balanced by economic uncertainty. Our research reflects cautious optimism of industry leaders as they try to adapt to fast-paced technological advances," said John Nardone, President at Mediaocean. "Our survey found 60% of marketers are confident in the viability of cookieless solutions, which is close to what we saw in Q4 2021. It's encouraging to see that our respondents maintain a positive outlook moving into the second half of the year."
 Areas of concern include the decline in the ability to measure effective on tech platforms and the open web (24%) as well as access to talent retention and expertise (21%) and a lack of preparedness for a cookie less future (16%).