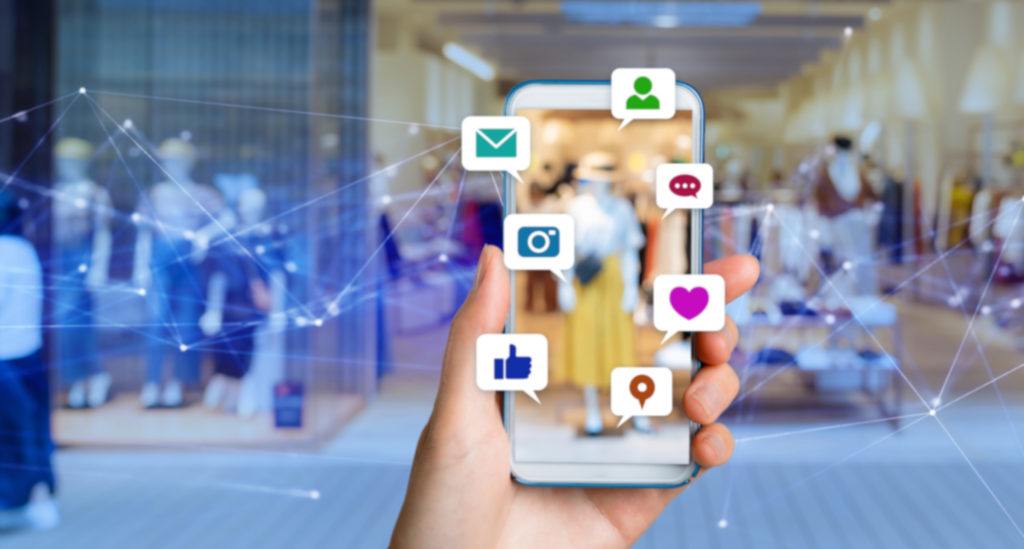 Brands are slowly shifting their budgets to campaigns involving creators with 66% of them saying they spent more on creator-based marketing practices in 2021 than before. 
That's according to new research from CreatorIQ which found that 52% of brands have grown their creator marketing support. 
Instagram and its Stories format are still the most popular social creator platform. 
Some 96% of brands and 88% of influencers said they were now regularly using Instagram Stories.
However, TikTok is revamping the field because consumers are so much more engaged. 
Almost half (46%) of brands and 42% of creators are using TikTok for marketing purposes. 
In terms of investment, brands are shelling out more than before with 48% spending at least $100k per year on influencer marketing, while 10% spent over $1 million. 
"Creators have the power to transform industries, platforms and even boardroom conversations, so savvy marketers need to know how the landscape ahead is changing, and what's causing it to change," said Tim Sovay, COO of CreatorIQ.