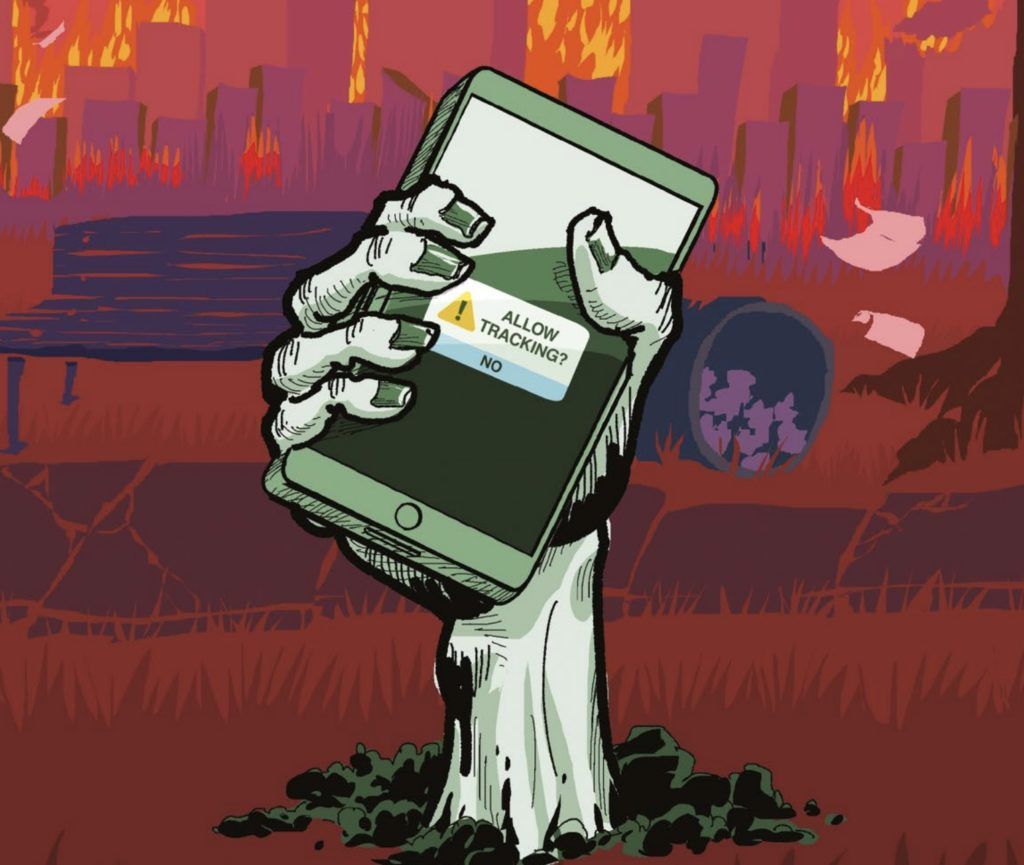 Almost two-thirds (65%) of app developers are looking for new ways to target users without IDFA, cookies or data privacy issues. 
That's according to research from advertising tech company Bango which surveyed more than 300 app developers and marketers on the changing landscape of app user acquisition. 
Over half (59%) of marketers agree that it's never been more difficult to acquire paying app users while 61% are having to reconsider their user acquisition plans due to privacy regulations.
Around 30% are very concerned about the issue and 61% of developers have lost sleep over the so-called app-ocalypse.
61% of developers and marketers consider purchase behaviour targeting an effective user acquisition strategy. This draws on purchase data from millions of transactions and allows app marketers to reach consumers through targeted ads for similar products.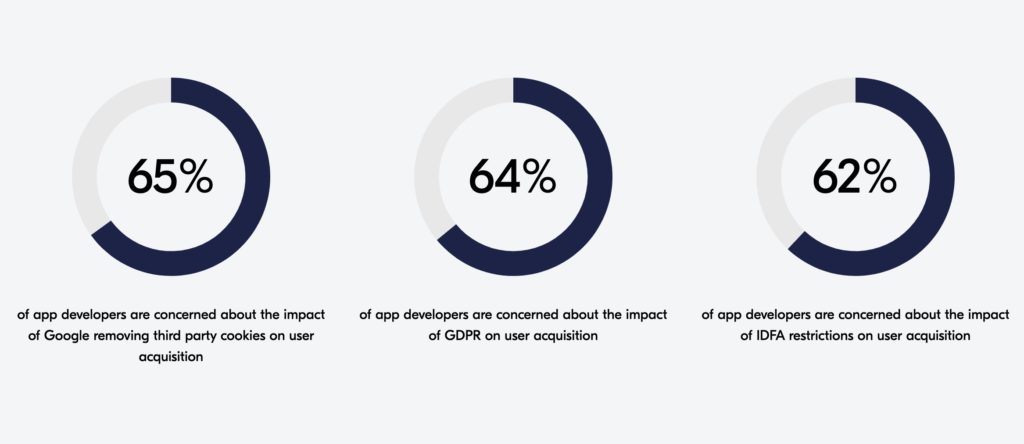 "App marketing is in a state of flux. Users want more control over their privacy choices and less mass data collection by brands. At the same time, they still want to know about new apps and games. For app publishers this poses a real challenge. How do you acquire new high value users without clear data on how to find them?" said Brett Orlanski, SVP Bango Audiences.

The answer is to focus less on who people are, and more on what they buy. Where there's a high purchase intent, users are happy for brands to show them ads, they just don't want them collecting unnecessary information about them, especially personal profiling. For both revenue generation and new user acquisition, relevant targeting doesn't have to be based on invasive personal information, it's simply enough to know what users are in the market to download and buy."
Lookalike audiences (59%), demographics (58%), psychographics (57%), first-party purchase behaviour targeting (56%) and third-party data (54%) are also popular strategies.