Social advertising and short-form video in particular are likely to capture more advertising spending in 2023 than any other channel. That's according to the latest 2022 Market Report and 2023 Outlook from Mediaocean, the omnichannel advertising platform. Based on the answers of over 600 media agencies and experts, the report reveals some of the biggest opportunities in mobile and app advertising for 2023. Let's dive in. 
Social platforms are attracting major ad spending
Among the top three media trends, advertisers said they were watching for 2023, 63% mentioned TikTok and social video. 54% cited CTV and streaming while 47% mentioned eCommerce. Interestingly, these trends tend to be connected with social video making more of an appearance in mCommerce.
Most important consumer trends being monitored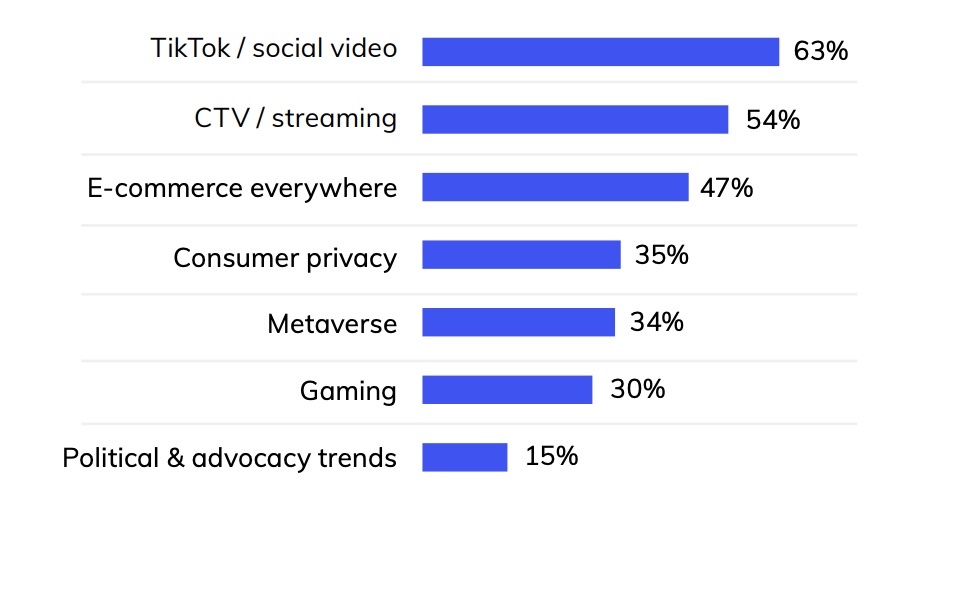 Source: MediaOcean
Social is attracting some of the biggest boosts to ad spending in 2023.
For each media channel below, do you expect to increase, decrease, or maintain your spend in 2023?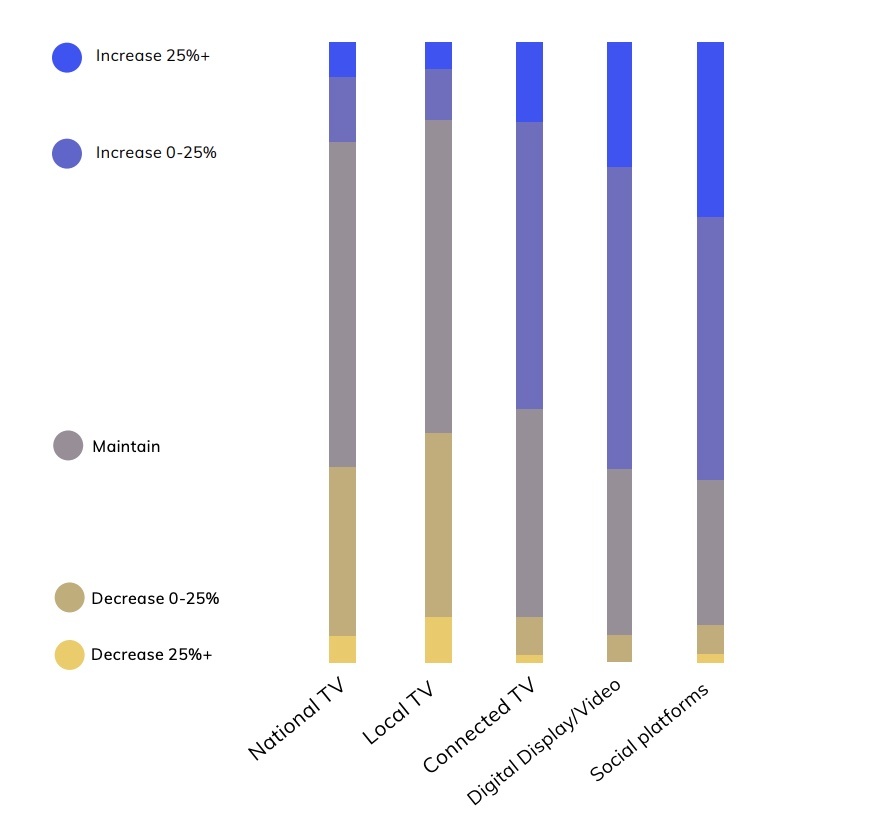 Source: MediaOcean
Better creative and production tools are widely considered one of the biggest opportunities to improve social channel execution (49%).
But advertisers are also increasingly aware that performance-driven paid media (52%), measurement and attribution (41%) and brand advertising (36%) are critical components of their strategies.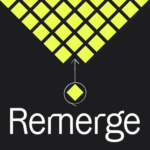 The challenges ahead
Though it looks like advertisers are enthusiastic about the future of mobile advertising in 2023, some major concerns remain. 37% cited the lack of preparedness for a cookieless future and other data deprecation relation to consumer privacy while 32% mentioned the decline in the ability to measure campaign effectiveness as a major worry. The loss of access to third-party data was also of growing concern (32%).
The largest areas of concern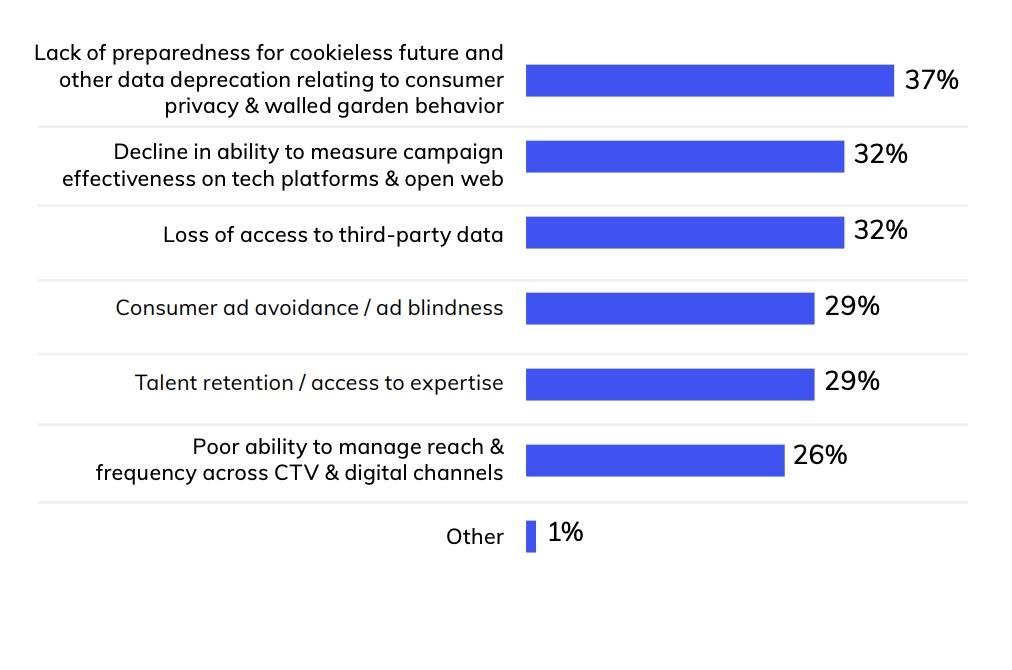 Source: MediaOcean
Advertisers are torn when it comes to brand safety with 54% expecting their concerns on the matter of suitability ad placements to stay the same, while 40% expect concerns to increase. 
Key takeaways
63% said TikTok and social video were the top trends in advertising in 2023
Creative and production tools are considered one of the biggest opportunities to improve social channel execution (49%)
37% said lack of preparedness for a cookieless future is a main challenge ahead