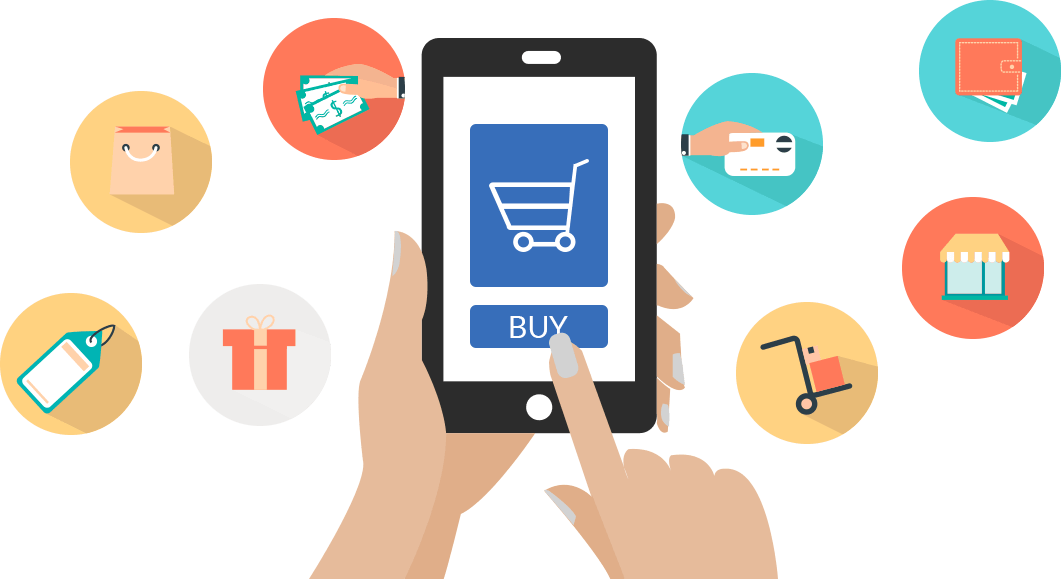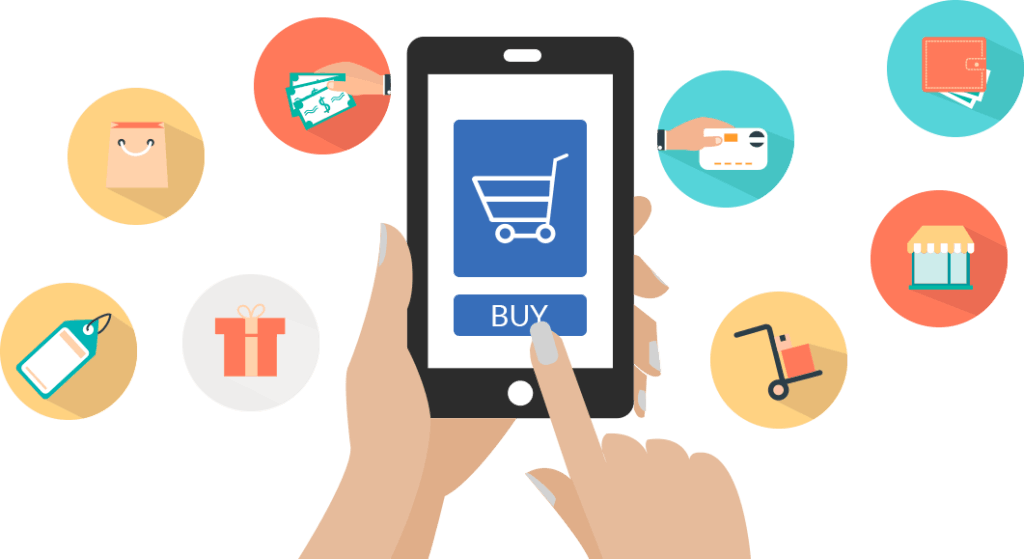 Nearly two-thirds of consumers will abandon an app or mobile shopping transaction if they encounter problems during the process. Delivering seamless digital experiences is now more important than ever for mCommerce brands. And according to a new survey from digital experience intelligence firm Fullstory, consumers are willing to reward those who deliver it. 
Customers care about the app experience more than the brand
Based on the answers from 7,000 customers, the findings reveal that 44% don't care where they shop as long as it works. With 42% of marketers believing customer loyalty will decline this year due to spending habits, it's now more important than ever that a brand's app experience is seamless in order to entice customers to return. 
Customers care about functionality not the brand name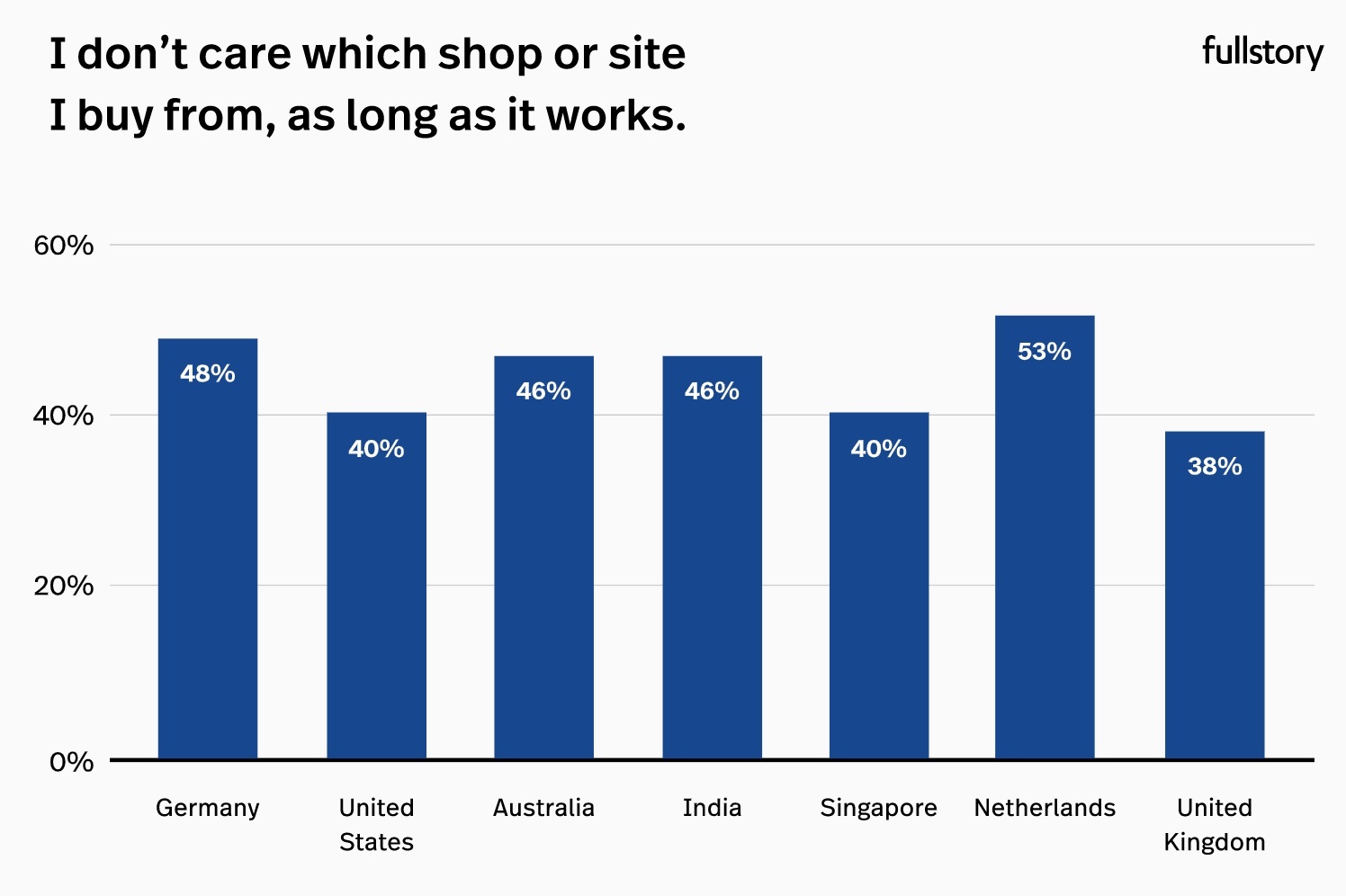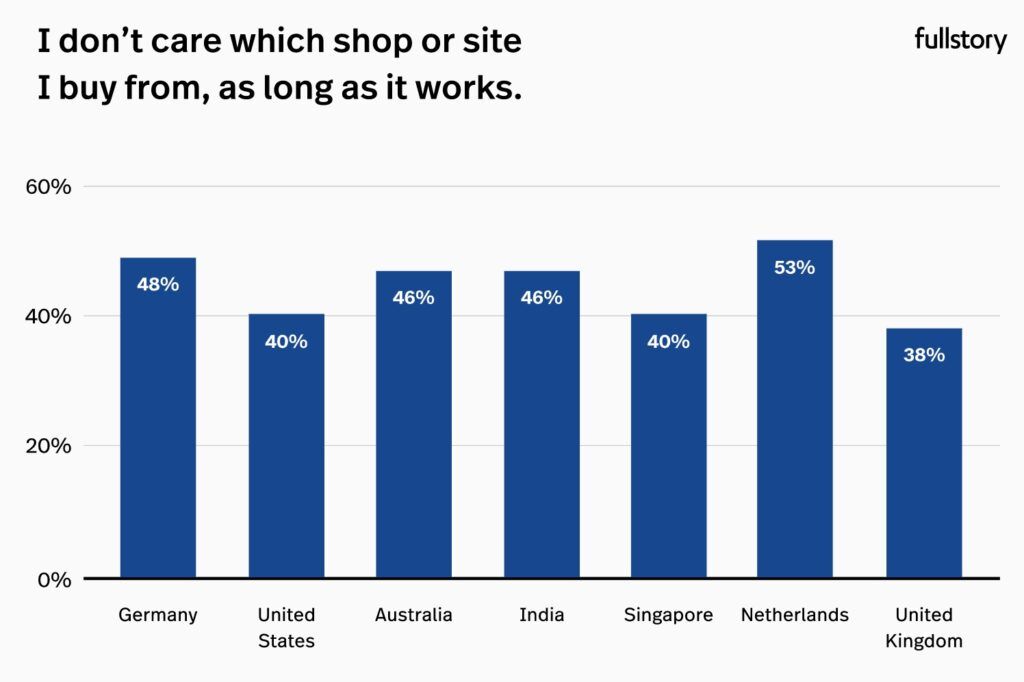 Source: Fullstory
But what exactly frustrates mobile shoppers?
A majority (72%) of respondents cited slow loading times of apps and websites as a major frustration when making an online purchase. 63% get annoyed with loading errors. Other issues leading to cart abandonment included dead links or buttons (46%), forms that don't accept inputs (39%) and page glitches (38%).
The major frustrations among app and mobile shoppers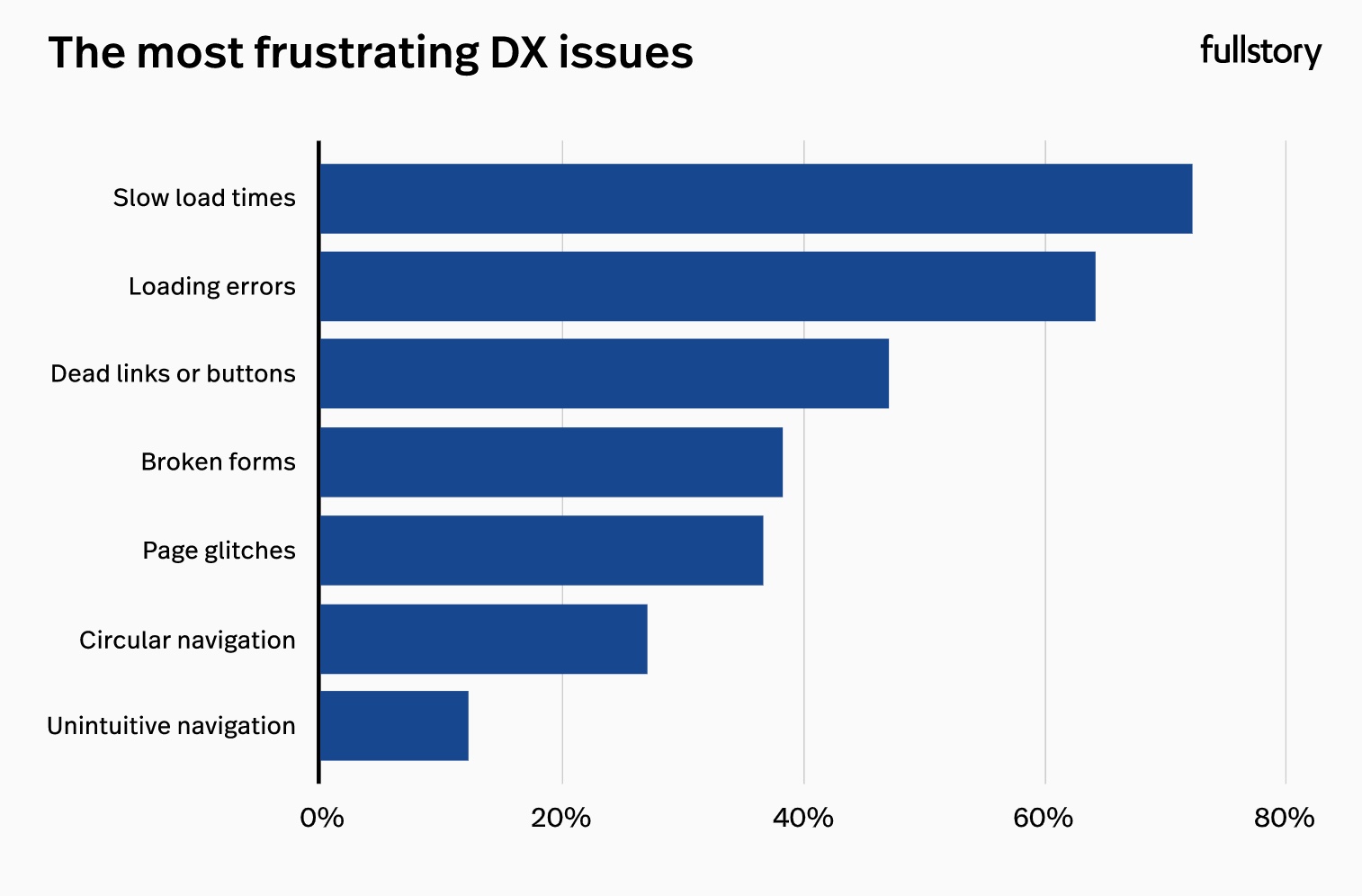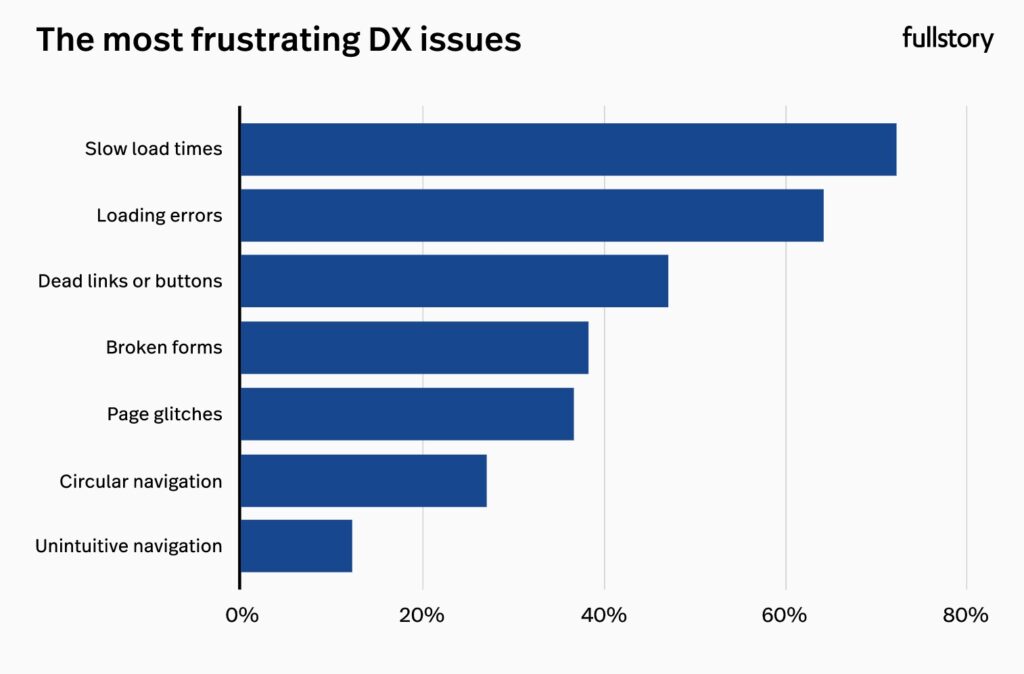 Source: Fullstory
The top priority for 76% of shoppers is to finish their transactions quickly. 
One in three consumers said that mobile app and online experiences left them feeling stressed with 71% of Americans rage-clicking on a site or app. 
However, some app categories fare betters than others. In retail apps, around half of consumers described the digital experience as simple compared to just 26% using travel apps. Healthcare (31%) and grocery (33%) apps may need to rethink simplifying their functionalities as well. 
How can app experiences be improved?
With 65% of consumers likely to abandon a transaction over frustrations and 55% saying they would be unlikely to return to a business with a poor digital experience, something has to change. 
"Providing an exceptional digital experience is one of the best ways to win customers, who are clearly open to switching brands and won't tolerate digital friction," said Scott Voigt, CEO of FullStory. 

"Digital experience data and insights equip brands to create perfect digital experiences, making it easier for consumers to get things done online and helping businesses increase revenue and retention."
Key takeaways
44% of customers don't care where they shop as long as it works
72% of respondents say slow loading times are a major frustration
The top priority for 76% of shoppers is to finish their transaction quickly