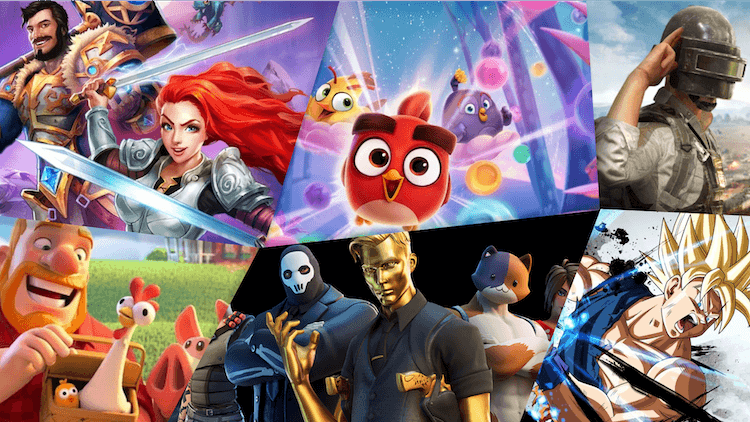 Gaming is not just for the young as a recent survey by Monetizr, a platform for in-game ads, reveals, providing a fresh look at the world of mobile gaming and how gamers view ads. Based on responses from over 207,000 mobile gamers, the study sheds light on how brand marketers can engage and keep their gaming audience.
Changing demographics
The survey shows a big change in mobile gaming demographics. It reveals that 43% of the respondents are Boomers or GenX, challenging the idea that gaming is just for the young.
Around 40% of gamers are GenZ and younger, and just 17% are millennials. More importantly, over half (51%) of these gamers are female, highlighting the gender diversity in the mobile gaming community.
In terms of engagement, the study found that 31% of respondents clock over five hours of gameplay each day. This level of engagement makes it a prime arena for advertisers. Meanwhile, 60% of gamers confessed to spending two to four daily hours gaming, while 30% allocated up to an hour to their favourite games, demonstrating mobile gaming's broad allure.
Gamers by generation
Source: Monetizr
Are ads disrupting the gaming experience?
When it comes to in-game advertising, player preferences vary. A significant 49.28% felt that ad placement, whether woven into gameplay or kept separate, didn't significantly disrupt their gaming experience.
Regarding ad format, 26% favoured ads seamlessly incorporated into gameplay, while 25% preferred distinct ads, highlighting the need for a careful balance between advertising and gameplay.
Surprisingly, 45% of players were open to engaging with in-game ads that offered real-world rewards or discounts, providing advertisers with chances to add tangible value.
In the realm of Free-to-Play (F2P) games, 16% might consider abandoning gameplay if publishers continued using ads, but 44% would persevere, with 20% expressing interest in clicking on ads for further exploration.
When it comes to ad integration formats, 28% believed that whether an ad was seamlessly integrated or kept separate didn't make a big difference. Furthermore, 29% favoured the immersive "reward centre experience," underscoring the potential for innovative ad formats.
The findings underscore the increasing prominence of mobile gaming and its allure for both gamers and advertisers.
Key takeaways
Demographics shift as 43% are Boomers or GenX, and 51% female gamers
Engagement is high with 31% playing over 5 hours daily
49% are unaffected by in-game ads, and 45% are open to rewards-based ads