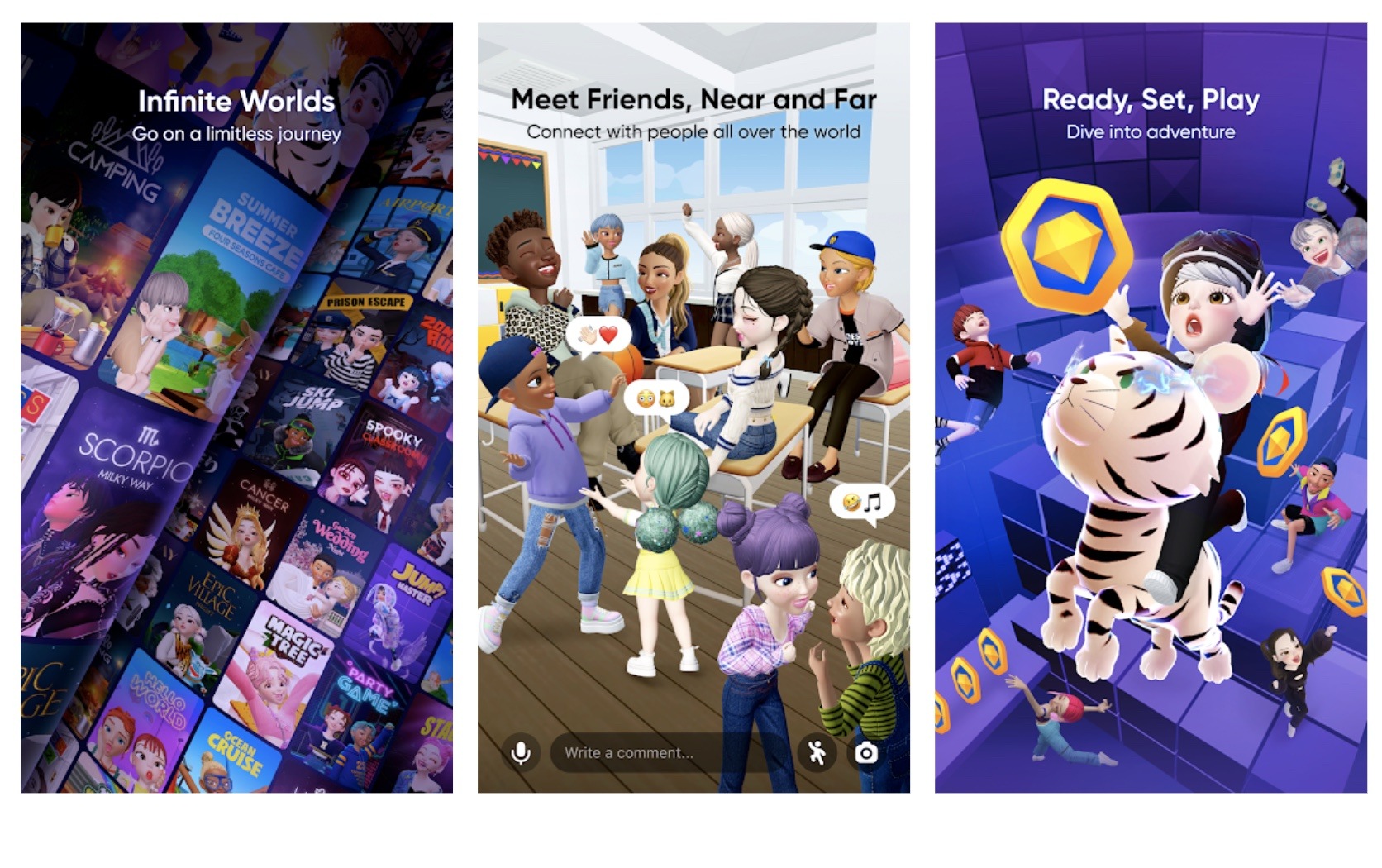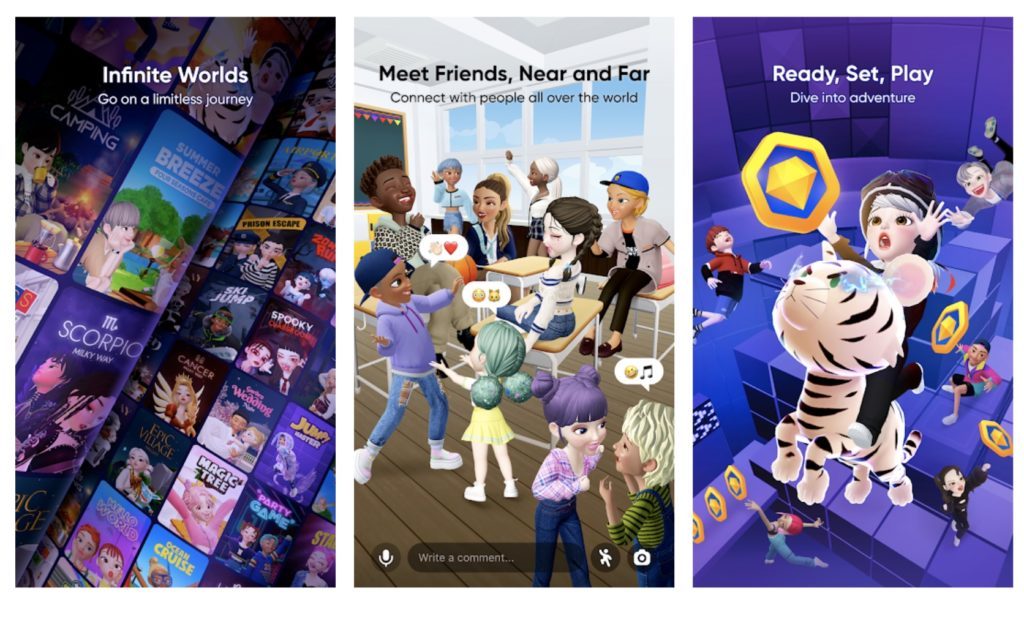 South Korea's Naver Group, the company behind the 3D avatar app Zepeto is enlisting the help of creators and creative studies to create 3D experiences on Zepeto. 
The company just launched a $100 million fund to promoted its new plugin supported by Unity.
Zepeto is an app that lets users swap their selfies into 3D avatars, design digital spaces, and interact with others. 
The app has 20 million monthly active users as of 2022, nearly doubling its registered users to 290 million from last year. 
The average session length in Zepeto is now 30 minutes.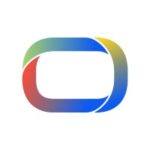 The creator fund will support studios in using the Unity plugin to create 3D experiences for the app. 
At the same time, creators will be rewarded according to plays, visits, and active users of their 3D features.
The addition follows a recent Series B funding round in which Naver received $190 million led by SoftBank's Vision Fund II.