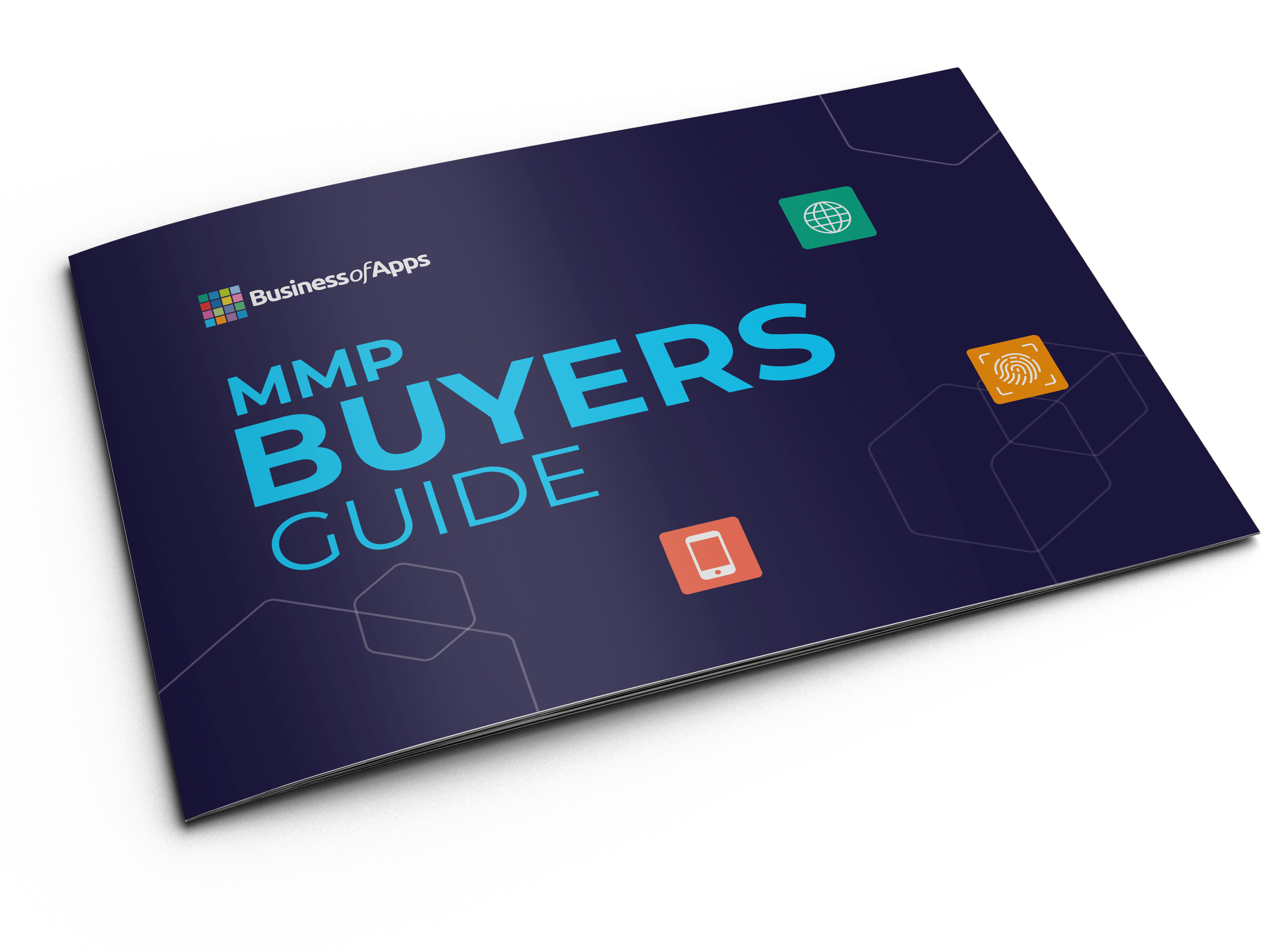 An MMP is a mission-critical component of the modern mobile marketer's tech stack. Choosing the right UA channels to invest in, finding the highest LTV users, and measuring which campaigns are yielding the highest ROAS is just the tip of the iceberg when it comes to what an MMP can do for you.
Having a trusted partner for accurate, unbiased, indisputable data and real-time insights is no longer a nice-to-have, it's a must-have.
But in light of recent privacy changes courtesy of both Apple and Google, it's becoming increasingly more complicated and challenging to find the right MMP solution.
But fear not, we are here with our comprehensive guide on the MMP landscape, attribution, mobile analytics, and how to evaluate and choose your next MMP provider.
By signing up you agree to our privacy policy. You can opt out anytime.
A sneak peek:
✅ What's an MMP and what can it do for your app?
✅ The new privacy landscape and the next generation of mobile attribution
✅ Choosing the right MMP: Today's MMP landscape
✅ Questions to ask when buying an MMP solution
✅ Featured to look for in an MMP
✅ Steps in choosing an MMP