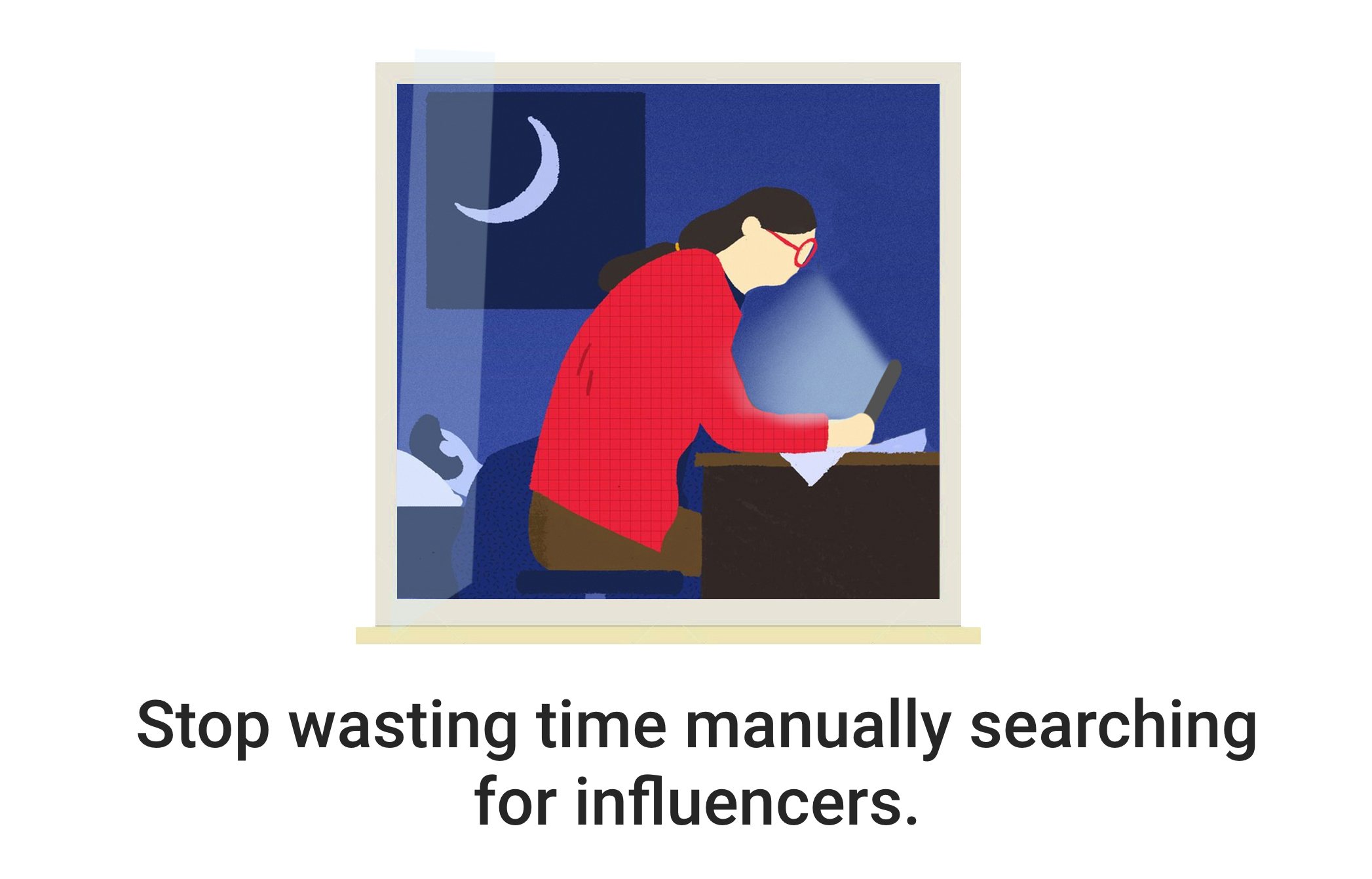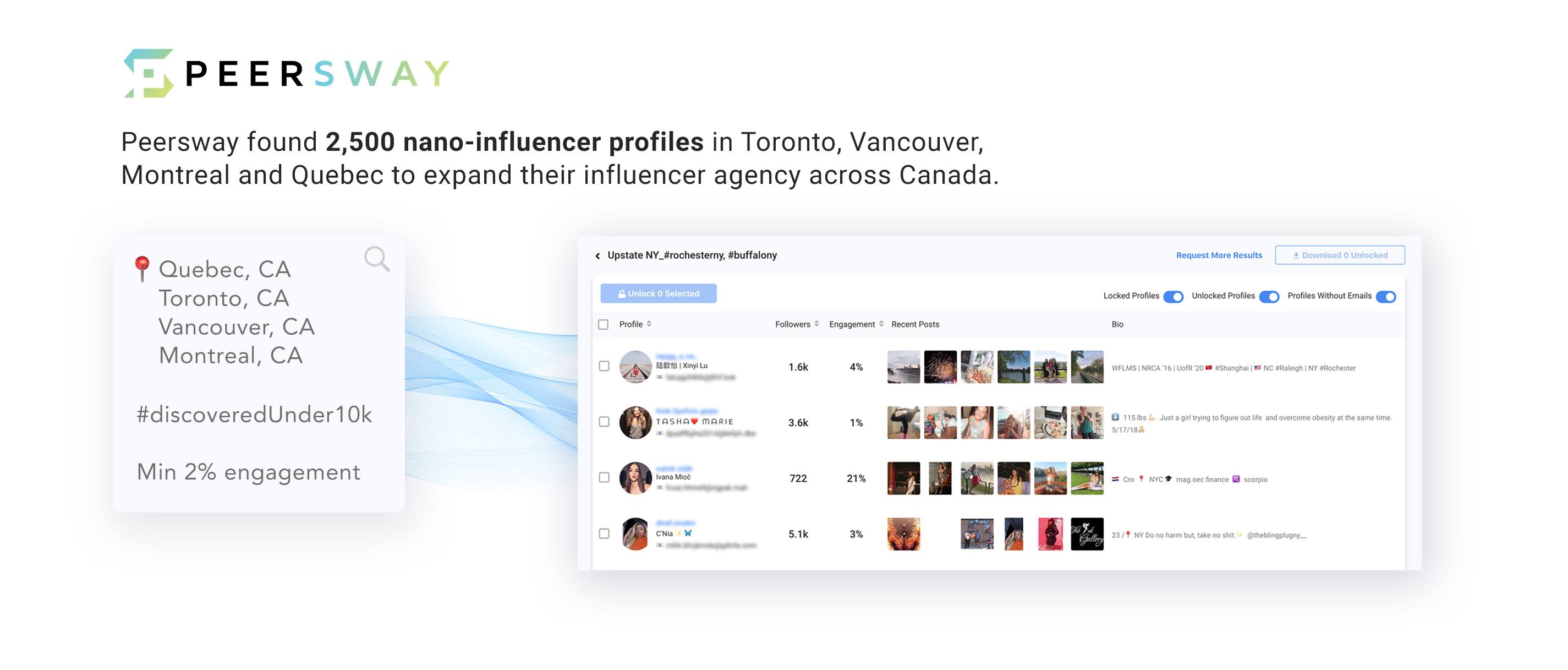 Strawberry Socials automates the way you already search Instagram. It goes down the rabbit holes of hashtags and suggested profiles to find you creators 100x faster. Instead of relying on a generic, outdated database think of Strawberry Socials as your personal robot intern that will search Instagram for you. It has a powerful location analysis and other filters including followers, engagement, languages spoken, contact information and keywords used. It works especially well at finding creators with under 100k followers in specific locations and niches at scale. Need a 300 Gluten-Free Micro Influencers in the US? Easy. How about 400 Male Entrepreneurs and Sports Fans in Finland? Done.
Strawberry Socials Features
Influencer Marketing
Micro-influencer Marketing
Social Media Marketing
Sound Analytics
Creator Search Engines
Strawberry Socials Info
Strawberry Socials Competitors and Alternatives
Strawberry Socials Reviews
Sorry, we don't have these details yet. If you are a Strawberry Socials representative, please get in touch to add additional information and contact options to your profile.