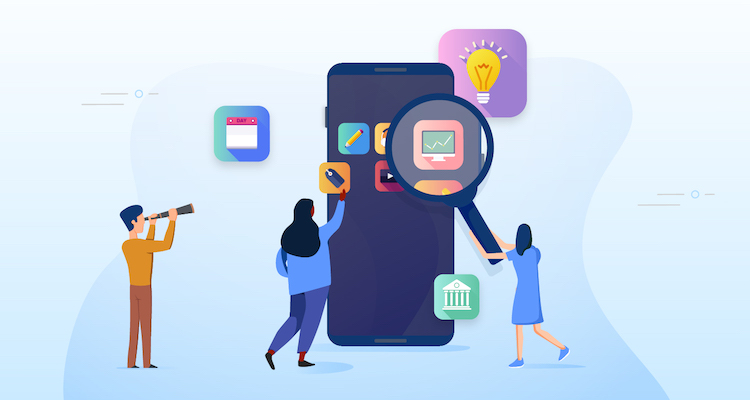 There's been a plethora of news on how COVID has us turning to our mobile phones more often and adopting new behaviors. What's not been discussed as much is whether this has led to changes in who's using mobile more and whether there are changes in how these apps are discovered. My company, Phoenix Marketing International, does quite a bit of work in advertising and ad copy testing – which led us to wonder: did COVID change the way consumers discover apps or did it bring into focus a trend that was already occurring?
To answer that question, we surveyed 1,000 mobile phone users within the US to understand how they discover new apps to install and use. The results reveal a richer understanding of consumer behavior that has long been assumed. Here are four key takeaways:
We Are Getting Increasingly Selective
In the early days of the app ecosystem consumers regularly stocked up devices with new apps. In the 12 plus years since the introduction of app stores, consumers have become much more selective. Of the consumers we surveyed, 55% said they "never or rarely install new apps." Only 16% of respondents said they install apps frequently. Moreover, if you've had a smartphone for less than a year, you likely installed twice the number of apps (8.3 apps) than someone who's had a device for 10 years or more (3.9 app installs) in the last quarter. The reality? App marketers targeting "smartphone veterans" need to work harder to get installs.
Key Install Drivers Dominate
Life Events are major drivers of mobile app installs. In a given quarter, those with major life events — change in marital status, moving, job change, pregnancy, birth of a child — install 2.5x more apps than the 66% of those whose lives are humming along without any significant changes.
Another key driver, as alluded to above, is the acquisition of a new phone. People who've had their phones for less than 3 months install 3 times as many apps (10 installs) in a quarter than those who've had their phone for a year or more.
App Discovery Preferences Vary Widely
There's no surprise that over half of (55%) of survey respondents say that recommendations from friends, family members and colleagues are a helpful way to discover new apps. Only one in three consumers say that more traditional methods of app discovery — app store recommendations, searching in an app store, display ads in the web and social media, ads on television — are helpful.
What's interesting is that there are strong differences in discovery channels by different customer segments.  For example, Game Lovers (those that play every day) are 3 times more likely to find preloaded apps Very Helpful than Casual Game players.
COVID Impacts…. And Non-Impacts
We also looked at app trends during the pandemic. We wanted to know who downloaded apps most frequently, and which categories of apps they favored.
The data showed that students, homemakers and part time employees installed apps most frequently at an average of 16, 10 and 4 apps respectively.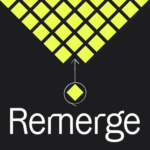 The app categories with most installs were games, communications and shopping. Over a third of consumers installed a new game during the pandemic, and 22% installed two or more. And given that communications apps were vital for keeping in touch with the office and family, 28% of consumers installed at least one communication app. As for shopping, over a quarter of all consumers (27%) installed at least one shopping app.
However, COVID didn't really change who installs apps. Prior to COVID, roughly 55% of consumers said they never or rarely install apps. If COVID was turning consumers into mobile users, you'd expect this "non app-centric" group to show an uptick in installs. But that's not the case. During COVID, this large segment accounted for only 25% of installs. Or, said differently, the minority group of "pro app-centric" consumers account for a whopping 75% of COVID installs.
Going Forward
Consumers have always been the ones to determine how they'll shop, which devices they'll use, and which channels they'll favor with little regard to the marketer's preference. It's definitely worth conducting follow-up surveys to assess how these trends will evolve over time as these emerging behaviors will affect how app marketers can best reach and engage target audiences.  But one conclusion is pretty clear: These trends all point to increased challenges and need for diversification strategies for app marketers.