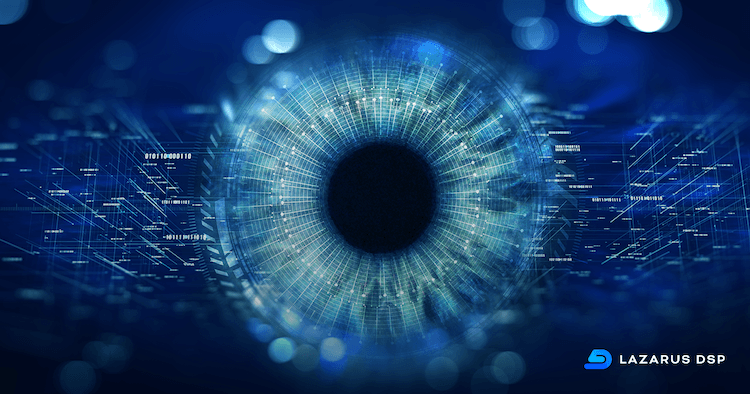 Until now, the focus of digital advertising was on finding the right match between significant ads and relevant sites in order to reach the desired segments. However, lately, this approach on digital advertising has taken a different path. What would happen if every dollar that you spent in advertising was used to reach those clients that have a REAL interest in your product or service? This is when programmatic buying comes in.
Now, more than ever, systems are taking advantage of technology in order to connect the main players of the buying and selling process of online advertising in a more effective way. One of those technologies is programmatic buying, where users can access global inventories with thousands of advertising options that fit, thanks to a series of algorithms, the features and requirements that they are looking for.
While in countries like the US and UK, programmatic buying has reached around 85% of the total investment in digital advertising, there is still a big gap in countries like Spain or China, where the total spent has only reached 36% and 29% respectively. This market gap, along with fraud prevention, has inspired DSPs like Lazarus to innovate on technology that permits advertisers and agencies from all over the world to reach their highest demands.
Lazarus DSP, founded by the Fibonad Group, one of the largest advertising media companies in the world, is an omnichannel DSP platform which allows advertisers, agencies and ad networks to buy display impressions across multiple ad exchanges in milliseconds. Its in-house technology is based on intelligent performance driven algorithms that allows users to reach not only a determined target, but also a specific persona that they want to acquire, by displaying the ad in the correct time, space and moment, in order to create an even higher purchase probability.
Competitive prices, worldwide traffic, advanced reporting by API, large Ad Exchanges and exclusive inventory, hyper-targeting capabilities and multidimensional targeting are only some of the features that make up Lazarus DSP.
The mix between Lazarus's expertise in performance, thanks to Mobusi Mobile Advertising, branding solutions, do to Sun Media's know-how, and Lab Cаve's exclusive inventory (all of them part of Fibonad group), makes Lazarus DSP a brandformance expert.
One thing is clear, programmatic advertising will keep evolving to revolutionize the advertising industry. As data continues to pile up, new technologies are constantly finding ways to automatize processes, while reaching the desired niche, in order to keep up with this ever-changing industry.
If you want to learn more about Lazarus DSP's solutions and innovations, don't hesitate to contact  us.