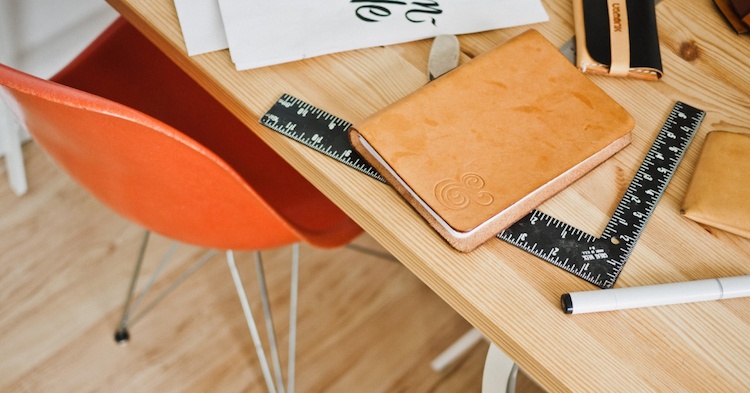 Whether you're a bootstrapped startup looking to build their MVP or a team looking to scale their product, picking the right mobile app development agency to collaborate with will set the tone of the journey ahead of you. 
Our team at Tapptitude has been working as a product studio for the past seven years and delivered over 100 products, and these are the 7 most important points our clients have taken into consideration when choosing to work with an agency. We hope sharing them with you will help you in your own journey of finding a collaborator that suits your needs. 
Understand what the agency stands for
Getting to know a future partner as well as you can is always a smart business move, regardless of your industry or niche. Picking the right mobile app development company to help you build your product is no exception.
Do the usual first: jump on a video call early in the process, as that will tell you more than a series of email exchanges. Chat with the people from the agencies you've selected and allow them to challenge you. Meet the people that will be working on your mobile product. The greatest danger in this stage is that you are charmed by some salespeople who sell you the moon, and then you're thrown into a team that you can hardly communicate with and who struggle to deliver.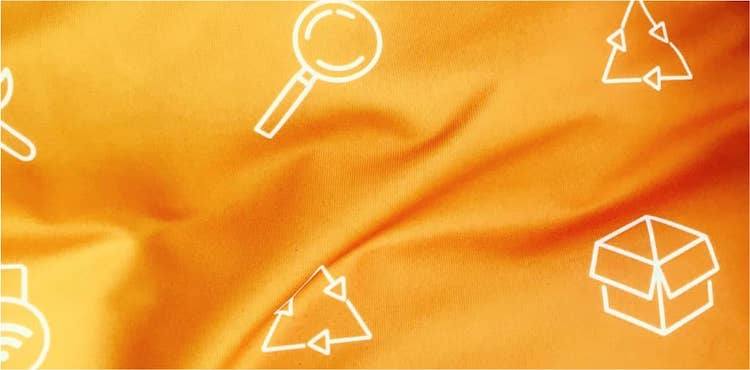 Do your homework and due diligence
The mobile app development agency you're looking into surely has a portfolio available on their website. You should make sure to check that the agency has worked on projects similar to yours and that they have an understanding of the industry your product is in. You could even kindly ask to chat with some of their former clients, to understand how they worked together and how the team delivered. Any serious product company would gladly share references and show you some products they've worked on. 
How other people assess the agency's work is an independent way for you to "re-assess" the agency's pitch. You can look into such reviews on independent platforms such as Clutch, where previous clients describe their experience together, or Glassdoor, where employees rate the company. 
3. Check out the agency's product capabilities
As you're checking out the website and portfolio of a mobile app development agency, take a good look at the core product capabilities they promote. What do they feel they're best at? If they're smart, they'll stick to the capabilities they actually have.
Make a list of what you need and look at what the studio is offering. If the two align, then you might have found a good match. Have a sit-down to establish that both you and the development agency are going into this wholeheartedly and that neither of you has puzzling expectations.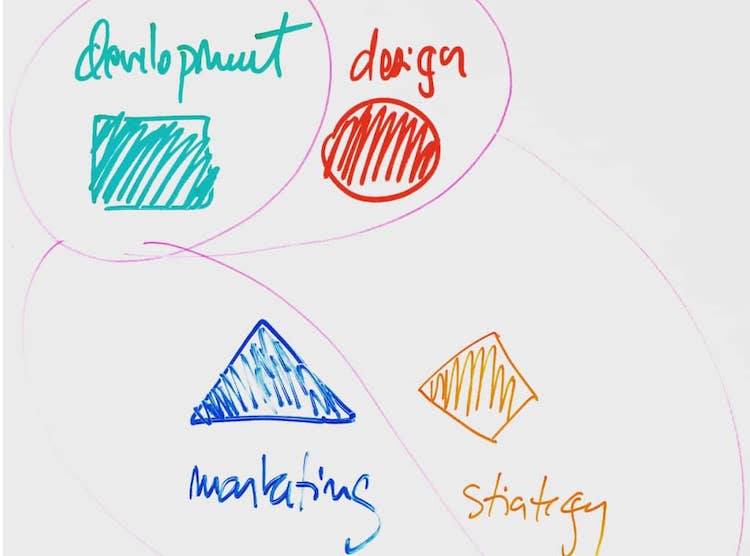 Look for consistent processes that work
The product development process is quite important when working with a remote team, as that will give you an understanding of how things will happen and when. But people are the core of all this. An experienced product development company should be able to guide you in making the right decisions regarding product roadmaps and priorities and guide your focus on being effective in your product planning. Their product managers should feel like your internal team, bringing you clarity, transparency, and peace of mind that things are in control.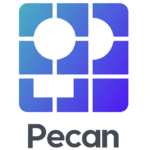 Prioritize transparency and flexibility
Transparency is key, especially when working with a remote mobile app development company. Both you and the agency should communicate openly and consistently. It is important for the agency to understand what your plans are and what you think you need, because only from those elements will they be able to provide value to you. 
You will need to share designs, product documents or pieces of code, in order for them to start understanding your vision and how they could help. Signing NDAs is business as usual in this space if you feel the need to get that protection, but the more important element is to actually treat the agency's team as a part of your team. 
Recognize and place value on expertise and experience
When trying to find the best mobile app development agency to bring your idea to life, you want to hire a team with expertise in defining, building and scaling products. Do your due diligence and filter well, but after you choose a team, trust their advice. Most likely, they've seen many products that had similar challenges and they've seen countless mistakes done by founders like yourself. 
Allow the experts to share their thoughts and opinions openly and honestly, even if they might disagree with you. The people working on your app have its best interest at heart: they want to see the product succeeding just as much as you do since it is a clear statement of their capabilities and professionalism.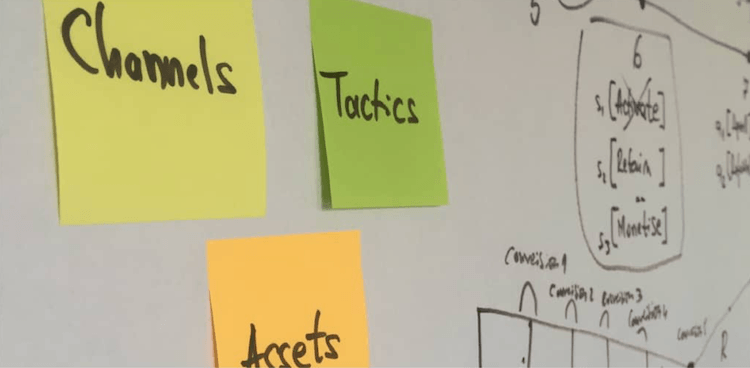 Know that you'll get what you put in – including money
You know how it goes: you pay less and you believe you made a bargain, but what you get in return is lower quality or slower delivery, and that hurts you in the long term. You still paid your money, but you didn't receive your goods. Now you need to find another solution, from a position where you have (even) less money, more paranoia and higher expectations. That's a difficult game to play successfully. 
When you choose a better product development agency, you know you will pay more, but the chances that you will receive solid solutions also increase exponentially. Choosing an experienced mobile app development company that's a leader in its vertical, has years of business under its belt, dozens of happy clients and a great team doesn't come cheap, but it brings predictability and reliability. When our clients ask us about these areas, we always tell them that the risk (to not be around in the next 3-5 years) is always on them, as it's more difficult to grow a product business than it is to grow a solid services business that delivers consistent work. 
Our team at Tapptitude has always worked to be a hands-on product partner who brought all their experience to the table. We offer full services in defining, building and scaling and maintaining a mobile product once it's launched.
If you'd like to read more about how we work as a product partner, see what sets us apart from an app development agency or reach out to us and let's collaborate.