Luca is currently the Director of Growth at adidas Runtastic. With 10+ years of experience in the digital space and 5+ years of leadership in constantly evolving teams, his strengths lie in product marketing, user acquisition, ASO, marketing tech stack, and data analysis. Many define Luca as an adaptable and positive leader; indeed, these are strengths he has developed during his career because of his strong multicultural background and of having lived and worked across 4 continents and in 6 different countries.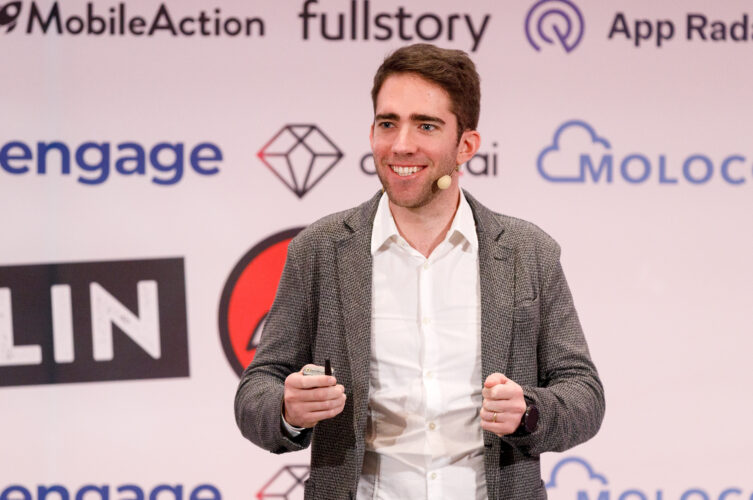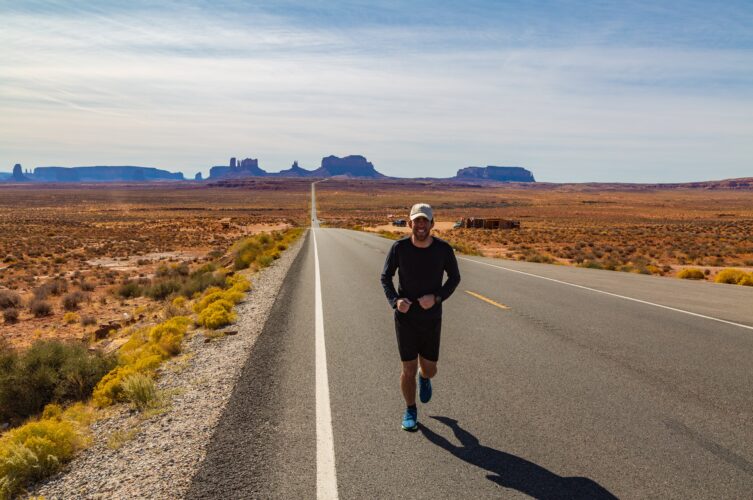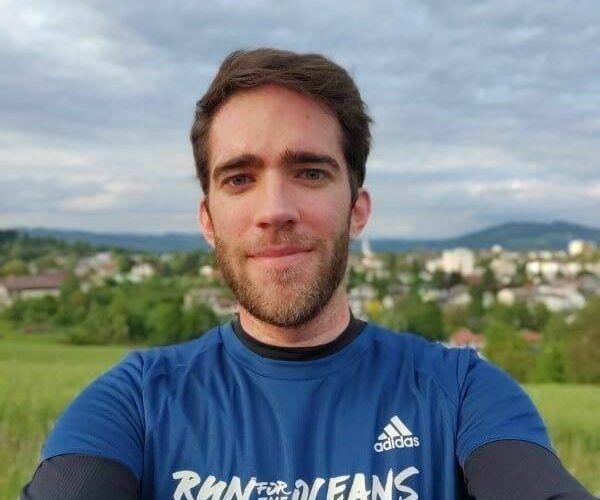 In your own words, what's your role in the app business right now?
Fostering growth opportunities by inspiring and empowering data-driven professionals to leverage their best skills.
How did you end up working in apps? / get started?
I started my career in a start-up that was developing an app and I have never turned back.
What are you most excited about in apps right now? (tech, trends, people, verticals)
There are two aspects that I am really excited about: artificial intelligence and how it will affect all the (un)certainties we have faced so far and the amazingly smart people I have the opportunity to work and collaborate with.
What other companies in the app space do you rate/ inspire you and why?
I am particularly interested in companies that leverage data to enable personalization, and, in that regard, the big players (TikTok, Instagram, etc.) are quite inspiring. At the same time, smaller players are the ones you can learn the most from, think Miro, Duolingo, and Calm to name just a few.
What do you like most about working in apps?
The pace at which everything changes. It is incredible how much we can learn in a working year.
What one thing would you change about the app industry / market?
I think we need more transparency around privacy changes. Users should be told exactly why these are changing, but not just superficially as is the case right now.
Where do you think there's an opportunity for apps / or unmet needs?
Definitely in the scope of applying AI in SEO or ASO. Playing according to the rules of algorithms will be a disruption for first adopters.
If you weren't working in apps what would you be doing?
I would most probably have ended up working in the wine industry. Indeed, this is a family passion.
iOS or Android?
Android
What app(s) have been most useful to you over the last year?
Professionally, LinkedIn. Privately, adidas Running.
What's on your Spotify / Music party playlist?
Bon Jovi!
Any Netflix/ TV show recommendations?
"Dark" – it's truly mind-blowing.
Is there anything else we should know about you?
I am very much into sports. I have competed in a few marathons, I also regularly run half-marathons, and am now getting into triathlons. I also occasionally play the piano and have a photographic website!
Do you know someone driving change and growth in the app industry? Nominate an app leader here.