Andre Kempe from a small town in Eastern Germany to almost Cape Town and finally living in South of Spain my journey included multiple stations in the Berlin startup ecosystem with a lot of involvement in hyper growth apps. My roles included Head of or CMO positions in companies like LOVOO, Zalando, Free2Move or Mr D Food just before I decided to launch my own company Admiral Media, a fast growing & award winning performance marketing agency, based in Marbella.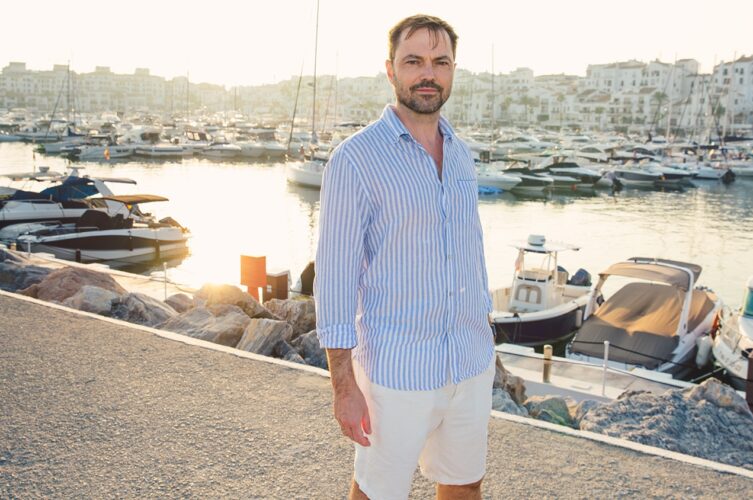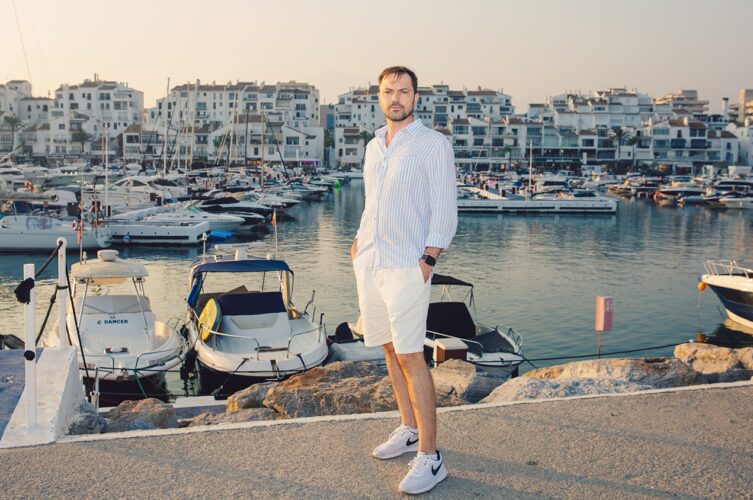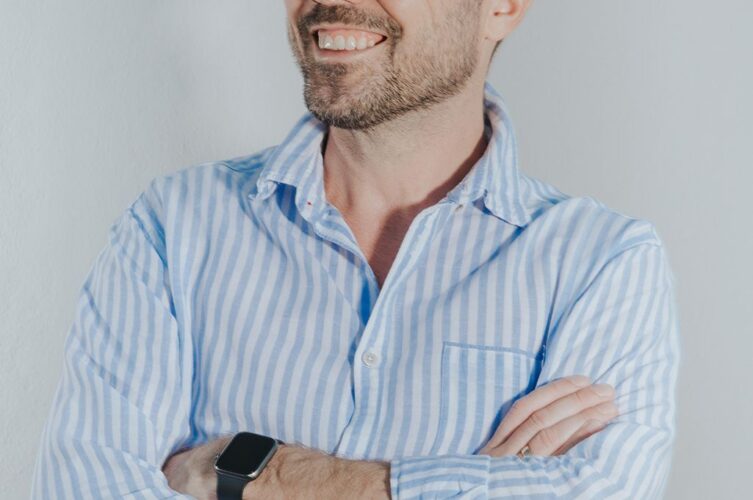 In your own words, what's your role in the app business right now?
I try to connect the dots between marketing & product. As the founder of Admiral Media I am consulting small and big companies how to launch their apps, sell more products online or build their analytics stack. With a strong concentration on tracking & performance of user acquisition campaigns I am helping startups to become global scale businesses.
How did you end up working in apps?
A friend of mine whom I met long time ago in the ringtone business asked me if I want to join his startup to do some work on excel – this was Trademob in Berlin where I became Head of Campaign Management & Media Buying, my first app marketing job where I also managed app boost campaigns for a fast scaling dating app called LOVOO who hired me later to open their Berlin office and build an entire performance marketing team.
What are you most excited about in apps right now?
The most exciting development right now is a combined change in the industry driven by the devices / platforms like Apple's new tracking philosophy but also new advertising channels like TikTok or Google's recent changes in App Campaigns. The whole never ending and dramatic dynamics of the industry made me addicted to mobile app marketing. Every day is a new day in ad tech.
What other companies in the app space do you rate/ inspire you and why?
I am very much inspired by the output and thought leadership of influencers like Thomas Petit or Eric Seufert. There is one of my competitors who keeps inspiring me by his teams' creative output – he knows that and I told him. We are understanding each other very well and despite being somehow competitors I believe we are on the same level of understanding the impact of a good creative, the power of brand and the value of an amazing creative team. Most other competitors only focus on pure technological aspects of marketing and lose sight on what really matters to people who see our ads every day.
What do you like most about working in apps?
The ad tech dynamics – the ever changing ecosystem and the fast pace you have to learn new things and play with new tools just like a kid.
What one thing would you change about the app industry?
Cookie warnings & tracking pop ups need to go away. I am not saying privacy has to be turned off again but the way the law destroys user experience while surfing the web is just annoying to me.
Where do you think there's an opportunity for apps or unmet needs?
Health in general but also specifically for older generations. I believe there is still so much to uncover in untapped audiences above 50 years old for example – most apps just don't address this audience or think of solutions and useful tools for the older generation who not only have more money but also often more time to play with their devices.
If you weren't working in apps what would you be doing?
I'd still work with people – I love networking and meeting new people every day, constantly getting new challenges and see new things I haven't seen before – this is also why I started an agency in the end. I was bored working on the exact same product for 2 years and longer.
Any Netflix/ TV show recommendations?
The Billion Dollar Code or Tchernobyl.
iOS or Android?
iOS
Is there anything else we should know about you?
If you can manage it with your partner and work life I can recommend to get a dog 🙂