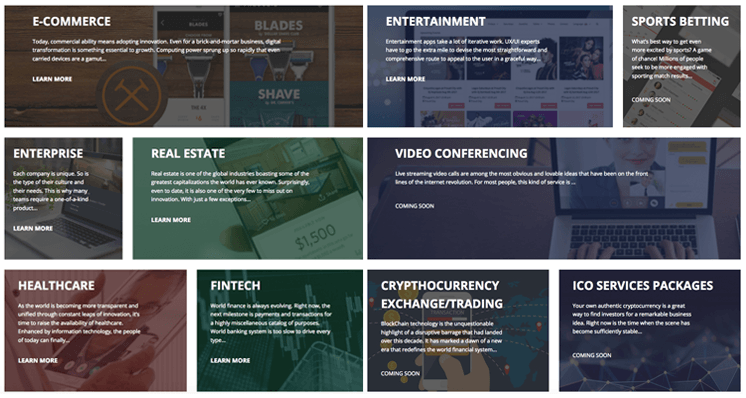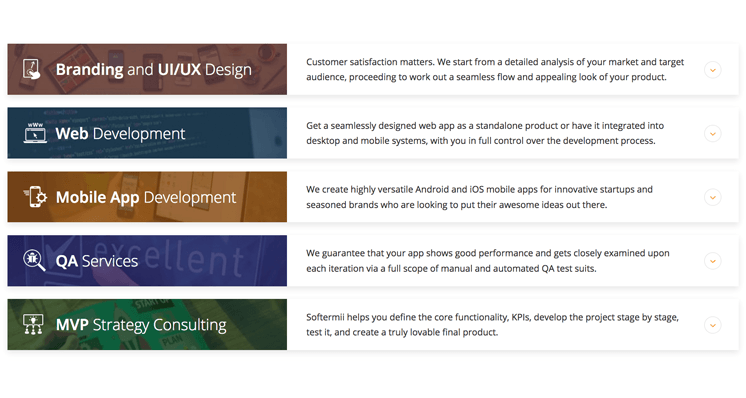 Our Value
Sweeping the market for 5 years we consider ourselves a young company. We don't pursue quantity over quality. Softermii is paying special attention to details and, above all, client satisfaction. Our team leans on the brand recognition very strongly, and we do everything to ensure that you have positive feedback about our company. This is why our tech specialists provide only stable and maintainable solutions. Our goal is to help companies speed up development process while delivering the same quality levels that one can obtain on internal markets. All the while keeping the budgeting 30%-50% lower than onshore and ensuring total availability in your time zone.
Market Success
We always stay on top of innovation and improve our arsenal with the best new tools constantly springing up in the world of technology. We love to help companies bring their creative vision into life and create openings for startups to invest more expertise into their products.
* 43 Times we've noticed our designs stolen
* 1,4 Billions USD In project investments after our development
* 52+ Successful mobile and web apps
What you get
* Holistic approach. Each specialist involved in your project is fully informed on how their individual input is affecting the product that we are trying to create.
* Ideal composition dynamics. According to your needs we determine the best technology to complete your product and roundup the specialists required to work with it.
* Compatible culture. Each individual is highly motivated and invested into your project with deep understanding of European and Western business culture.
Professional Team
In course of our history we've built the know-how that helps us to excel in the present. Today, we possess the expertise to build robust mobile and web applications, provide update support as well as to upgrade legacy systems. When the project is built from scratch, we choose the technology stack that would best be applied in your specific set of circumstances, paying special attention towards your deadlines and functional complexity. If the time is very constrained, the team is enhanced with additional developers, covering the same technology depending on the project stage. Before anything, you meet the entire team working on your future product. You get to talk to each individual involved and express your preference.
Get on board
We are proud to provide high-quality development services to companies and startups all over the world, allowing them to create products that offer true value.
We are just one click away from helping you develop an amazing application! Let's get in touch. Drop us a line and we'll reach out to you as soon as humanly possible.
Key Features
We help business executives to:
 apply technology to achieve company's goals letting them focus on the business, NOT IT issues;
 establish and maintain proactive workflows leaning on the intersection of product, business needs, best practices;
 create strategies, implement automated business processes and deliver products that attract customers and generate revenue thick and fast;
 achieve a thought-out system and leverage technology to scale within a reasonable timeline.
What we do to achieve results:
 We dive into idea/process/pain areas, analyze the market and come up with a clear plan, well-documented concept and hard-headed wireframes.
 Spell out routine business processes and automate them, which lead to higher performance and cutting the cost.
 Gather best people on the team for particular objective to complete the product from the idea to release.
 Execute a full variety of services to suit the convenience of our clients.
 We implement best strategies of maintenance and quality assurance letting the product evolve based on the live feedback of end-customers and market changes.
Benefits from working with us:
 Get the ready-to-go product and run it in the shortest terms, as our client PetRealTime did. We accomplished their goal 2 times faster from their initial plan
 Reach your customers through new channels, as our clients DogVacay and Dollar Shave Club gained 36% and 58% more paying customers correspondingly
 Enjoy a huge cut of operational costs, as our client Hollar did for 53%
 Get your customer flows optimized and watch dramatical conversion growth, as our client Cococure did for 67%
Key Person
Slava Vaniukov – CEO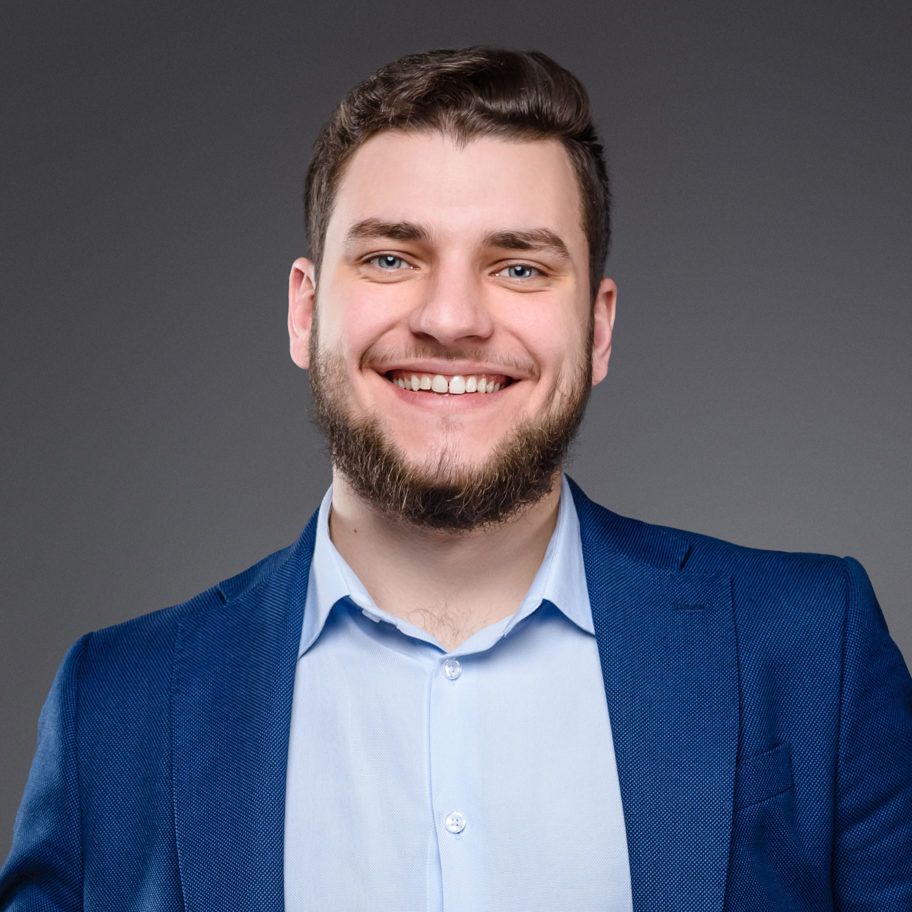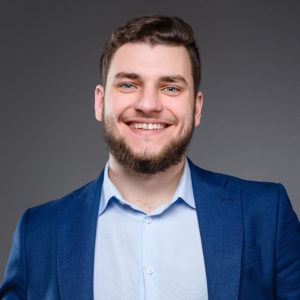 Offices
USA: 520 Broadway, Los Angeles, CA 90401
Ukraine:
Borshchagivska str, 154, Kyiv, 02000
Architect Artinova Street, 12a, Vinnitsa, 21000
Estonia: 19a-169 J. Sutiste tee, Tallinn 13419
Softermii Services
Mobile Application Development
iPhone App Development
Android App Development
Custom Web Development
Custom Software Development
Enterprise Software Development
UI/UX Design
DevOps
Product Management
Project Management
Quality Assurance & Testing
Mobile Backend Engineering
Ecommerce Development
On-Demand Services
Softermii Data
| | |
| --- | --- |
| Founded: | 2014 |
| Employees: | 11-50 |
| Revenues: | - |
| Social Presence: | 200+ |
| Website Traffic: | 1,800 |
Sources: Company Data, Press Reports, Linkedin, Twitter, Owler, SimilarWeb
Softermii Info
Softermii Competitors and Alternatives
Sorry, we don't have these details yet. If you are a Softermii representative, please get in touch to add additional information and contact options to your profile.