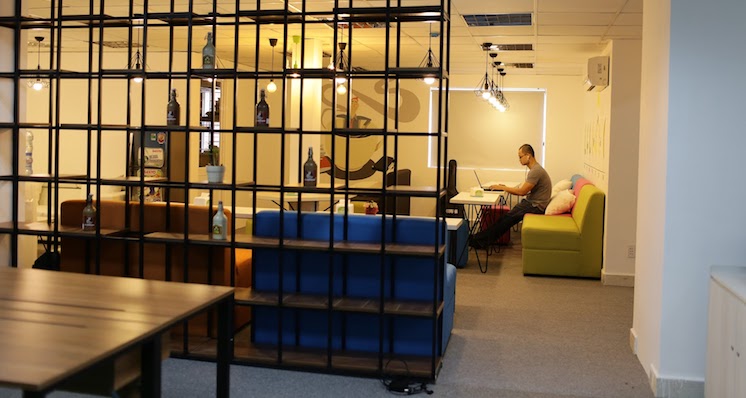 As the leading software development company, Saigon Technology Solutions has the teams of world-class experts in ASP.NET, AngularJS, NodeJS, React JS, iOS and Android/React Native application development services.
Saigon Technology Solutions is specialized in providing professional Offshore Software Development & Software Development Outsourcing Services based on the offshore software development outsourcing models, included: outcome based and fixed price/project based engagement models.
We help companies by establishing the development processes and selecting which tools and infrastructure to adapt to each individual customer's specific needs.
We are experts in Agile IT and we have a large portfolio of successful international projects, ranging from small businesses solutions to highly complex multi-platform systems for large corporate clients.
We are a well-established software outsourcing company in Vietnam with mature software development process and proven tracked records of repeated customers in all over the world, mainly in Europe, Australia, Singapore, North America.
We provide quality and professional application development, web development, mobile application development and offshore software outsourcing services to customers located around the globe.
Our customer base extends to Australia, Singapore, Canada, USA and France, besides Vietnam and includes highly renowned members of their respective industries, such as DMI Inc., Standard Chartered Bank, RSM Singapore, Stone Forest, Payroll Serve, Lucette, Maizal to name a few.
Saigon Technology Solutions Services
Offshore Software Development
Offshore Software Development
Custom Software Development
Software Outsourcing Services
Software Product Development
Web Application Development
Cloud Migration Services
Mobile App Development
Offshore Software Testing Services
AI Development Service
DevOps Services
Saigon Technology Solutions Info
Saigon Technology Solutions Competitors and Alternatives
Saigon Technology Solutions Reviews
Sorry, we don't have these details yet. If you are a Saigon Technology Solutions representative, please get in touch to add additional information and contact options to your profile.