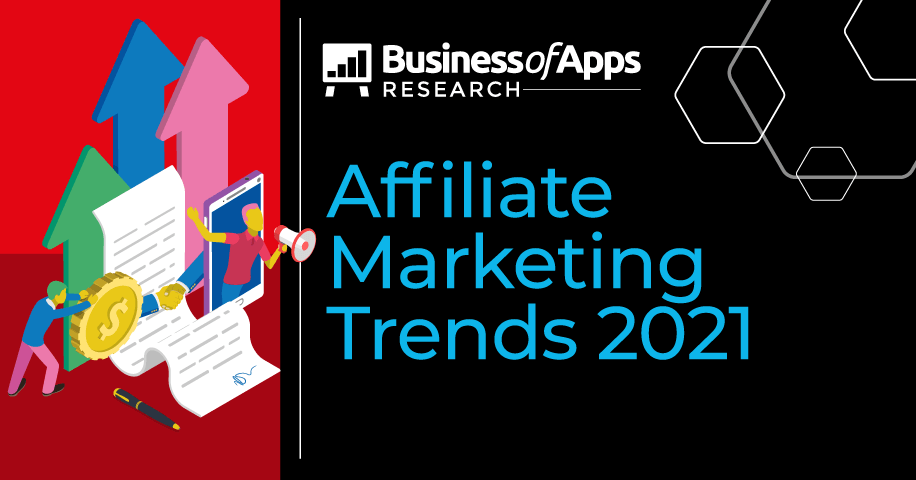 One of the oldest forms of online commerce is affiliate marketing. Today, when mobile is the major avenue for online commerce, a great number of businesses from many business sectors have affiliate programs to drive additional revenue stream with mobile users. These companies range from giants like AirBnb, Uber, Lyft to small businesses that take advantage of this well-known marketing channel. Mobile affiliate marketing is driven by multiple business models such as CPM (stands for Cost-Per-Mile), CPC (stands for Cost-Per-Click), CPA (stands for Cost-Per-Action), and others. Offer types cover really diverse spectrum such as apps, casinos, dating, gambling, Forex, eCommerce, travel and more.
To help publishers navigate this year and see what trends will shape affiliate market throughout the year, we've reached out affiliate marketing professionals from affiliate networks to share their thinking. In these quotes there are several common trends that were mentioned frequently:
The rise of voice search will change the landscape because both new opportunities and new challenges will get themselves revealed.
Ads blocking built-in capabilities introduced in browsers recently will create challenges to affiliate marketers
European GDPR regulation will continue correcting the way how affiliate programs collect, store and use people's online data.
If you want to contribute your view on mobile and in app advertising trends fill in the form here.
Affiliate Marketing Thought Leaders