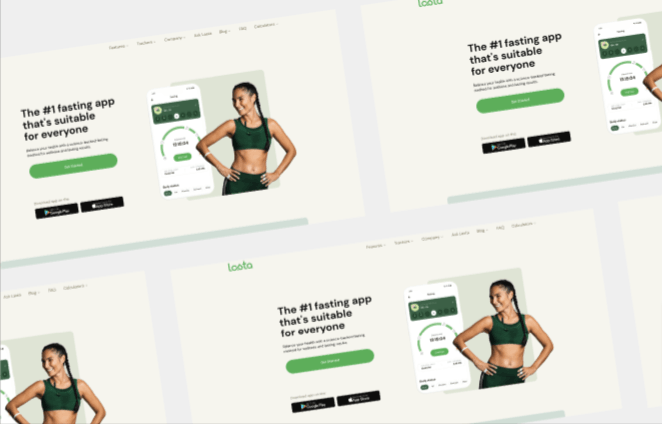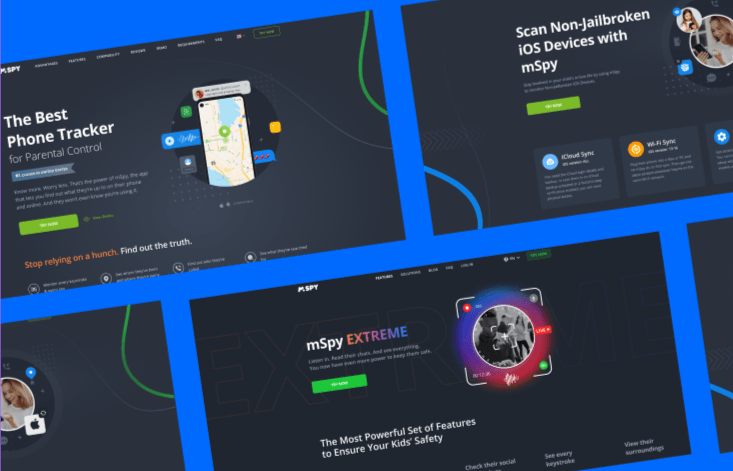 Imagine earning money anytime, anywhere — that's the beauty of affiliate marketing. But unlike other programs focused on pushing products, BizzOffers is dedicated to pushing you toward maximum profit.
Why partner with BizzOffers?
Selecting high-demand SaaS products from proven niches promises more opportunities and exclusive promotion rights from direct advertisers. The product offering is constantly updated, and our partners get early access to all offers.
What sets BizzOffers apart is our reputation since 2011, built on timely payments, transparent reporting, and a competent team.
With BizzOffers, you'll experience a trusted partnership with your Affiliate Manager from day one. And we work with traffic worldwide, so no matter where you live, we can support you. Don't let geography hold you back — partner with BizzOffers for an unbeatable affiliate marketing experience.
Get started today
Our team is excited to collaborate with you and embark on a fruitful journey together. Don't be shy, sign up today, and our Affiliate Managers will guide you through our products and the next steps to accelerate your success!
Awards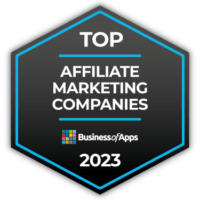 BizzOffers Features
Commission: from 40% per sale, from $20 per action
Payment Frequency: Weekly, Monthly, Upon Request
Cookie Length: 120 days