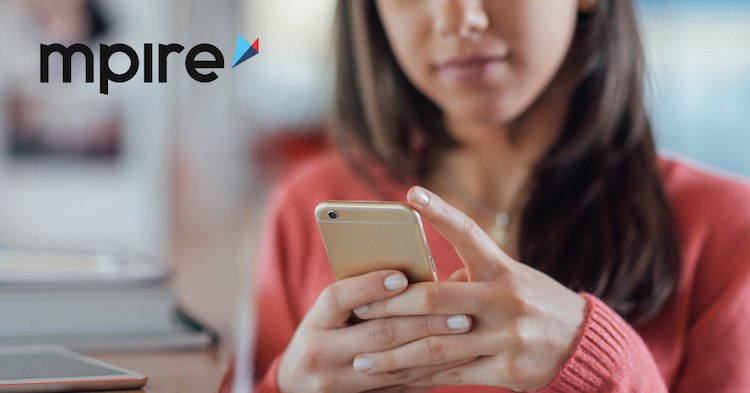 As the number of apps in the app store increases and discoverability becomes more difficult, app marketers increasingly turn to paid user acquisition to grow their user base. But which type of user provides your business with more value, organic users or paid. 
An organic install occurs when a user downloads an app without directly responding to a mobile advertising campaign. The install is not attributed to a specific install source and therefore is considered organic. In other words, all of their impressions of your app, online and offline, drove the user to visit the app store independently and download your app.
A paid install however, occurs when a user downloads an app as a direct result of clicking on a paid ad. These users needed that extra push to be convinced they needed your app.
There is a common conception that organic users are more valuable to your business than those from paid downloads.
Click here to get insight into the value of organic versus paid users.