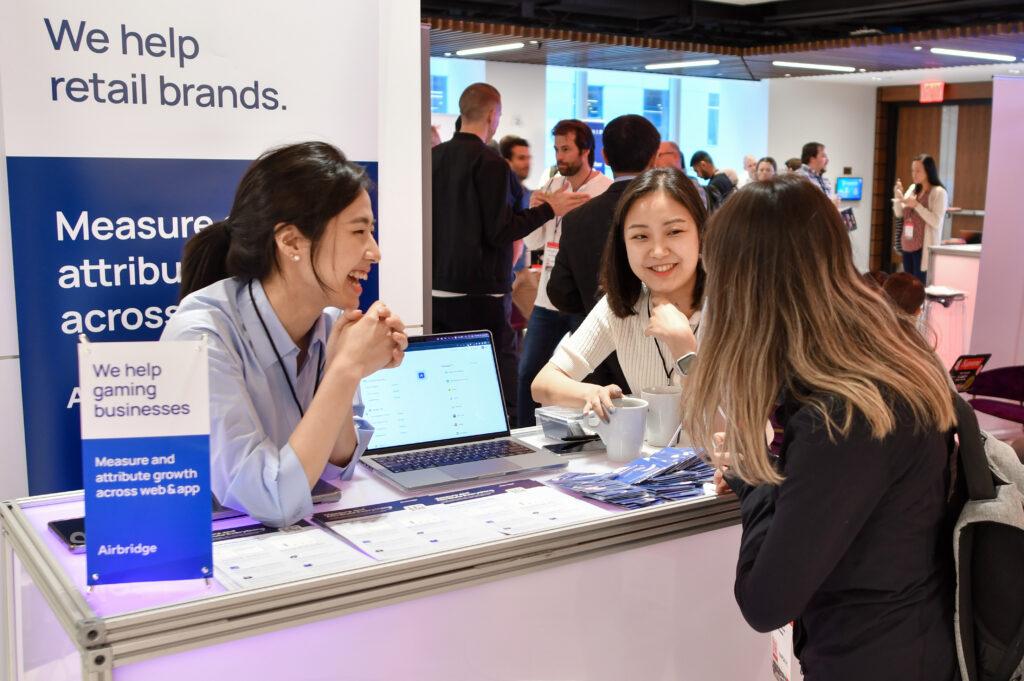 Do you want to join us at App Promotion Summit NYC 2023 in June? 🙌
Take advantage of our Super Early Bird discount and save up to $1,000.
In-person ticket holders can enjoy our networking coffee breaks, lunch, evening drinks reception and the legendary late night after party 🥳
We hope you can join us in person on Thursday June 22nd, along with hundreds of other app marketers, as we teach you how to become a smarter app marketer to grow and scale your app.
Book your ticket now to learn from the likes of Hopper, Brigit, News Corp, Audible, Baz, K Health, BEGiN, Soothe, Hiatus, Life360 and HER and network with the biggest names in app marketing.
Brands booked on so far include Babbel, CBS Sports, American Express, WeWork, Citizen, The Epoch Times, HelloFresh, Publishers Clearing House, Jackpocket,  Elevate, Uncommon Goods, The Knot and Gannett.
Reserve your ticket by this Friday (28th April).