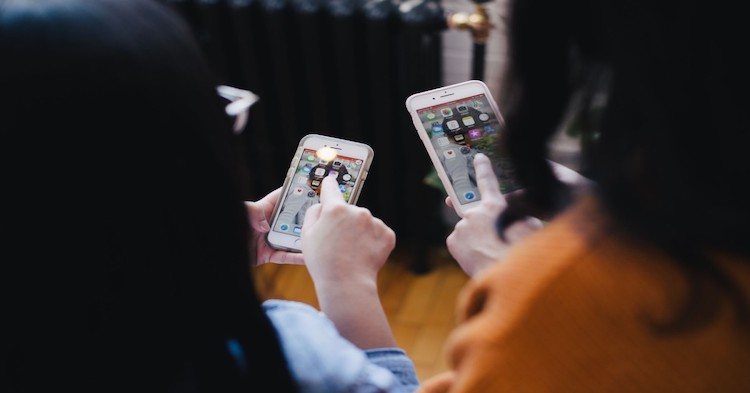 Imagine that you're building a new app and are eager to enter the market. What are your key emotions? Probably excitement and… fear. And it's quite normal, as you never know how your target audience will accept the app. However, there's a trick that can give you some insights into the future success of your app – a pre-launch campaign. 
According to Clay Christensen, a professor at Harvard Business School, 95% of new product launches fail. Pre-launch strategies can help you prevent this by testing your product against a small segment of your target audience. As a result, you will find out how the product will be accepted as well as what needs to be improved. For example, in March 2008, Dropbox successfully tested a private beta version of its service as part of its pre-launch strategy. As a result, the service gained over 1 million users in less than a year. In 2016, the company released the mobile versions of Paper, the document editing mobile app, having also started with a private beta. Currently, the app has over 1 million installs.
So your app had successfully survived the pre-launch campaign and the launch day has finally come. However, it's too early to sit back, relax, and enjoy the campaign results. Post-launch campaigns are no less important than pre-launch ones. They are aimed at maintaining the app's good reputation as well as engaging new users and retaining the existing ones after the official launch. Returning to our example with Dropbox – right after the public launch in September 2008, they granted each user 2 GB of free storage. As a result, just a couple of months after, the company raised $6 million in Series A round led by Sequoia Capital.
Therefore, if you want to double the chances of your app to stand out in a highly competitive market, it's crucial that you plan the pre- and post-launch stages as thoroughly as the actual launch. In this article, we'll give you some pre- and post-launch tips to help you ensure your app's consistent growth and competitiveness.
Pre-Launch Tips
#1: Conduct Market Research
Before you pre-launch your app, you must know who'll be using it. That's exactly when market research can help. According to statistics by CBInsights, 42% of apps failed because of poor market research. To avoid that, do thorough research and collect the following data:
Buyer persona. Sketch a portrait of your app's potential user, with as much detail as possible.
Competitors. Identify apps with similar features that currently dominate the market. The best way to analyze your competitors is to pick the top 3 competitors, review their marketing strategies, identify what they are missing and which advantages your app will have over them, etc.
SWOT analysis (Strengths, Weaknesses, Opportunities, and Threats). Define the strengths and weaknesses of your product. After that, identify the opportunities that you have on the market against your competitors as well as possible threats that you can get from them.
You can conduct market research in the form of online polls and surveys, interviews, focus groups, phone surveys, etc.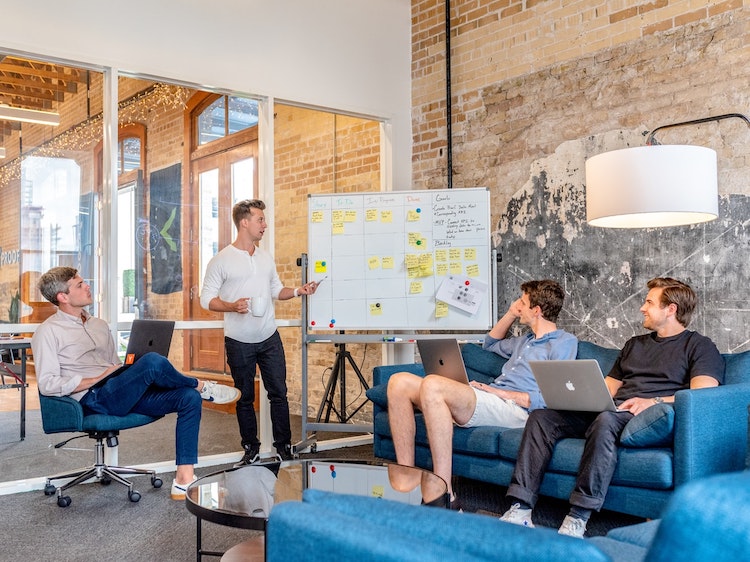 #2: Optimize Your App Store Page
App Store Optimization, or ASO, is a way to make the app store page informative and appealing to potential users by including the relevant keywords and graphics. ASO is a cost-efficient way to rank your app higher on the store – all you need to do is optimize the app's page. Here are some examples of good ASO:
Keywords contained in the name. For better user experience, include the keywords that describe your product next to the brand's name. For example, the name "Stradivarius – Online fashion for women" includes both the keyword and the target audience.
Description. Write a detailed description mentioning the app's most important features. For example, the description of the photo editing app Snapseed includes short descriptions of each feature available.
Screenshots. Include visually appealing screenshots as part of the description. For example, Netflix app provides a screenshot alongside the app's benefits, such as "Watch as much as you want, all for one low price."
#3: Develop a Content Marketing Strategy
Make your app visible and easy to find by developing a content plan. Here are some tips:
Create a blog and social media channels to distribute articles and updates.

 

Build a brand by showing your expertise in the industry through content.

 

Identify communities and websites that your target users are following closely and submit guest posts promoting your brand to those websites.
According to an infographic by Demand Metric, while content marketing costs 62% less, it generates 3x more leads than traditional marketing methods.
#4: Connect with Influencers
Influencer marketing is another powerful yet cost-efficient tool that can become handy in your pre-launch campaign. It is a form of social media marketing that includes recommendations and product placement by opinion leaders. An influencer is an individual, brand, or group of people that can influence the behavior and decisions of their audience in the form of native and unobtrusive communication through recommendations. 
In 2017, Sony's Xperia Z5 Instagram campaign successfully combined gamification and influencer marketing. The marketing team took a highly detailed zoom photo with the Z5 and cut it into hundreds of smaller shots. After that, they created over 100 Instagram accounts, tied together by tags, that let you zoom into any part of the original photo and find over 50 secret codes. Sony then used 30 influencers to help spread the photos as part of a competition where people had to find those hidden surprises.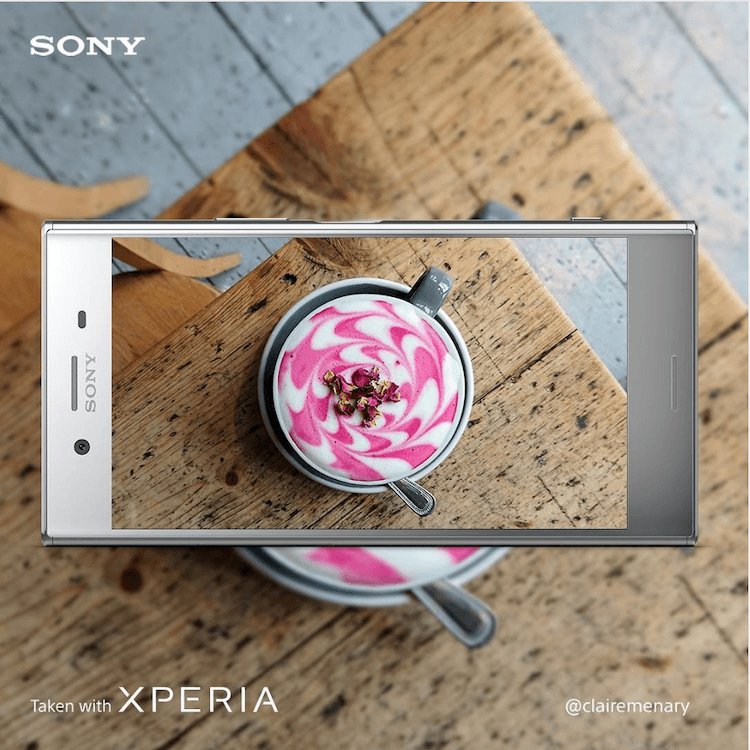 #5: Track Important Metrics
During your pre-launch campaign, it is important to define the KPIs that should be measured for your app. You can focus on the following metrics:
User acquisition rate – how many new users your mobile app can drive through marketing activities.
Lifetime value – prediction of the company's net income pertaining to customer relationships.
User retention rate – a percentage of users who still use the app a specific time period after the installation.
To define which metrics are better to track exactly for your app and be able to constantly measure app's performance, we recommend using specialized analytics tools. You can easily integrate these tools into the app and analyze the user behavior stats that they collect.
Post-Launch Tips
#6: Be Present on Social Media
Social media is a perfect way for a brand to connect with its customers and reach out to new audiences. Efficient social media marketing can help you to not only retain existing customers but also get new ones by encouraging your audience to spread the word about your app for a reward. According to Statista, the number of worldwide social network users is expected to grow to around 3.02 billion in 2021.
The choice of a social network for your post-launch campaign depends on your purpose. Facebook is good for community building, Instagram is perfect to create visually appealing content, whereas Twitter has proven to be an interactive platform to acquire users. Be sure to create different content for each platform and not just cross-post your Instagram posts to Facebook.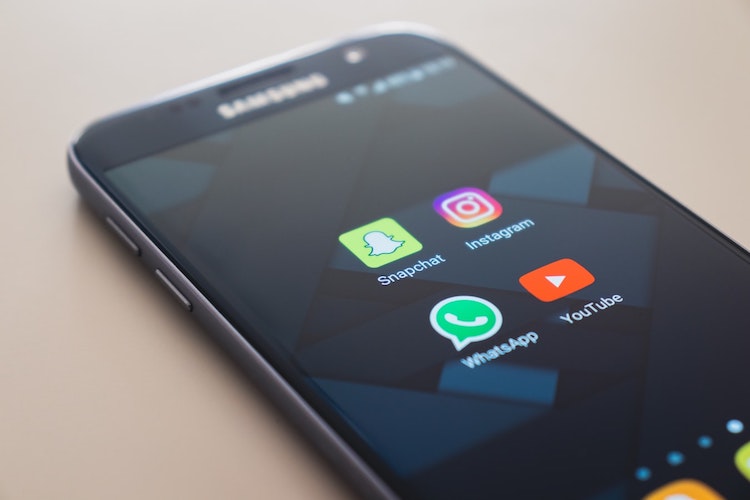 #7: Encourage App Reviews
Encouraging your users to review the app for a reward is another rich source of conversion. As per survey by Apptentive, app users are 8x more likely to download a highly rated app of an unknown brand than a poorly rated app of a known brand. Here's a couple of tips on how to encourage the reviews:
Make sure that a review request is triggered only after someone has used the app a specific number of times.
Ask them if they're enjoying the app. If yes, then ask to write a review; if not, then leave an email or feedback form where they can describe their concerns.
Don't ask too often and don't ask for a specific rating.
#8: Launch Referral Campaigns
Referral marketing can also be called word-of-mouth marketing. It refers to driving new users to an app via recommendations from their friends. Popular brands such as Amazon, Shopify and Etsy actively use referral marketing for their growth. For example, Jeff Bezos says, "If you do build a great experience, customers tell each other about that. Word-of-mouth is very powerful."
Read our recent article about how to succeed in in-app referral marketing.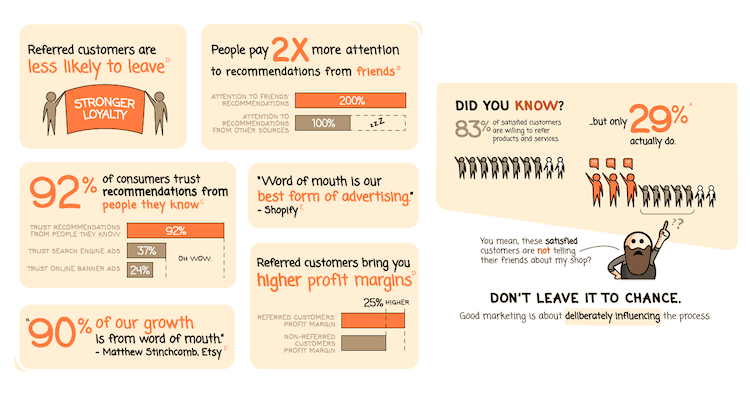 #9: Personalize Your Campaigns
A personal touch can make users feel special and cared about. According to a study by Brain Research, hearing their own first name triggers a unique reaction in a person's brain. In marketing, personalization matters because it increases brand loyalty and customer retention. And it especially matters in the highly competitive world of mobile apps. Therefore, it is crucial to personalize the user journey straight from the app's discovery and on to in-app conversion. You can start with personalized onboarding and continue with push notifications that will carefully lead the user down the sales funnel.
#10: Focus on User Engagement and Retention
In mobile marketing, it's not enough to focus on user acquisition alone. It is also important to keep users constantly engaged and willing to come back to the app over and over again. By the way, user engagement and retention depend not only on successful marketing strategies but also on the technical side of the app. If the app is fast and responsive, users are most likely to stay. At the same time, according to Think With Google, the #1 reason for uninstalling an app is taking up too much phone memory.
Now you have a better understanding of how not only to survive the pre-launch and launch phases but also to keep users engaged during the post-launch phase. We hope that one day we'll see your app in the app store tops. Good luck!