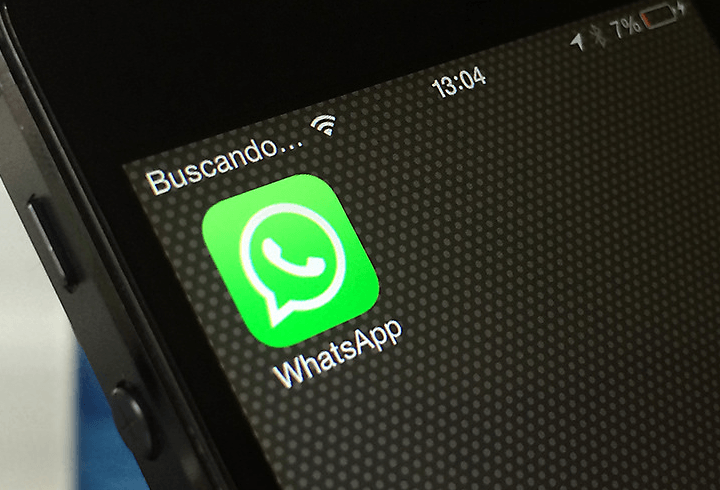 Instagram and WhatsApp may become more tightly entwined with the launch of a new sharing feature, it's being rumored. The chance to repost Instagram Stories to WhatsApp Status is apparently being tested by Facebook, which owns both apps.
Instagram Stories, a Snapchat-style feature that allows images and video to be collected together and posted for a limited amount of time, works in the same way as WhatsApp Status. By giving the option to share to WhatsApp from Instagram may increase use of the WhatsApp feature.
The feature has been spotted in Brazil by a local technology publication, but it has not been widely launched yet. If it does get approved for full release, it would join an existing feature where Instagram Stories can be cross-posted to Facebook.