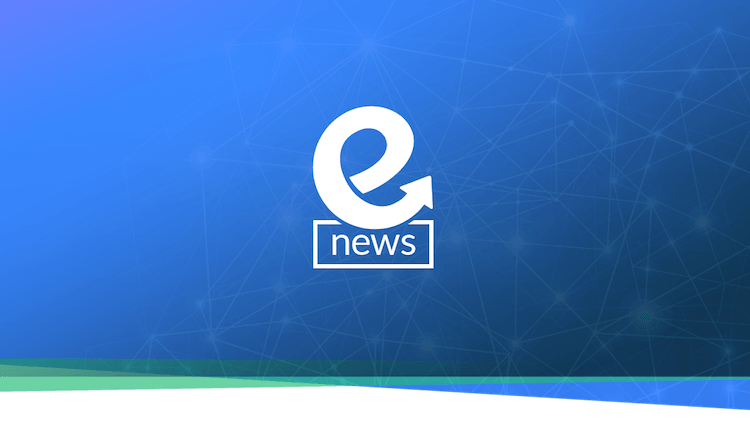 This article was first published on Enhance Blog.
FGL is pleased to announce that Enhance™ has been updated to support the following SDKs:
AdGate Media – AdGate helps game and app developers increase revenues through the use of incentives.
The AdGate Media SDK brings rewarded ads and offerwalls to Enhance™ users on Android.
Heyzap – Heyzap is mobile advertising done right. Mobile advertising, mediation, cross-promotion, segmentation, and more!
Heyzap Mediation for iOS and Android users, now via Enhance™.
Facebook SDK – Android rewarded, interstitial, and banner ads, along with analytics for your app or game.
Integrate the Facebook SDK easier with Enhance™ today.
Additional Enhance™ support has also been added for the following SDKs:
Firebase updated crash reporting for Android
Yandex SDK updated to v2.91.0 for iOS
OneSignal updated to v3.6.0
InLocoMedia updated to v3.2.0
Fyber Direct updated to v8.15.1
Fyber Mediation updated for Android to v8.15.1
Apploving iOS SDK updated to v4.3.0
Apploving Android interstitial/rewarded SDK updated to v7.3.0
AerServ updated to v2.41.0
Pollfish updated to v4.2.4 for iOS
Kochava updated to v3.2.0
AdGateMedia updated to v1.2.3
TapDaq SDK updated for Android to support v5.4.1
Chartboost updated to v7.0.0
MoEngage updated to v3.4.3
GameAnalytics SDK updated to v3.5.4
Leadbolt updated to v8.1.0 for Android and iOS users
IronSource updated to v6.6.4.1
Facebook updated to v4.25.0 (Android interstitial / banner / analytics / rewarded)
Ogury SDK updated to v2.1.13
AppNext updated to v2.0.6.462
Amplitude SDK updated to v2.14.1
PlaySeeds updated to 0.5.0
Wagawin SDK updated to v2.1.0
Flurry Android analytics updated to v7.2.1
StartApp updated to v3.6.3 for Android and v3.4.3 for iOS
Segment updated to v3.6.4
Mixpanel updated to v3.1.9
Phunware SDK updated to v2.4.3
AdscendMedia rewarded/offerwall SDK updated to v2.3.2
OfferToro SDK updated to v3.1.4
MediaBrix on Android updated to v1.8.2.001
Roko analytics/push SDK updated to v1.12.1.0
OpenBack SDK updated to v2.0.10
HeyZap updated on iOS to v9.11.5
Kidoz SDK updated to v0.8.1.0
Huq.io SDK updated to v1.2.2
Localytics updated to v4.4.0
AddApptr updated to v2.64.20
TapCore SDK updated to v1.19.1
TheoremReach SDK updated to v3.0.0.8
VidCoin updated to v1.3.4
LoopMe SDK updated to v6.3.1
DeltaDNA updated to v4.5.0
Appsalar updated to v7.0.0
Tenjin updated to v1.7.3
Apptentive updated to v3.5.1
CleverTap updated to v3.1.4
Try out these SDKs and more for free with little-to-no coding required at enhance.fgl.com