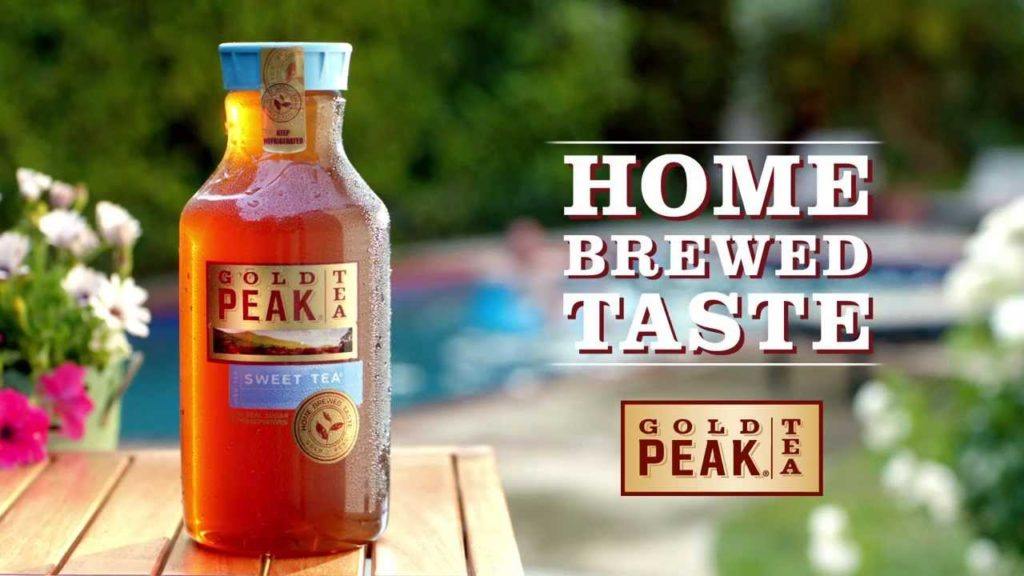 Coca Cola recently trialled an interesting advertising approach for its Gold Peak brand, by tapping consumer photos on social media sites such as Facebook and Instagram to target its ads based on these photos. It's called social listening and has become a more widespread approach as mobile advertisers try to refine their audiences.
According to an article from Digiday the targeting strategy involved utilising image recognition to identify people's photos of glasses or jugs of ice tea to serve Gold Peak ads across 40 mobile sites and apps.
The image recognition technology behind the campaign has been created by Canadian firm Cluep. It can identify brands and products posted in images across social networks and then engage consumers based on their interests.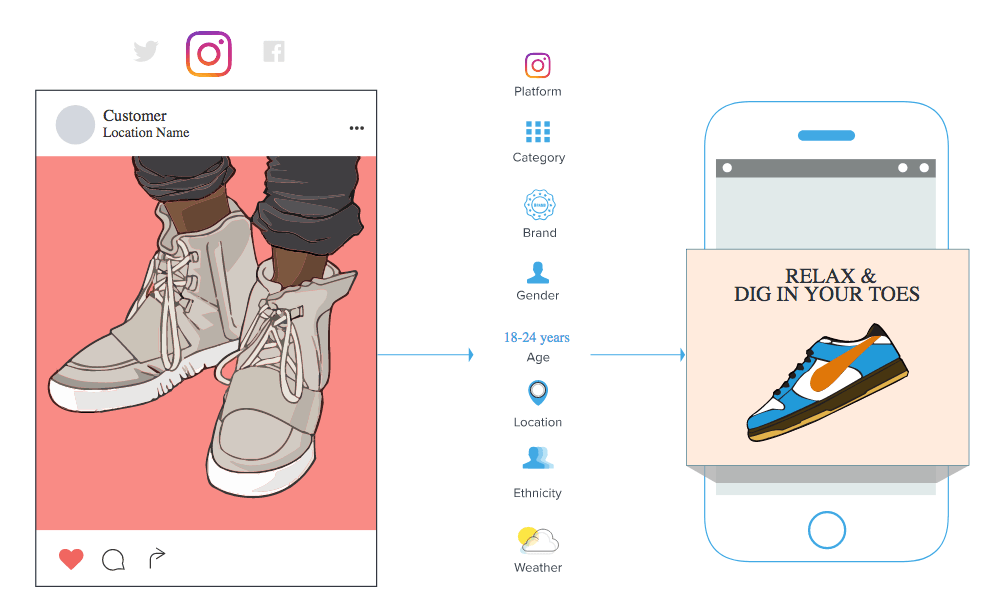 Although Facebook undoubtedly has image recognition, it hasn't yet allowed advertisers to target consumers based on their images. Cluep already has clients such as Nike, McDonald's, Toyota and Under Armour. The company also provides its own advertising server and has partnered with Twitter, Facebook and Instagram.
Karan Walia, CEO and co-founder of Cluep, said:
"We have bridged the gap between image recognition and advertising at scale. No ad tech platform is doing image-based targeting like we are."
The results are rather positive with marketers seeing conversions and click-through rates (CTRs) of 5-10x the industry benchmark. Gold Peak CTRs were over 2%, which is three to four times the brand's usual benchmark.