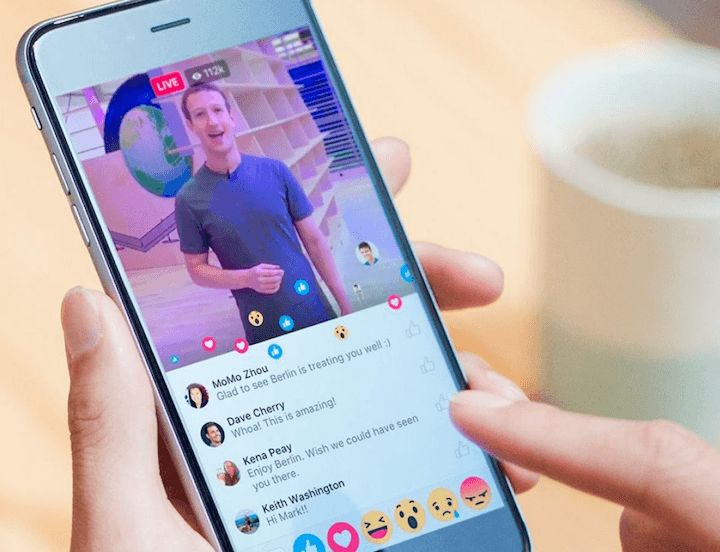 In Facebook's Q2 2017 earnings report, it has revealed its daily active user count has reached 1.32 billion on average, up by 17% over the same period in 2016. In addition, Facebook's monthly active users also increased by 17% to a grand total of 2.01 billion.
CEO Mark Zuckerberg said:
"We had a good second quarter and first half of the year. Our community is now two billion people and we're focusing on bringing the world closer together."
The company made $9.3b in revenue during the last three months. Advertising revenue was dominated by mobile advertising, which made up 87% of the total, up from 84% during the same time in 2016.
This week the Facebook-owned WhatsApp also shared that it now has a billion daily active users.