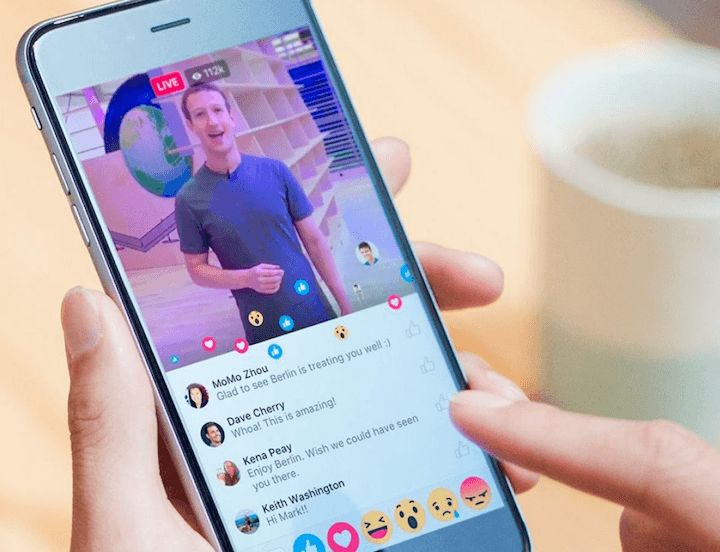 In 2018 Facebook will open a new office in London that's expected to create 800 new jobs, mostly in engineering and development roles, along with marketing and sales people. The recruitment drive will happen over the coming year.
In addition to the Facebook staff, the new offices — located near Oxford Circus in Central London — will be home to a startup incubator called LDN-LAB. Here, chosen UK startups will take part in business accelerator programs lasting three months.
Startups accepted into the program will get instruction on products, partnerships, engineering, and other aspects of business, all from Facebook experts. Currently there is no indication on how startups can apply for a place, or what the acceptance criteria will be.
Once the new offices are fully staffed, Facebook's UK headcount will reach 2,300, making it the social network's largest international engineering headquarters outside the United States.