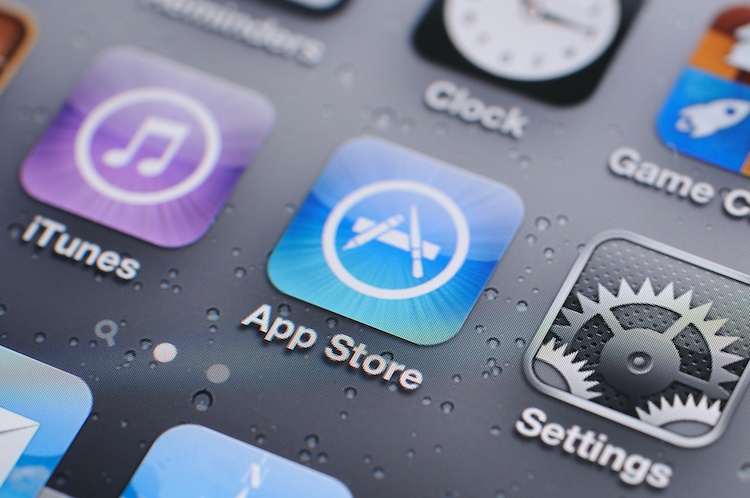 Apple is reportedly encouraging app developers to move from a free or single-payment system for apps, over to a subscription model. A Business Insider report claims Apple held a secret meeting in New York last April, where it pushed the business move.
By altering the system of paying once, or not at all, for an app, developers will receive regular payments from their work. Apple, which takes 30% of revenue earned from app sales, will also financially benefit from an increase in subscriptions.
The report goes on to say Apple wants:
"To create sustainable business models, instead of selling high-quality software for a few dollars or monetizing through advertising."
Apple shared data where it showed customer retention for those with a subscription was 41%, against 61% without a price hike, as evidence prices could be raised without losing most of an app's customer base.
In Apple's last earnings report, it was shown paid subscriptions were making $300 million, up 60% on 2017, with 30,000 apps offering a subscription option.