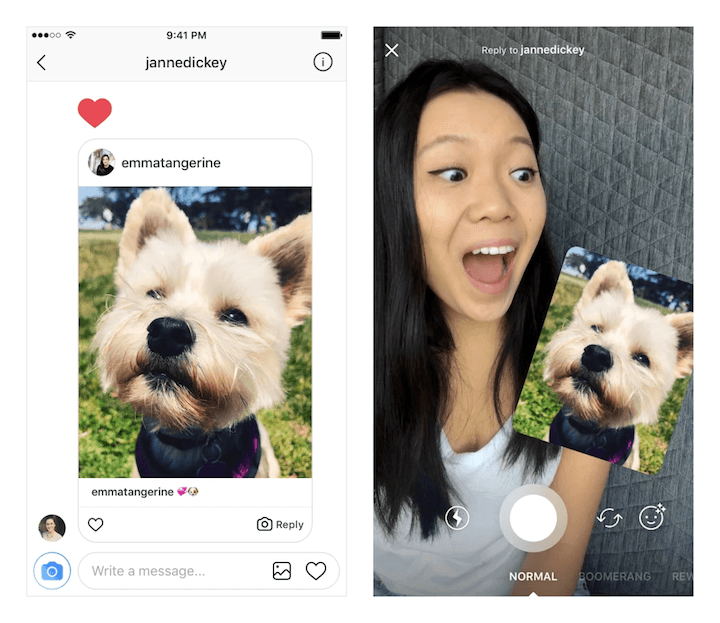 Instagram continues to grow its user base at a rapid rate. At an advertising event in New York, Facebook's VP of global marketing Carolyn Everson said the photo app has 800 million monthly active users, up by 100 million since April.
A massive 500 million of that number are daily active users, eclipsing rival Snapchat by a large margin. In August, Snapchat said it saw 173 million active users each day. Instagram has taken and adapted several of Snapchat's most popular features and incorporated them into its own app.
Video is one of the biggest growth areas for Instagram, with an 80% increase in the time spent watching video year-on-year. This is helped by four times as many people posting video on Instagram than last year.
Finally, all this activity is converting into more advertising for Instagram. Since March, the number of advertisers has doubled from a million to two million, mostly from small to medium sized companies.