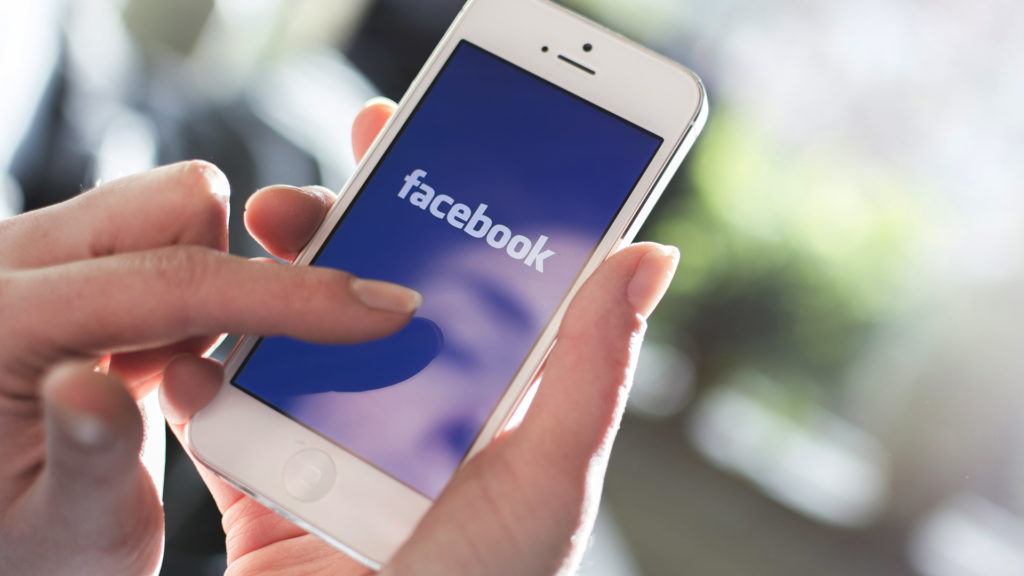 Facebook appears to be pushing its mobile and digital commerce strategy and recently filed for a patent for an artificial intelligence payment solution, according to CB Insights.
The patent application describes a messaging bot that can interpret and respond to consumer queries. After they had a chat, customers are then able to place orders directly from within the app.
According to current information, the bot uses natural language processing to chat with a user and interpret a message. It is able to grasp product requests, can confirm purchases and even initiate payment processes. The example below highlights an example of a coffee purchase through the new app.
There are two potential core advantages to the new technology if Facebook eventually launches it. Firstly, the path-to-purchase is made significantly easier and customers get a chance to ask questions about a product. Secondly, the payment process is significantly simplified – the bot does it for you without the need to being redirected to another website or launching a checkout window.
Facebook faces one hurdle however. Many Western consumers still consider social media and mobile or digital commerce as two distinct activities and entities. Meanwhile, Chinese customers have long adopted the WeChat messaging app as an all-round tool for chatting, purchasing and paying.
It may take some time to convince customers in the West to do the same, but once they do Facebook is likely to be right at the forefront.