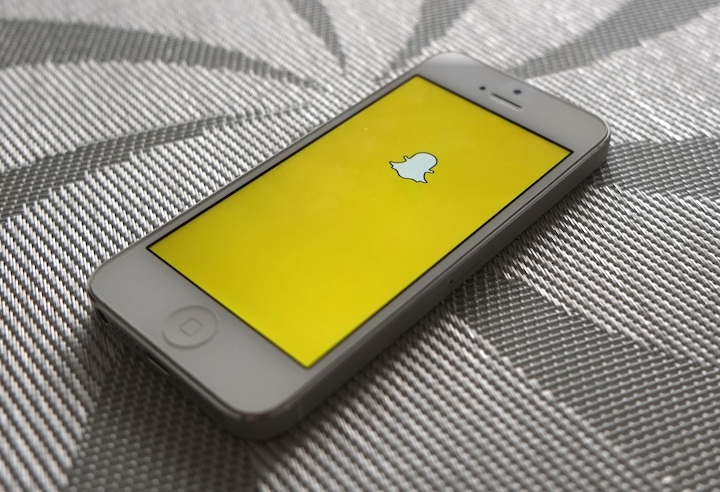 Snapchat is adding new measurement options for advertisers in an effort to boost ad insights. In collaboration with people-focused marketing firm LiveRamp, app maker launched a new solution called 'Offline Sales Impact' (OSL). OSL allows brands to measure the impact of their campaigns on Snapchat offline whilst protecting user privacy.
According to Snap, beta trials with chocolate makers Oreo and Cadbury saw a 4% increase in sales.
Snap added that it was now launching the protect with one of the largest supermarkets in the UK. The campaign will be based on matching Snapchat user data to the chain's loyalty programme to measure any increase in sales. Advertising formats that can be chosen include anything from vertical video to AR lenses.
Andy Pang, head of international measurement at Snapchat, said that OSL adds "another dimension" to Snapchat ad measurements.
"We've always known Snapchat has a differentiated audience, and with OSI we can clearly demonstrate how Snapchat introduces new customers, and value to a brand," he said.
In addition to OSI, Snap also presented a marketing mix modelling (MMM) partner programme that ties up with research companies including Neustar Marketshare, Analytics Partners, Kantar and Nielsen. The programme aims to help advertisers access third-party data more effortlessly whilst monitoring their impact on campaign engagement and sales.
Sophie Light-Wilkison, VP Marketing EMEA at Bazaarvoice said:
"Unlike it's more established peers, Snapchat is maturing as an ad platform incredibly fast and this is impacting its role in campaigns. Beyond simply brand building, we're seeing more and more brands realise the efficacy of influencer and user generated content in driving offline conversions."
Snap has been playing catch-up since its IPO in 2017. The company's financials haven't been particularly impressive, missing analyst expectations time and again.
Snap plans to turn it around by having launched a self-serve ad platform in addition to expanding its ad measurement tools.