Adperio drives mobile app installs with high levels of engagement and retention, while protecting ad spend through proprietary fraud prevention technology.
Looking beyond the install, Adperio aligns quality and scale in order to leverage data to deliver their clients targeted users that continue to engage. Adperio provides developers, brands and top agencies with unmatched expertise in mobile app marketing. In doing so, Adperio is able to generate installs to reach their client's KPIs; working across channels such as video, in-app, incent, influencer, pre-installs, and display.
Key Features
From market strategy to campaign setup Adperio can help at every step
Access to a combination of internal inventory and traffic from the world's top mobile publishers
Tools and expertise in mobile aquisition
With over a decade of experience in online marketing
Get your app discovered and connect with your audience
Adperio is now apart of the Matomy Media Group
Offers a plethora of rewards
Ongoing optimisation that helps you align user engagement maximising engagement
A choice of integrated mobile tracking and analytic partners. To make life simpler
Adperio has an independent compliance team to protect your brand
Adperio Headquarters
US
2000 South Colorado Boulevard
Tower 1
Suite 7000
Denver, CO 80222

Key People
Jill Fletcher – Chief Executive Officer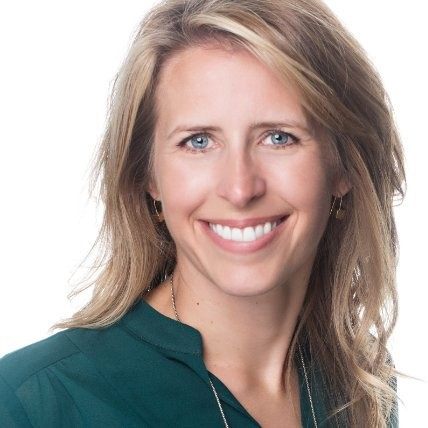 Jill has driven operational, legal, and financial policies that have contributed to Adperio's stellar reputation and growth. Over the past 15 years, she's enjoyed many internal and client-shared successes. Jill believes a company's strength lies with its people; she strives every day to challenge, engage, and develop all that set Adperio apart.
Adperio Jobs and Careers
Adperio lists available jobs and positions here with openings in Denver: Mobile Sales Executive, Mobile Sales Associate, Ignite Account Coordinator and a Part-time AR/AP Clerk.
You can find employee reviews of Adperio on the company's Glassdoor profile here.
Adperio Info
Adperio News
Latest Tweets from Adperio:
Adperio Rankings
Sorry, we don't have these details yet. If you are a Adperio representative, please get in touch to add additional information and contact options to your profile.