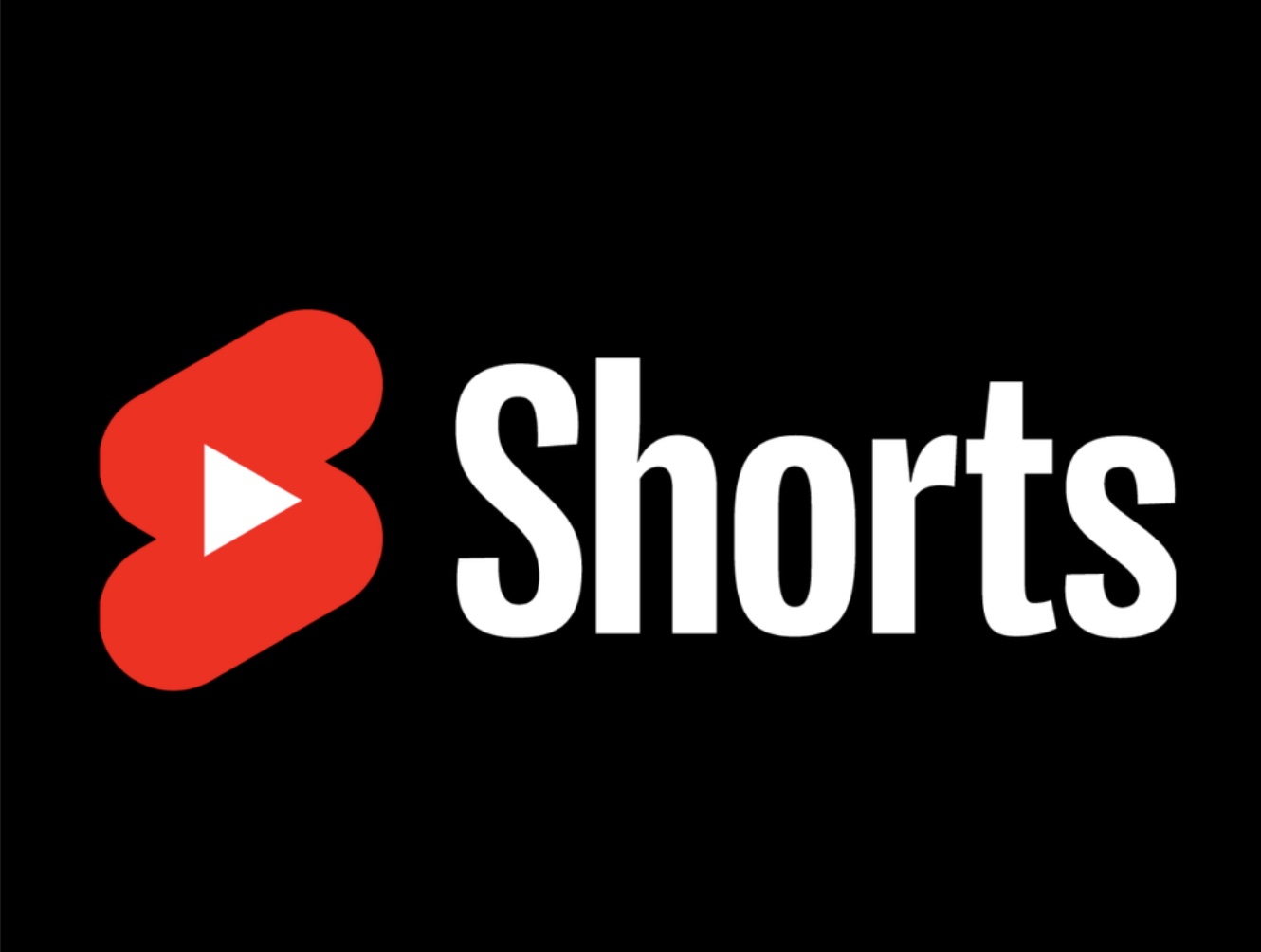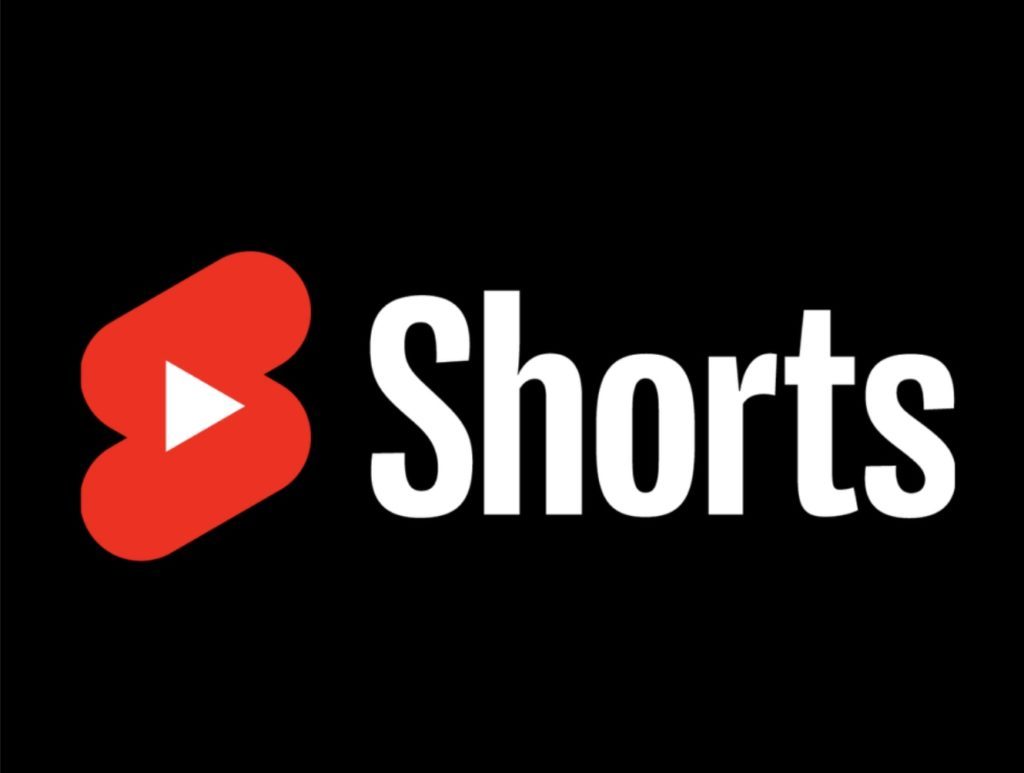 YouTube Shorts are now being viewed by more than 1.5 billion users each month. The latest figures shared by the online giant are a testament to the success of TikTok – the app that originally popularised short-form video only to have every other social media company jump on board. 
YouTube's monthly logged in audience is around 2 billion users which means around three-quarters are watching Shorts.
It's also testament to the fact that YouTube poses some stiff competition to TikTok. 
The number of people watching short-form video continues to increase and 52% of Gen Z now prefer it to reading news. 
YouTube also noted that creators utilising short video content see better overall watch times and subscriber numbers. 

For example, YouTuber Rosanna Pansino said their views doubled since creating Shorts regularly.
"Shorts has really taken off and are now being watched by over 1.5 billion logged-in users every month," said Neal Mohan, YouTube's Chief Product Officer. "While we're still at the beginning of our journey with Shorts, we know the product will continue to be an integral part of the YouTube experience moving forward."