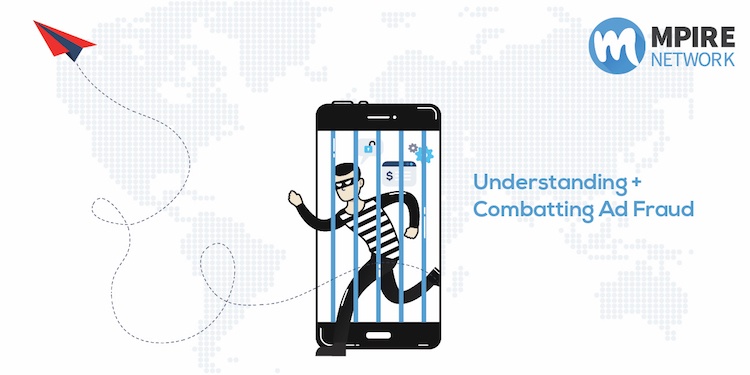 How would you feel knowing you had paid full price for a fake or stolen Rolex? In the mobile advertising industry, fake and stolen app installs are being paid for by unwitting advertisers everyday.
According to Forrester, US companies lost an estimated $7.4 billion to advertising fraud in 2016 alone, projecting the figure will increase to $10.9 billion by 2021.
In our optimization and quality efforts, Mpire processes in excess of 6 billion data points everyday across 100s of campaigns. This broad perspective gives us the ability to reliably detect trends and anomalies in traffic. With the launch of TrafficGuаrd® in 2016, we became the first network to proactively block invalid-traffic.
Since then, we have blocked over 2.5 million invalid conversions making us a top choice for some of the world's biggest mobile app advertisers.
In our guide to Understanding and Combatting Ad Fraud, you can learn:
The types of ad fraud prevalent today
Indicators that you might be paying for ad fraud
Ways ad fraud can impact your business and ad spend, and
How TrafficGuаrd® combats invalid-traffic.
Click here, to download the guide.